Competitive Advantages that Set FICS® Apart
Value - Save money through a low initial investment and low monthly maintenance costs
Flexibility - Customizable software systems meet the specific needs of small and large companies
Exceptional System Support - When you call FICS®, you'll speak with our receptionist who will direct you to the appropriate support person. You won't lose valuable production time waiting for someone to return your call or answer your email. We strive to exceed our customers' expectations.
---

Innovative Features
Customized Correspondence – All FICS® systems come bundled with a customized form design tool allowing personalized borrower correspondence.
Memos – Store reminders, collection notes or promises, or log conversations with the borrower.
My Work List – Query loans based on individually-selected criteria, open the resulting loans to perform a task, and then refresh the list to return only those loans that still meet the criteria
Interfaces – Mortgage Servicer® and/or Commercial Servicer® come with built-in interfaces to these and many other external systems: statement vendors, credit bureaus, tax service bureaus, taxing authorities, lockbox vendors, mortgage insurance companies, investors (Fannie Mae®, Freddie Mac® and Ginnie Mae®), FHA, VA, IRS, report writers and more.
Advanced Security Features – Give your users read/write, read-only or restricted access to whatever windows and functions you choose.
Maintenance History – Maintain a permanent life-of-loan transaction history on every loan for your regulators as well as your own review.
---

Convenient, User-friendly Tools that Improve Efficiency
SAP® Crystal Reports® report writer – Generate unlimited custom reports and save them to a variety of file formats, graphs or HTML
Billing Options – Amortized loan statements, monthly bills, bill and receipt, or coupons. Print bills in-house or outsource to a third-party print vendor
Electronic Document Delivery – Radstar® stores all your documents and reports electronically and makes them available to your borrowers through the FICS® online web portal
---

Cost-saving
FICS® provides the most cost-effective, efficient mortgage software solutions on the market today. When you automate with FICS® systems, you'll save money through:
Fixed and controllable cost – nominal monthly support and maintenance fee provides continuous system updates and system support
Paperless origination and servicing
Real-time processing
Enhanced productivity – originate and/or service more loans per employee
---

Advanced Technology
FICS® continually upgrades our software systems to take advantage of state-of-the-art technology:
Powerful ODBC and SQL databases (Microsoft® SQL Server or SAP® SQL Anywhere®) give you power, speed and easy access to your data
Radstar® integrated digital imaging tool electronically stores your system-generated documents and reports
Automation tools improve efficiency and save time
---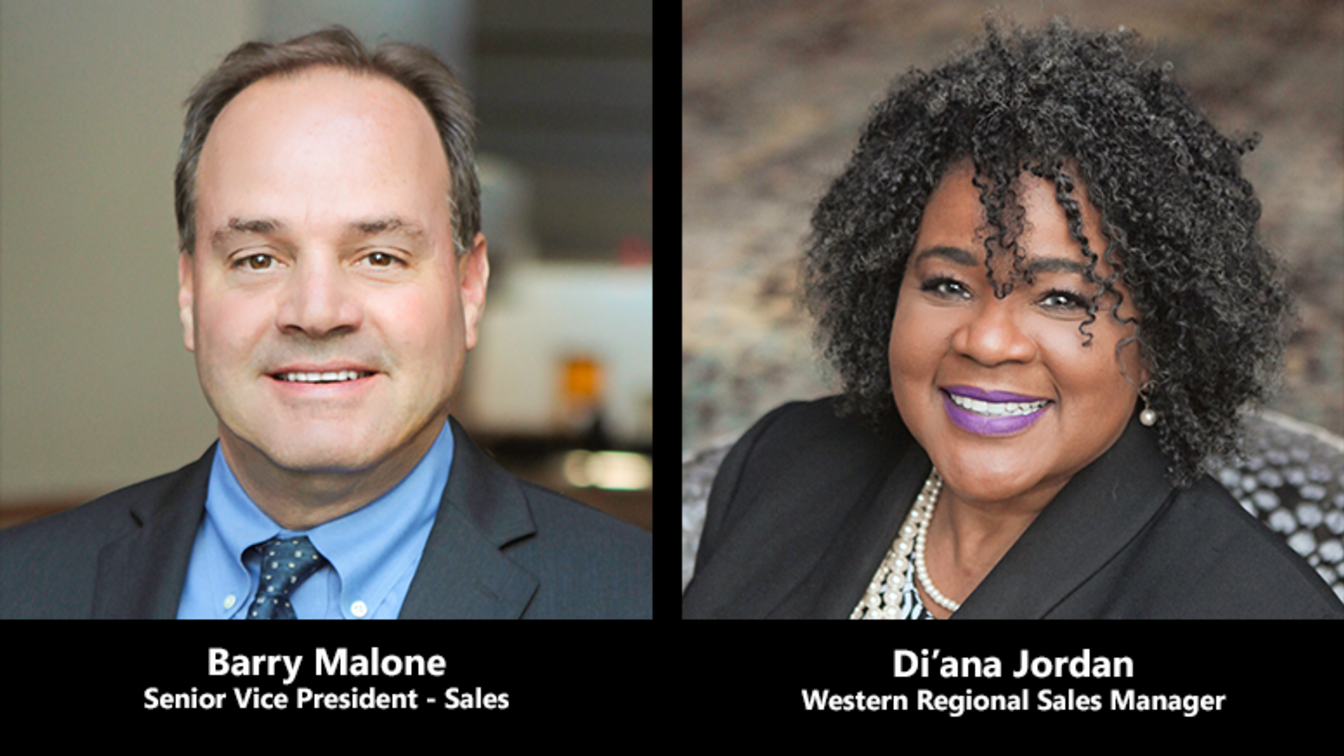 Sales Contact and System Requirements
Contact your FICS® sales team today to learn more about our mortgage loan servicing software and loan origination software or schedule a FREE demo!
972.458.8583
Recommended System Requirements:
Loan Producer® and Mortgage Servicer®