To learn more about FICS
®
software products or to schedule a
FREE
demo, call us at
972.458.8583
or email us using the form below.
Complete this form to request additional information or a product brochure.
Contact Information
FICS | Your Mortgage Software Partner
14285 Midway Road
Suite 200
Addison, TX 75001
972.458.0863
Hours of Operation
Monday-Friday
8 a.m. to 6 p.m. CT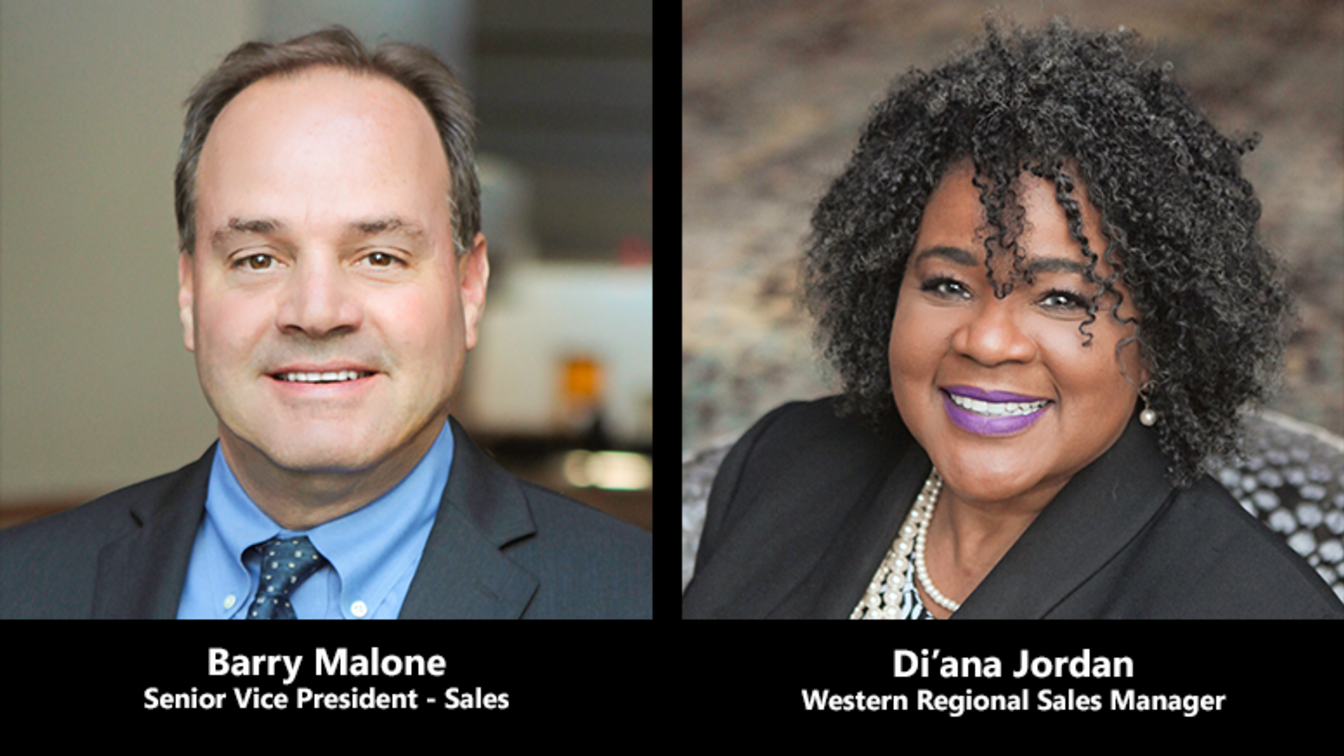 Sales Contact and System Requirements
Contact your FICS® sales team today to learn more about our mortgage loan servicing software and loan origination software or schedule a FREE demo!
972.458.8583
Recommended System Requirements:
Loan Producer® and Mortgage Servicer®