FICS® Named to HousingWire's HW Tech100 List for Fifth Consecutive Year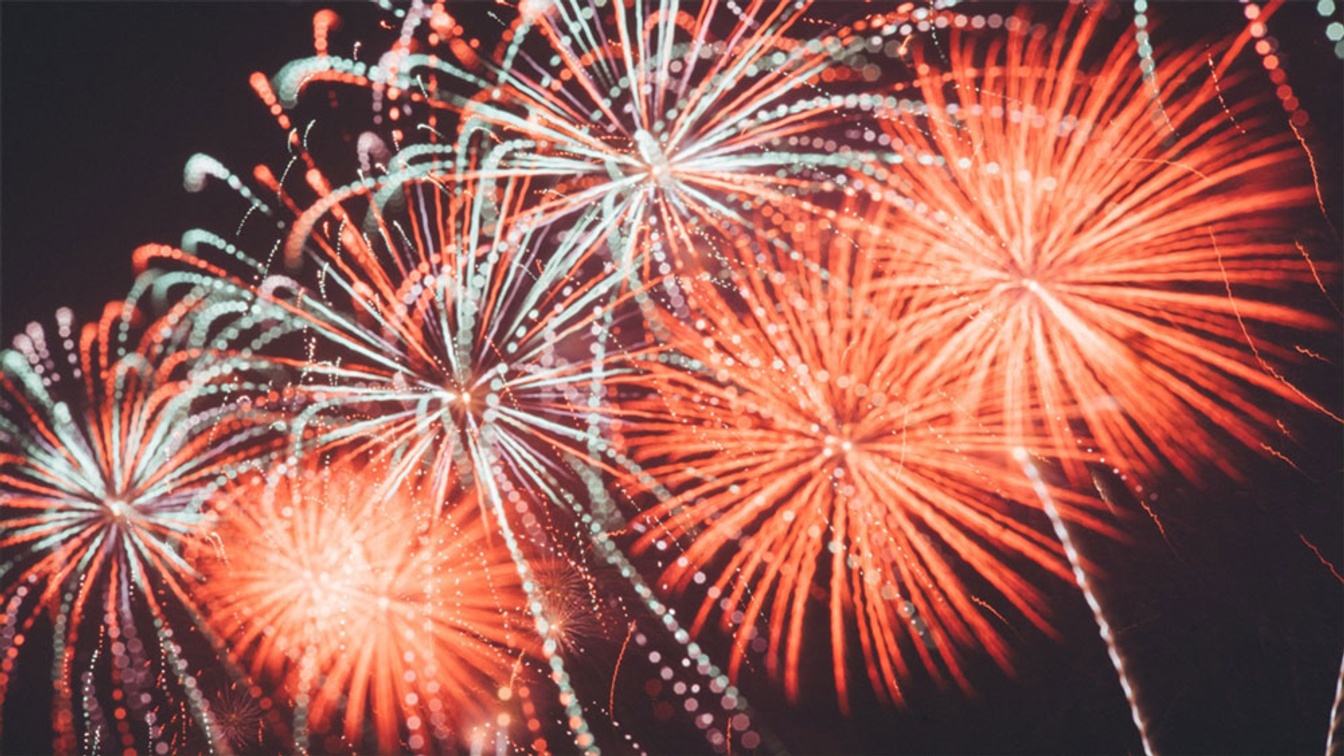 DALLAS, May 15, 2018 — For the fifth consecutive year, HousingWire has recognized Financial Industry Computer Systems, Inc. (FICS®), a provider of loan origination software, residential servicing software and commercial servicing software for the mortgage industry, as one of the leading technology companies serving the mortgage industry. The 2018 HW Tech100 list honors the housing industry's 100 most innovative technology companies, capturing the full spectrum of today's U.S. housing market, including origination, servicing, secondary markets, compliance, and real estate sales.
"These companies provide innovative solutions and are moving the housing finance industry forward as technology rapidly changes how the landscape operates," said HousingWire Online Editor Caroline Basile." According to HousingWire Magazine Editor Sarah Wheeler, "The number of fintech companies serving the mortgage industry has exploded over the last several years—making the choice of just 100 companies this year very difficult. Companies in the 2018 Tech100 represent the leading edge of solutions and services that will propel mortgage companies toward success."
FICS®provides comprehensive and flexible in-house mortgage loan origination, servicing, and commercial mortgage loan servicing software solutions, giving lenders added control over customers' loan data. FICS® has delivered exceptional automation, performance, system support, and value for more than three decades. Sixty-four percent of FICS' customers have been continual customers for 10 to 32 years.
FICS' Loan Producer® software automates origination, processing, tracking, underwriting, closing and funding, and secondary marketing. Mortgage Servicer® automates residential servicing functions including escrow administration, collections, investor reporting, payment processing, loss mitigation, year-end reporting and cash management. Commercial Servicer® enables lenders to service commercial loans, including lines of credit and loans for equipment or inventory. In addition to similar automated functionality of FICS' Mortgage Servicer®, the Commercial Servicer® software also includes asset management and commercial-specific functionality.
"HousingWire's inclusion of FICS®for the fifth consecutive year recognizes the value of software that not only enables lenders to maintain added control over customers' loan data, but also provides the flexibility of an in-house or cloud hosted solution," said Susan Graham, President and COO of FICS®. "FICS®is committed to developing innovative tools to help lenders with automation and elevate the service provided to borrowers."
About HousingWire
HousingWire is the nation's most influential source of news and information for U.S. mortgage markets, boasting a readership that spans lending, servicing, investments and real estate market participants as well as financial market professionals. Winner of numerous awards, including a 2012 Eddie Award for national editorial excellence in the B-to-B Banking/Business/Finance, HousingWire has been recognized for excellence in journalism by the Society of Business Editors and Writes, the American Society of Business Press Editors, the National Association of Real Estate Editors, and Trade Association Business Publications International. Learn more at http://www.housingwire.com.
About FICS®
Financial Industry Computer Systems (FICS®) is a leading mortgage software company specializing in flexible, cost-effective, in-house mortgage loan origination, residential mortgage servicing and commercial mortgage servicing software for mortgage lenders, banks and credit unions. FICS' software solutions operate on Microsoft® Windows® platforms using Microsoft® .NET Framework and provide customers the flexibility to choose an in-house or cloud hosting solution. The company also provides innovative document management and web-based capabilities in its full suite of products. Visit www.fics.com for more information about our exceptional mortgage software solutions.