FICS' third generation provides more functionality for clients and borrowers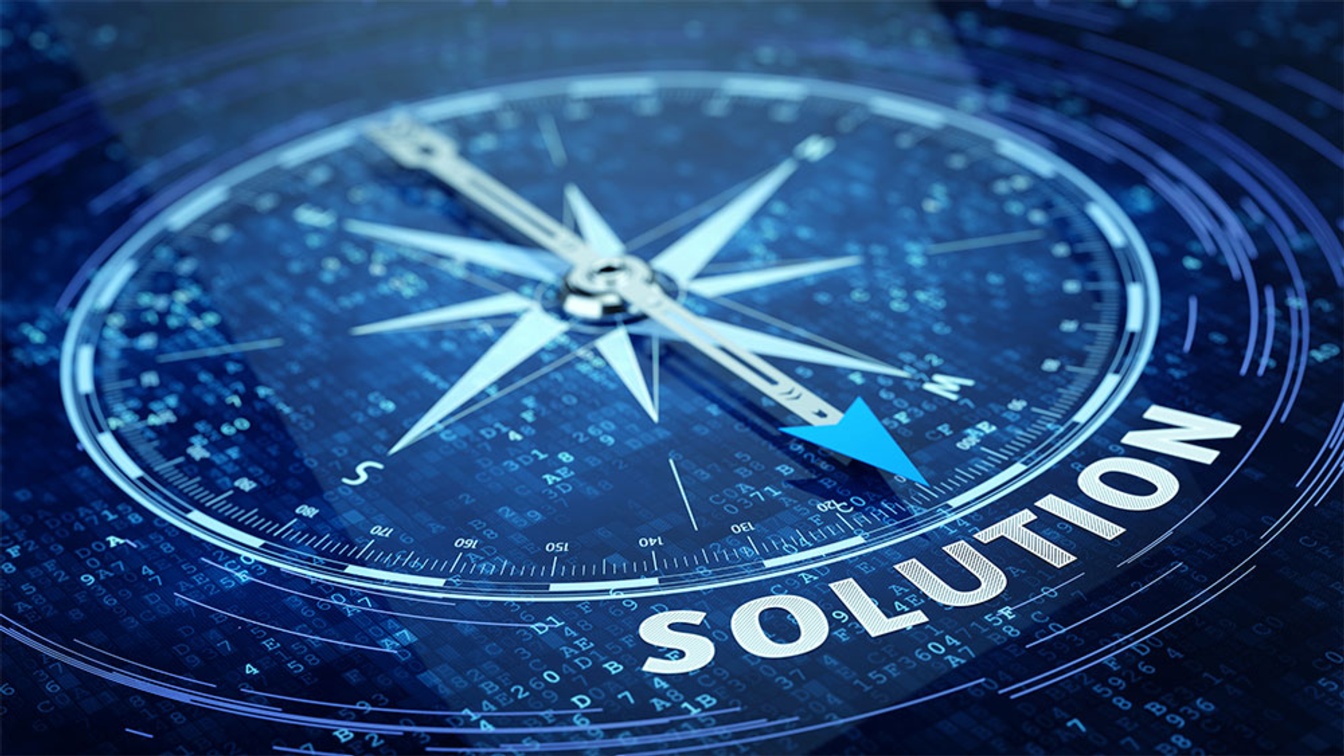 Most mortgage lenders are looking for ways to automate their mortgage servicing operations in order to cut costs, maintain profitability and effectively manage their compliance and reporting to the various agencies. FICS provides clients with the necessary software to accomplish these goals while simultaneously improving the borrower experience.
Read the HousingWire article.