The Benefits of Paperless Mortgage Servicing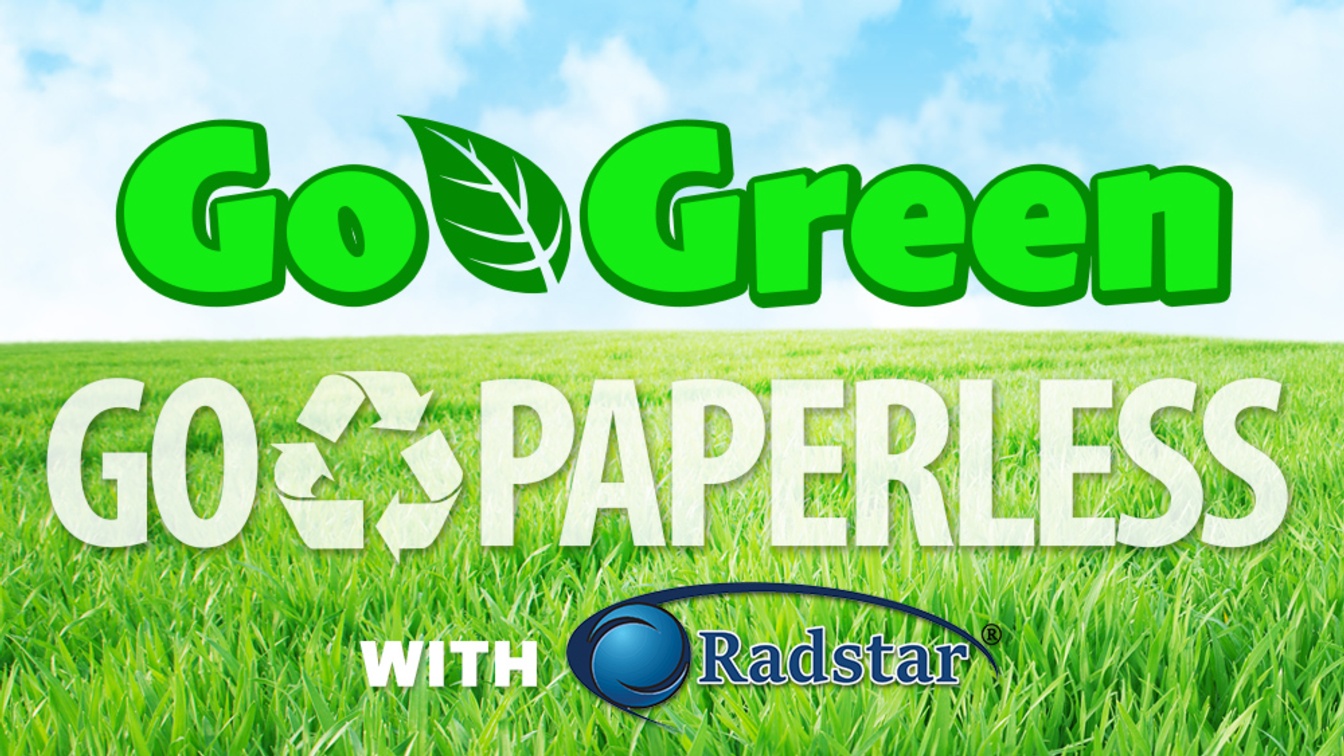 There's no reason for the Lorax to be scolding the mortgage servicing industry.
Yet so many mortgage servicing companies continue to give the Lorax – the famous Dr. Seuss character who "speaks for the trees" – a reason to scold, as they continue to stay "stuck" in paper-based processes that harm the environment.
While it's true that mortgage servicers are increasingly gravitating to software solutions that completely digitize the mortgage servicing process, they are doing so mainly to gain efficiencies and cut operating costs, as well as to improve borrower satisfaction.
Although these are awesome reasons, many servicers continue to overlook the environmental benefits of going paperless – which can be just as important to younger borrowers, in terms of corporate image, as it is to provide superior customer service.
To learn more about the many benefits of going paperless for mortgage servicers, MortgageOrb recently interviewed Susan Graham, president and chief operating officer for mortgage software firm FICS.