Mortgage Software Vendor FICS® Delivers Personalized Customer Service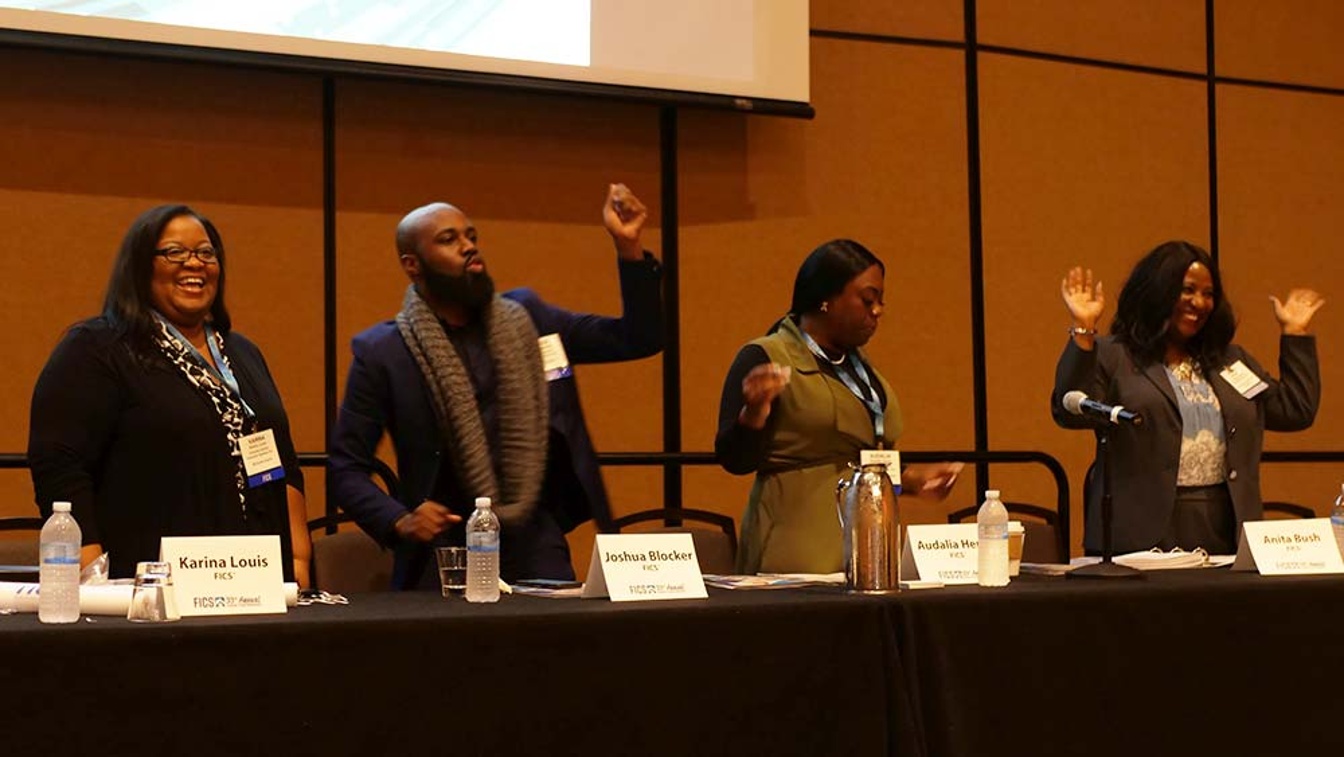 Mortgage loan originators and servicers are busier than ever due to low interest rates, increasing mortgage applications, and COVID-19-related mortgage forbearance. Mortgage professionals rely on loan origination and mortgage servicing software to handle these high workloads, and they count on their software vendor to help them work efficiently and meet their borrowers' needs during these challenging times.
FICS' dedicated staff deliver personal customer service to our clients—even when parties are working remotely. FICS' receptionist answers our customers' calls and directs them to the appropriate support person. Our customers don't lose valuable production time waiting for someone to return their call or answer their email.
Remote training and software consulting help customers take full advantage of our mortgage software—Loan Producer®, Mortgage Servicer®, and Commercial Servicer®. Our instructors and software consultants strive to meet their clients' individual needs, during and after the formal training and software consulting.
FICS' customers—new and long-standing—appreciate our personal customer support:
"Recently, I went through an FICS® remote training class. I went through the same course in person close to 20 years ago with FICS®. This time, we were separated by a vast distance. However, FICS® continued to supply the same meaningful and engaging level of training even though it was virtual. The instructor was still personable, comical, and shared the information in an interactive discussion. After the training, FICS® continued to follow-up to ensure the training was meaningful and to ensure the knowledge prepared our organization to move forward."
Senior Vice President of Servicing for a mortgage bank, Mortgage Servicer® customer since August, 2020
---
"My co-worker and I were recently tasked with ensuring the 3rd Party Interfaces in Loan Producer® were optimally set up. Our goal was to be able to streamline the approval process without having to leave the LOS system to get orders. After watching a webinar, I received an invitation to contact the LP Interface team if we needed any help. That team has been amazing to work with. They were so patient with us and so knowledgeable. I am thrilled with their customer service skills."
Lead Mortgage Originator for a credit union, Loan Producer® and Mortgage Servicer® customer since 1998
Are you looking for exceptional customer service from your mortgage software vendor?
Contact info@FICS.com to schedule a demo.