Benefits of In-House Servicing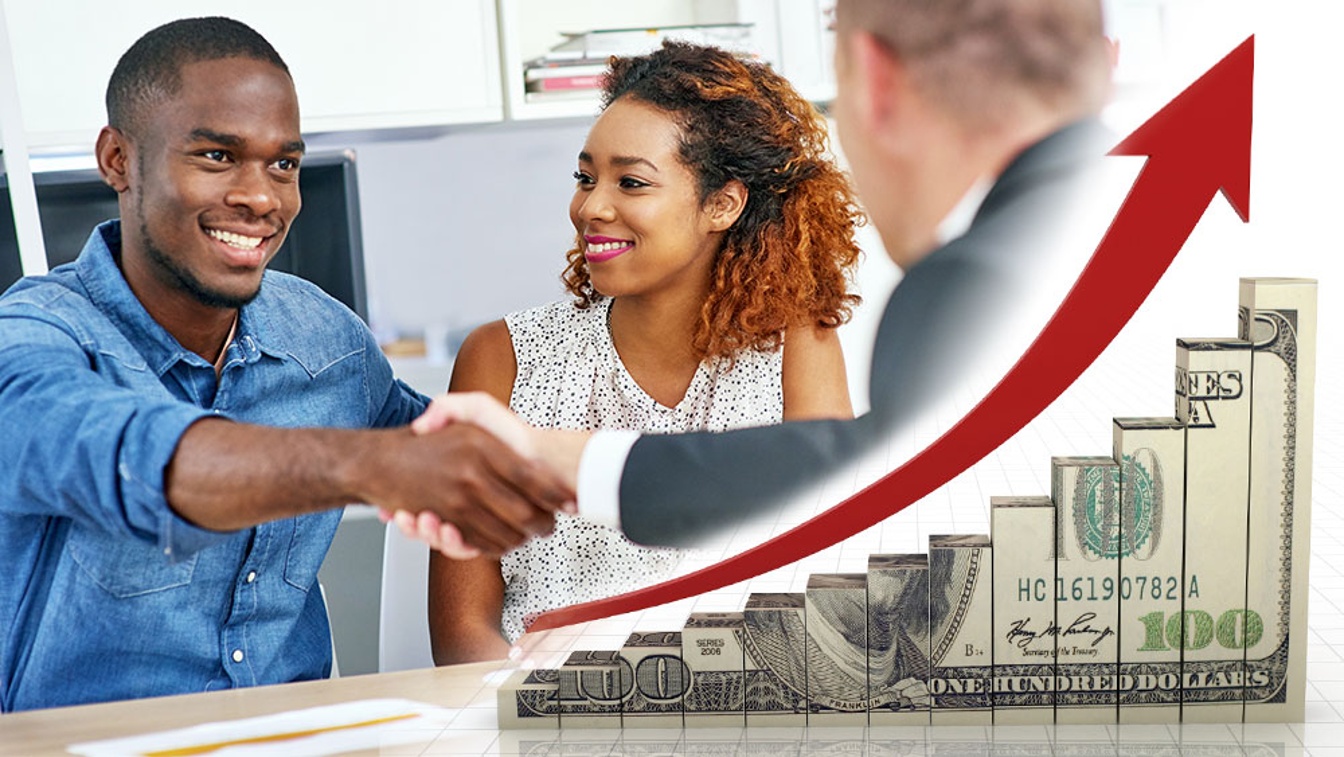 Do you have what it takes to service your mortgage loans in-house? Is it worth retaining servicing instead of outsourcing it?
Here's what you need for efficient, compliant in-house servicing:
Leading-edge mortgage servicing software, such as FICS' Mortgage Servicer®, that is integrated with other in-house software – most importantly the core system and loan origination system (LOS) such as FICS' Loan Producer® – to provide seamless data flow for every facet of mortgage servicing.
A web portal such as FICS' eStatus Connect® that enables borrowers to make online payments and access real-time loan information and statements.
Single sign-on capabilities from within an institution's own banking system that provide greater transparency between systems, enhancing convenience and instant access.
Benefits
Increased Profits. In-house servicing can act as a valuable profit center for servicers selling loans into the secondary market (i.e., Fannie Mae, Freddie Mac and Ginnie Mae). Well-trained staff using the best mortgage servicing software can service 1,000 or more loans per employee per month. If you take the current average mortgage loan balance of $202,284 (as of Q1 20191) and multiply it by the standard service fee of 25 basis points, that's on average an additional $505,710 per employee per year generated by service fee income alone. Ancillary income, such as late fees, increases this potential income. When costs are controlled with the best mortgage servicing software, servicing can be lucrative. When profits from loan originations are down, as they were in the third quarter of 2018, servicing income can pick up the slack, so a mortgage institution remains profitable.2
Cross-Selling Opportunities. In-house servicing can also lead to more sales opportunities via more personal customer relationships. Depository institutions, such as banks or credit unions, may have multiple touch points with borrowers who have multiple accounts (e.g., car or personal loans, checking or savings accounts or credit cards). Lenders can become a trusted advisor to the borrower to help protect the asset and offer home improvement loans as well as options for home maintenance to generate additional revenue and provide a positive customer experience.
Improving the Customer Experience. Borrowers who chose their mortgage servicer have significantly higher satisfaction scores, and fewer problems with payment and escrow accounts, than borrowers who were transferred when another servicer purchased their loan in the secondary market. Fifty four percent of first-time home buyers say they are confused, angry or irritated when they're transferred.3 By retaining servicing, you'll start out with happier borrowers.
When servicing is done in-house, the mortgage lender, bank or credit union staff can provide the exceptional customer service that borrowers expect – whether face-to-face, by phone or digitally. According to the MBA, only about 17% of borrowers plan to return to their same servicer for another loan.4 Servicers need to improve customer service to promote borrower loyalty. Servicers can utilize Web applications and other touch points – websites and live customer outreach – to assist and educate customers and even cross-sell products, which will hopefully help increase retention.
When servicing is outsourced, the lender has no control over the quality of the customer service provided by the third party and, in most cases, has eliminated the option of a face-to-face interaction because there are no brick and mortar locations nearby. Other servicing companies may treat the borrower as just one of many "accounts" instead of providing personalized service.
Ultimately, you must decide whether your financial institution should retain or outsource mortgage servicing. By utilizing the best mortgage servicing software, such as FICS' Mortgage Servicer®, in-house servicing can increase revenue while allowing your servicing staff to provide better customer service that promotes borrower retention. Contact us for a demo of Mortgage Servicer® or Commercial Servicer®.
Sources:
1 https://www.experian.com/blogs/ask-experian/how-much-americans-owe-on-their-mortgages-in-every-state/
2 https://mortgageorb.com/servicing-a-bright-spot-in-mortgage-as-production-profits-fall
3 https://www.jdpower.com/business/press-releases/2019-us-primary-mortgage-servicer-satisfaction-study
4 https://www.nationalmortgagenews.com/news/mortgage-servicers-not-providing-enough-wow-factor-to-keep-borrowers-loyal