Document Services Interface Provides Freedom to Choose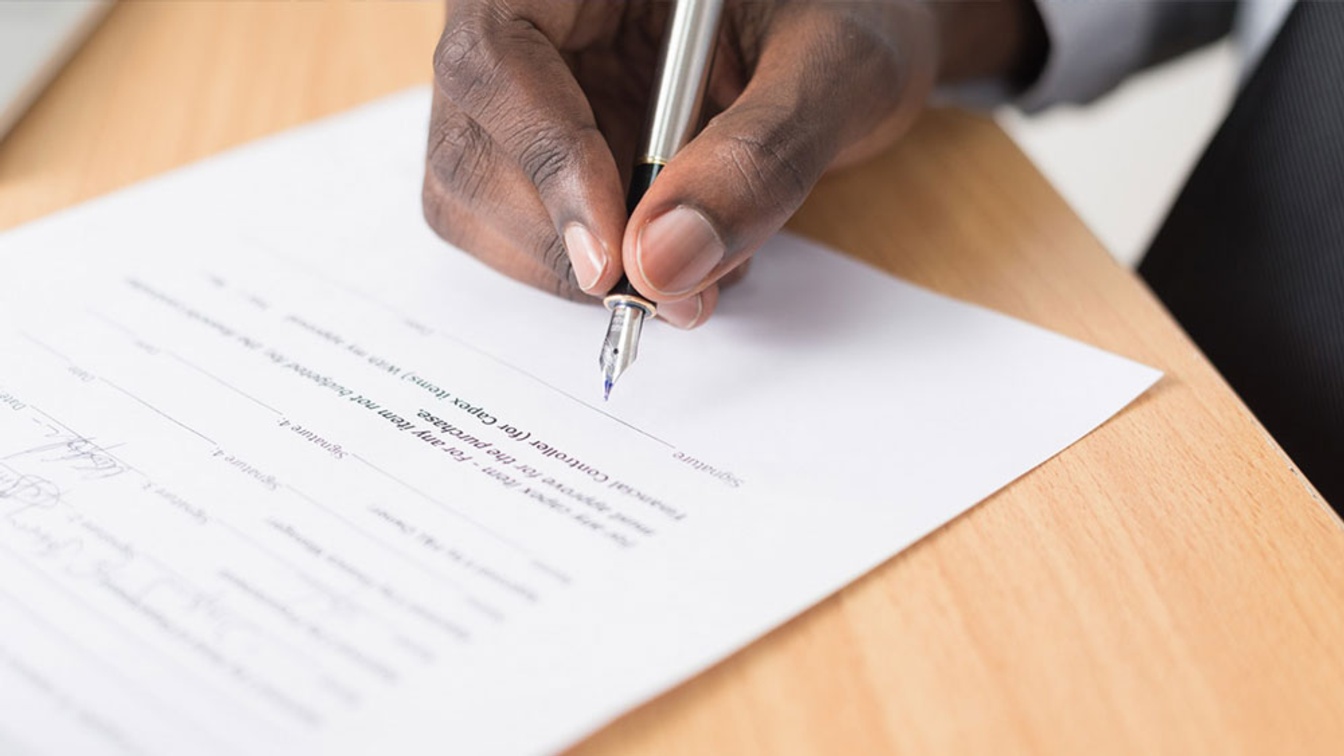 When loan origination software has Mortgage Industry Standards and Maintenance Organization (MISMO®)-compliant interfaces with third-party document services providers, mortgage companies have the freedom to choose compatible document service providers who best meet their individual business' needs. When loan origination software systems use proprietary interfaces, originators are usually limited to only working with a small selection of vendors who have an existing working relationship with their company's LOS.
FICS' Document Services Interface offers our lenders flexibility and variety:
FICS' Document Services Interface enables lenders to order loan documents from any MISMO®-compliant document services provider. Depending on the document service vendor, additional services may include ordering individual documents, document packages, compliance services, electronic disclosures, electronic signatures and electronic delivery
Document service providers give lenders peace of mind by providing extensive reps and warrants on their documents and other services
The Document Services Interface within FICS® requires minimal setup, allowing lenders to contract with multiple providers to handle unique lending situations. For example, some providers offer compliance audits or loan summary reports in addition to loan documents. A lender could use one provider for a compliance audit and another for generating documents
Document providers who conduct compliance audits automate data and document validation throughout the lending process to promote accuracy and compliance. Loan data is tested against applicable laws and regulations to evaluate the lender's compliance
Most document providers can identify missing or inaccurate data and provide audit findings
Some providers offer more than just initial disclosures and closing documents. They may also offer processing, underwriting, custom and other documents. Lenders can use different providers for specific documents. Some lenders use one document services provider to generate the Loan Estimate and Closing Disclosure and another vendor to generate all other loan documents.
Lenders can set up multiple providers, providing a backup in case the primary document services vendor experiences a system outage
Lenders can easily and quickly switch to another provider if their needs change
By implementing the MISMO® standards into our systems, FICS® can collaborate with multiple third-party document services providers to offer the best options for our mutual customers. Ultimately, lenders need the freedom to select the tools that best help them be more efficient and effective for their customers. Greater efficiency translates into enhanced profitability. For more information about FICS' document services interface, please contact our Loan Producer® System Support team at LP@FICS.com or (972) 458-8583.