FICS' Customers Are Taking Advantage of Freddie Mac's Simplified Investor Reporting Process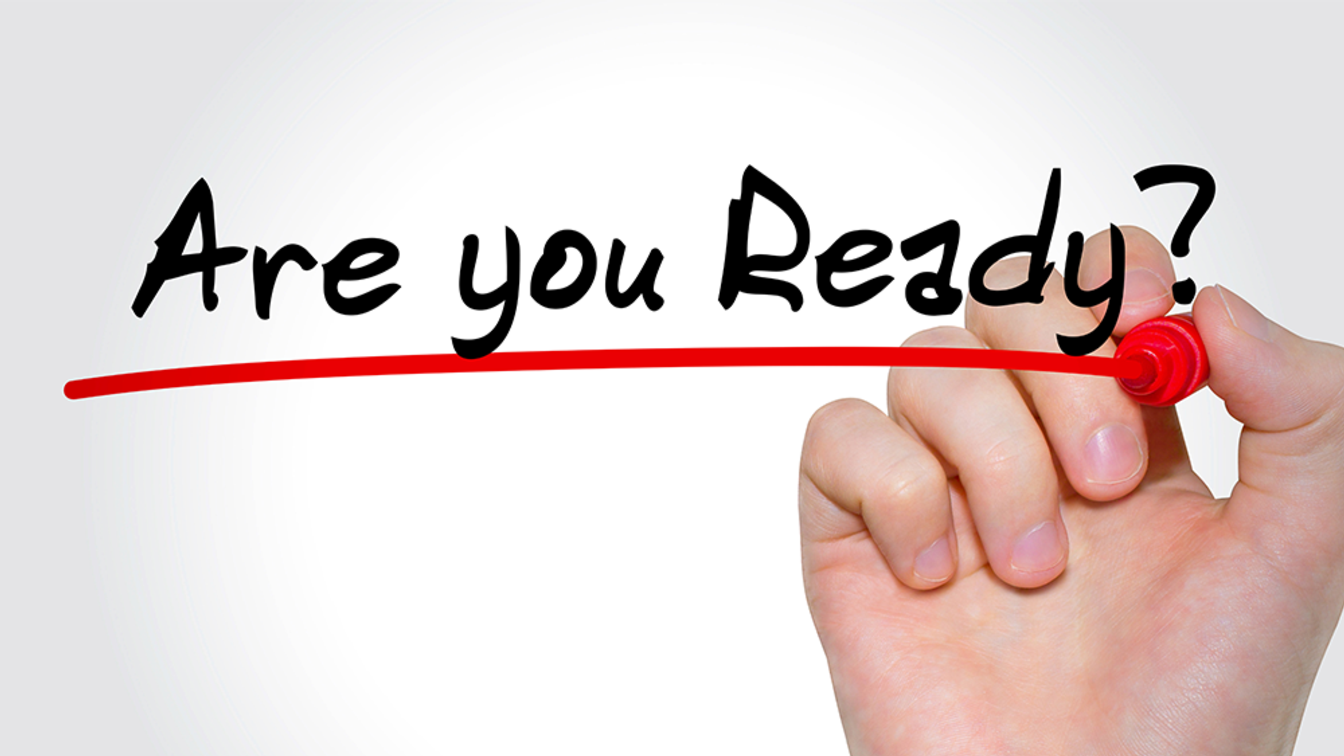 The cutover process for the Freddie Mac® Investor Reporting Change Initiative (IRCI) is now underway. The IRCI converts Freddie Mac's single-family investor reporting requirements to an industry standard. This initiative also helps support the disclosure and buyout requirements of the Single Security initiative. The Single Security Initiative is a joint initiative of Fannie Mae® and Freddie Mac®, under the direction of the Federal Housing Finance Agency (FHFA), to develop a common mortgage-backed security. The Single Security Initiative goes live on June 3, 2019.
What's new in investor reporting:
The investor reporting cycle now aligns with an industry standard monthly calendar cycle, beginning on the first of each month.
Daily loan-level reporting and editing are allowed. Daily reporting is encouraged but not required. Servicers can begin daily reporting on May 21, 2019.
There's a single common remittance due date for principal and interest on all loans (excluding payoffs).
Freddie Mac® will draft monthly principal and interest and payoff remittances directly from servicers on the remittance due date.
Benefits
These changes streamline investor reporting and remitting processes as well as create operational efficiencies for servicers. The Investor reporting changes also facilitate increased transparency and actionable feedback from Freddie Mac®. The earlier servicers report to Freddie Mac®, the sooner the GSE can provide actionable feedback on potential data corrections.
Investor reporting processes are simpler and more flexible
The new reporting cycle (1st to the end of the month) aligns with borrower activity and is less confusing than the previous cycle of the 16th to the 15th of the month.
Daily reporting provides servicers with additional flexibility so they can better manage operations. Daily reporting during the month allows for less reconciling at the end of the month.
Calculating exception interest when a loan pays off is simple.
Greater operational efficiencies
Loan activity can be updated daily instead of once a month.
Drafting funds directly from servicers helps reconcile discrepancies daily instead of monthly. Servicers will know what they owe without having to carry overages.
It's easy to report scheduled interest due at the time of funding for a newly transferred loan which will lead to less edits. Servicers may report scheduled interest in the month of funding. If it is not reported, Freddie Mac® will calculate the scheduled interest on behalf of the Servicer and post it to the Draft Report.
Servicers can inactivate a loan immediately at day 120 of delinquency without having to wait for the following month's electronic default reporting (EDR) cycle.
Servicers will no longer have to pass through all scheduled interest for a partial reinstatement of a loan in foreclosure.
Mortgage Servicer®, FICS' mortgage servicing software, has been updated to accommodate the IRCI. The Investor Loan Reporting program allows servicers to report daily transaction activity. For servicers who do not want to report daily, the flexibility of this program allows them to report liquidations only or report at least one loan-level transaction for each loan on or before the P&I Determination Date (15th of each month). Contact FICS ® for more information about our flexible, cost-effective loan origination and mortgage servicing software.
Source:
http://www.freddiemac.com/singlefamily/service/overview.html