FICS® Approved to Support the Redesigned URLA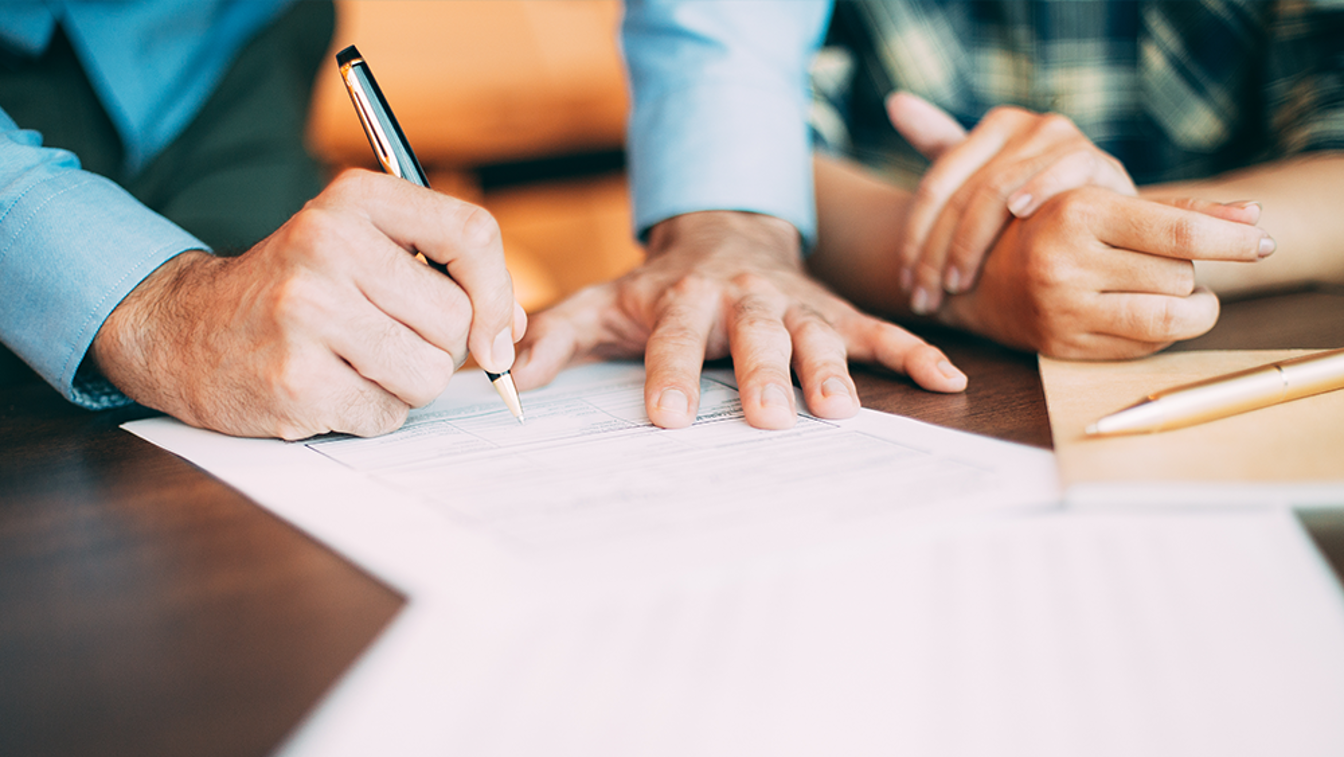 FICS' loan origination software, Loan Producer® 9.10, has been validated by Fannie Mae® and Freddie Mac® to begin supporting the redesigned Uniform Residential Loan Application (URLA)/Fannie Mae Form 1003/Freddie Mac Form 65, and Fannie Mae's Desktop Underwriter® (DU®) Specification and Freddie Mac's Loan Product Advisor® based on MISMO® v3.4. On January 1, 2021, all lenders may begin using the redesigned URLA and updated data specification (during the Open Production Period). Starting March 1, 2021, all lenders are required to submit new loan casefiles in the MISMO® v3.4 format to Desktop Underwriter® (DU®) and Loan Product Advisor® and must use the redesigned URLA for those loans.
Fannie Mae® and Freddie Mac® redesigned the URLA and created new automated underwriting system (AUS) specifications to help lenders better capture relevant loan application information and support the industry's move to digitize the loan origination process. The redesigned application supports collection of loan application details that are relevant and useful in making an underwriting decision. New and updated fields reflect today's mortgage lending business, with obsolete fields removed. The new application format is more consumer-friendly and supports accurate data collection and better efficiency.
You've been seeing updates to Loan Producer® this past year in preparation for the redesigned URLA. To complete the validation process, FICS® submitted the required test cases to Fannie Mae® through the Loan Producer/Desktop Underwriter interface and to Freddie Mac® through the Loan Product Advisor interface, and performed an in-depth demonstration to the GSEs as the last steps to obtain approval. Wolters Kluwer has provided new UFF's for those that are licensed for the current URLA for printing these documents from within Loan Producer®. The MISMO® document services interface has been modified to include the additional data required for the redesigned URLA and lenders can begin testing with their selected document vendor once they are ready.
Now that Loan Producer® has been validated, lenders can start testing loan application submission files. The best place to start is by understanding the URLA instructions that have been provided by the GSEs jointly and reading through both Fannie Mae's and Freddie Mac's FAQs. The Uniform Loan Application Dataset (ULAD) is used to transfer the information collected on the new URLA electronically to the GSEs' automated underwriting engines. You must evaluate current mortgage lending products that you offer and determine how that information is represented on the redesigned URLA before your testing begins.
How to Prepare to Use the Redesigned URLA
Download and review the final updated interactive (model) URLA forms.
Identify any data on the redesigned URLA that you do not currently collect and develop a plan to collect that data.
Review updated procedures and instructions with your front office staff to be sure they understand the intention of each form field.
Attend Fannie Mae® and Freddie Mac® webinars for lenders.
Clarify how you will be printing the URLA. If licensed for the URLA through Wolters Kluwer, then it can be printed within Loan Producer®; otherwise you will need to verify with your selected document vendor if they are ready for you to begin ordering the redesigned URLA.
Start testing the new URLA.
After January 1, begin using the new URLA in production. This gives you two months to get your new processes up and running and be sure you have the correct data before March 1st, when you must use the redesigned URLA for all new loans.
FICS' Loan Producer® System Support team is here to help our customers transition to the new URLA. Watch for webinars in the coming weeks hosted by FICS®. Hear directly from Fannie Mae® and Freddie Mac® representatives who will be joining us on these live webinars.
References:
https://singlefamily.fanniemae.com/delivering/uniform-mortgage-data-program/uniform-residential-loan-application
https://sf.freddiemac.com/tools-learning/uniform-mortgage-data-program/ulad