Adapting to a New Reality: Many Mortgage Servicers Must Offer Forbearance Under the CARES Act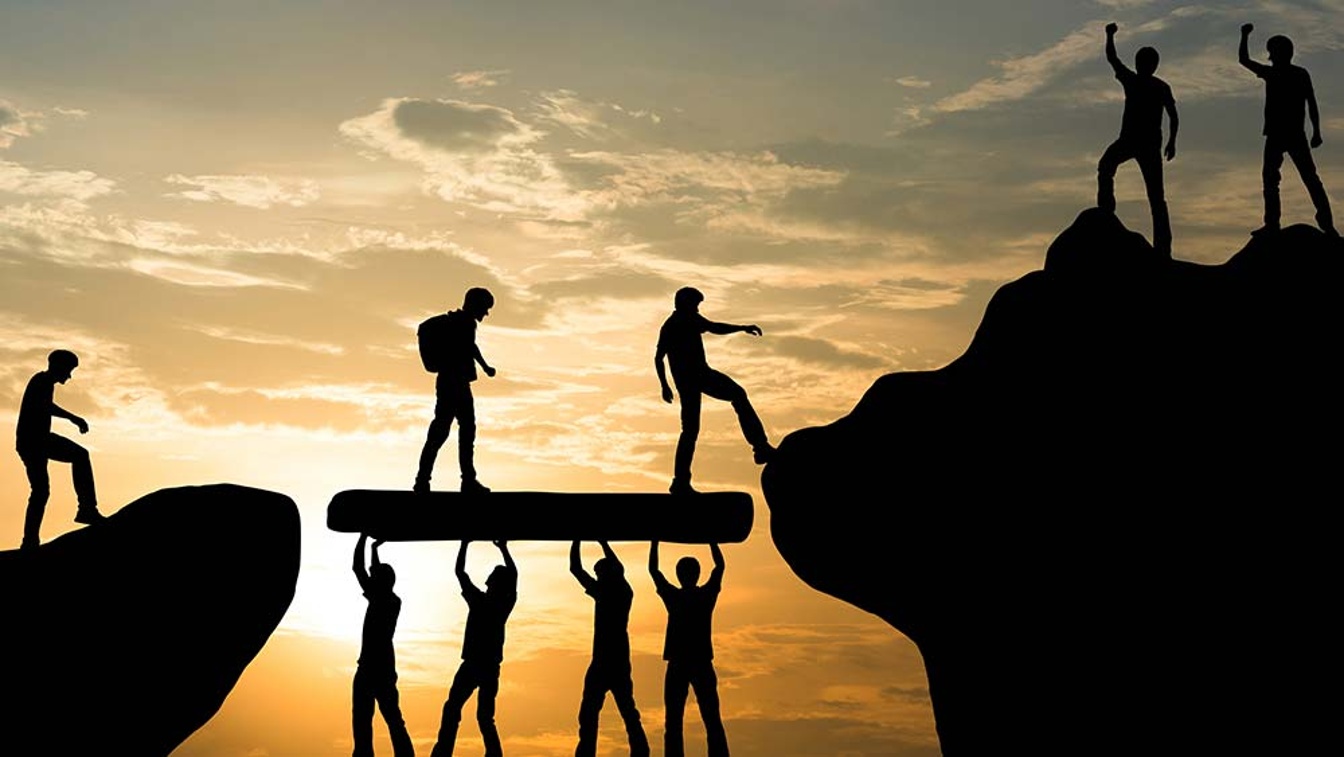 Signed into law on March 27, 2020, the Coronavirus Aid, Relief and Economic Security Act (CARES Act) includes several provisions related to federally-backed mortgages (about 2/3 of residential mortgages). Under the CARES Act, mortgage servicers must offer up to 12 months of forbearance, in up to 180-day increments, to COVID-19-affected homeowners who have federally backed mortgage loans (for 1 – 4 family properties).1
According to the latest Mortgage Banker Association (MBA) Forbearance and Call Volume Survey, the total loans in forbearance grew from 0.25% on March 2nd to 6.99% on April 19th, 2020.2 Servicers, who have many options to assist borrowers, need mortgage servicing software that can help them navigate through the various options to reduce or suspend contractual monthly mortgage payments and work out an appropriate repayment plan. The servicer will also need the ability to report these accommodations to the credit reporting agencies.
CARES Act fine print. "Federally-backed loans" means loans purchased, securitized, owned, insured, or guaranteed by Fannie Mae® or Freddie Mac®, or owned, insured, or guaranteed by FHA, VA, or USDA [Rural Home Service (RHS)]. During a period of forbearance, no fees, penalties, or interest shall accrue on the borrower's account beyond the amounts scheduled or calculated as if the borrower made all contractual payments on time and in full under the terms of the mortgage contract. The forbearance provision applies during the COVID-19 Emergency or until December 31, 2020, whichever is earlier.
Relief from foreclosure for federally-backed loans (1 – 4 family properties). A servicer of federally backed mortgage loans may not: initiate any foreclosure process; move for a foreclosure judgment; order a sale; or execute a foreclosure-related eviction or foreclosure sale. This foreclosure provision, which applies to all borrowers (not just those with a COVID-19 hardship), lasts for not less than the sixty-day period beginning on March 18, 2020.
Multifamily (5+ units) borrowers with a federally backed multifamily mortgage loan who are experiencing a COVID-19-related financial hardship may request up to 90 days of forbearance, in 30-day increments.3
Payment Relief Options. Mortgage servicers must offer payment relief options based on the guidelines of the applicable GSE's or agencies. This information is slowly being distributed, so servicers should closely monitor the appropriate agencies' websites for updated guidelines.
Enhancements have already been made to Mortgage Servicer®, version #10.20, to help users comply with credit reporting guidelines that were amended for borrowers impacted by the Coronavirus. Additional changes will be made to help servicers based upon further details from the GSE's and agencies. Visit www.FICS.com to learn more about our leading-edge mortgage software.
Sources:
1 https://library.nclc.org/major-consumer-protections-announced-response-covid-19#content-1
2 https://newslink.mba.org/mba-newslinks/2020/april/mba-share-of-mortgage-loans-in-forbearance-increases-to-nearly-7/
3 https://library.nclc.org/sec-4023-forbearance-residential-mortgage-loan-payments-multifamily-properties-federally-backed