Web Applications Help Mortgage Professionals Handle Increased Workloads Due to COVID-19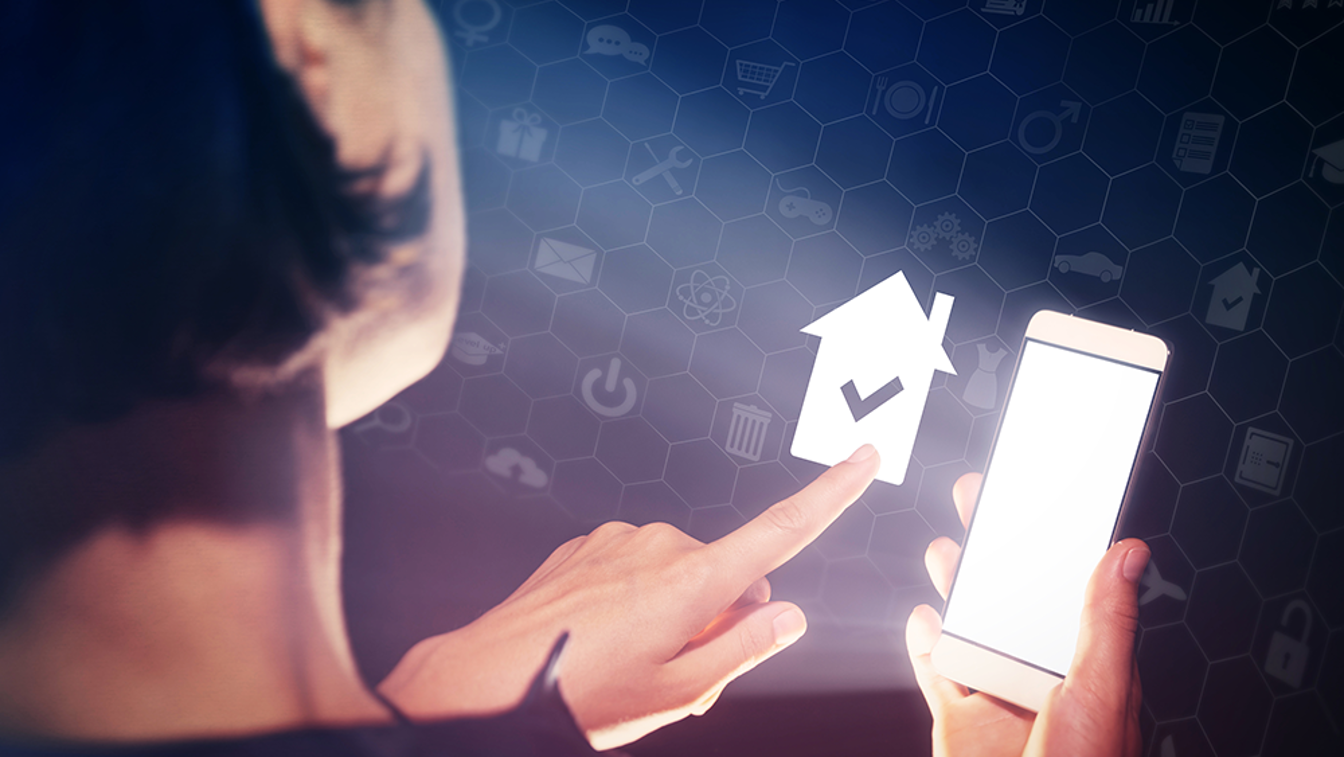 Mortgage loan originators and servicers are busier than ever, due to low interest rates, increasing mortgage applications, and COVID-19-related mortgage forbearance. The demand for new mortgages and refinances has surged in response to declining interest rates that dipped below 3 percent in July. This high origination activity comes at a time when most credit union employees throughout the country are working remotely due to the COVID-19 pandemic.
On the servicing side, credit unions are scrambling to accommodate borrowers' requests for forbearance. Although the number of loans in forbearance has been declining since early June, almost eight percent of mortgages are still in forbearance as of July 19.
To effectively manage the increased demand for new mortgages and forbearance plans, credit unions should take advantage of mortgage software web applications that allow borrowers to apply for a mortgage and receive loan information online. Web applications enhance the member experience by providing self-service options for obtaining loan application status updates, payment history, and other loan information. Web applications enable mortgage professionals to communicate effectively and deliver excellent customer service while working remotely.