Don't Compromise Service to your Members--Keep Servicing In-house with the Right Technology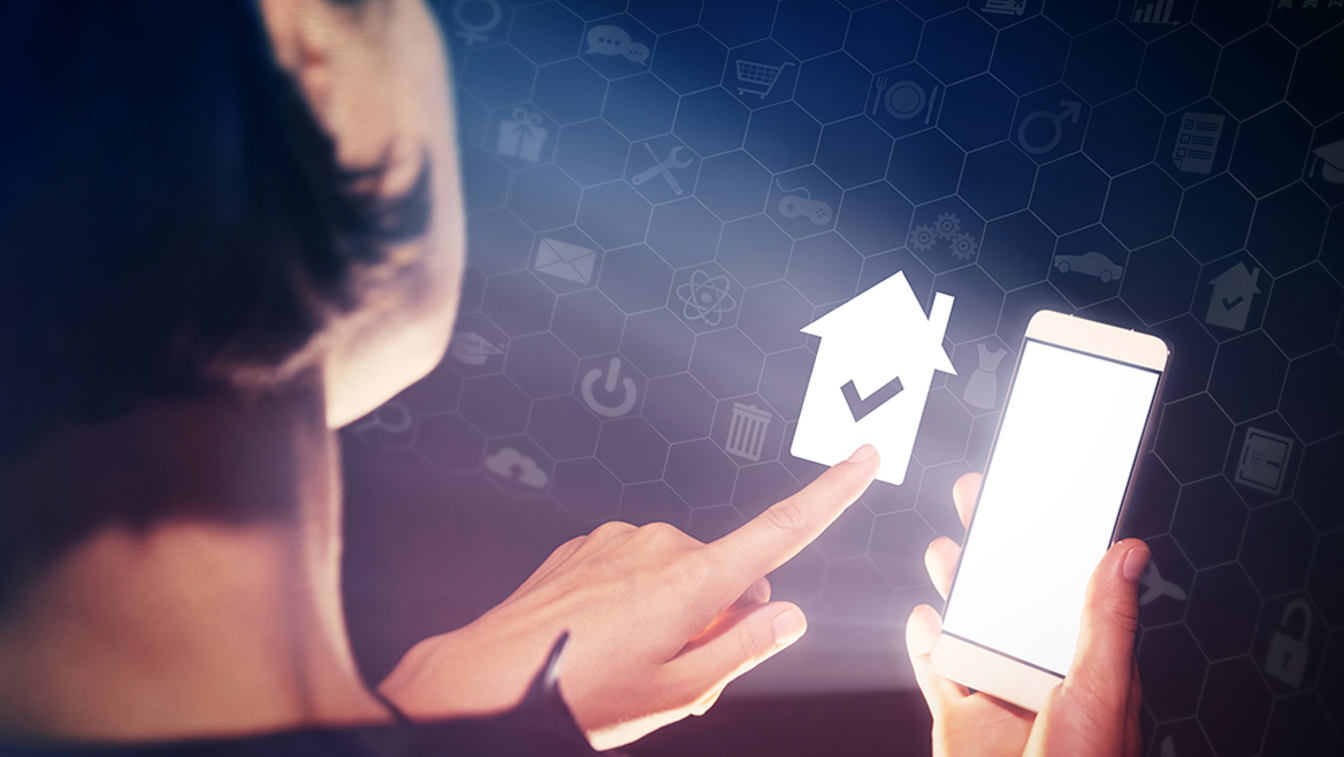 Many credit unions can benefit from retaining servicing. In-house servicing has numerous advantages for credit unions and their members: it generates service fee and late charge income, provides cross-selling opportunities and allows credit unions to provide better, more personalized customer service. Because many consumers choose their credit union based on the service capabilities and positive experience associated with them, credit unions must provide a seamless and convenient member experience. When servicing is done in-house, credit unions can deliver the exceptional customer service that borrowers expect—whether it's via face-to-face, phone or digital interactions. When servicing is outsourced, the credit union has no control over the quality of the customer service provided by the third party.
According to the Mortgage Bankers' Association, only 17 percent of borrowers plan to return to their same servicer for another loan. Servicers need to improve customer service to promote borrower loyalty. Servicers can utilize web applications and other touch points (websites and live member outreach) to assist and educate members and even cross-sell products, which will hopefully help increase retention.
Successful in-house servicing requires the right technology. Here's what credit union servicing departments need to facilitate mortgage servicing operations and provide members the same high standard of service they receive for all credit union products and services:
1. Leading-edge mortgage servicing software.
Leading-edge mortgage servicing software provides credit union lenders the ability to retain servicing by selling loans to the Government Sponsored Enterprises (GSEs) and other investors. Credit unions need mortgage servicing software that integrates with the loan origination system (LOS) and core system, providing seamless dataflow.