Don't Compromise Service to your Members--Keep Servicing In-house with the Right Technology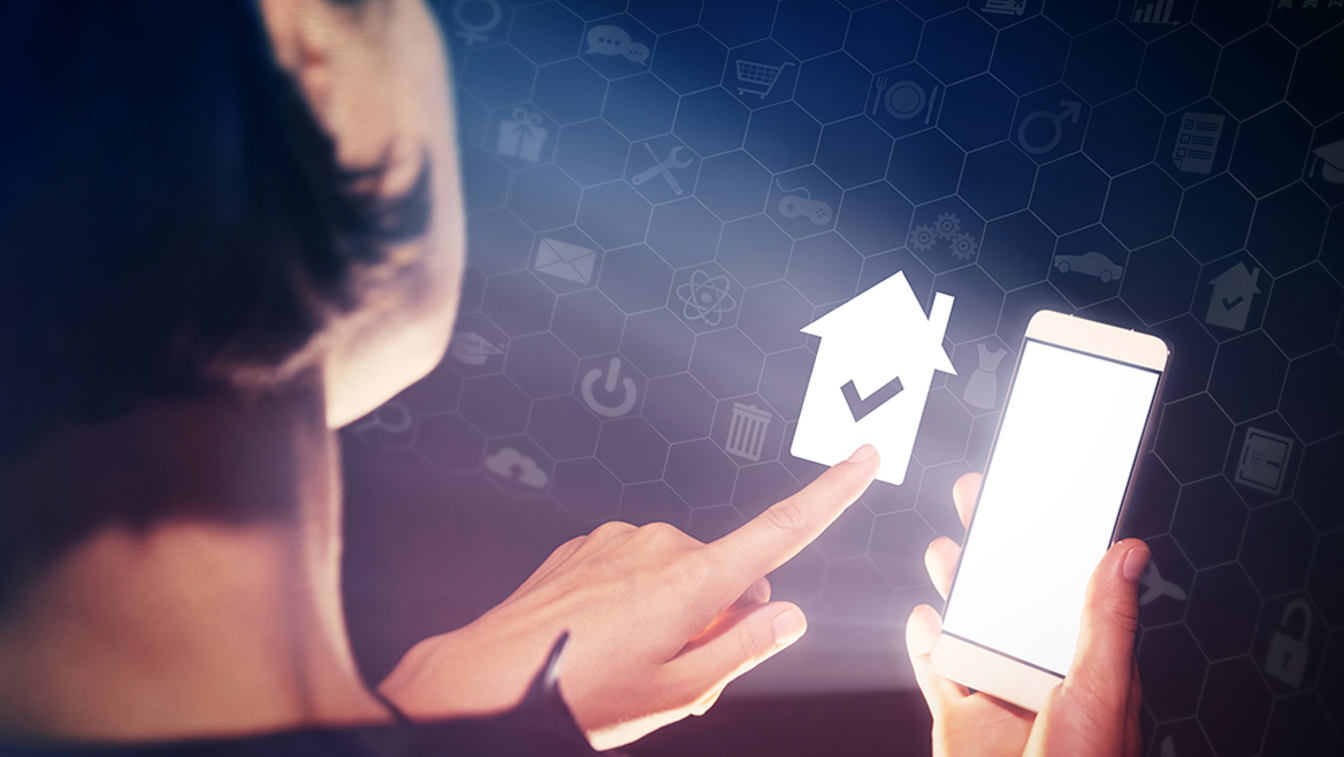 Many credit unions can benefit from retaining servicing. In-house servicing has numerous advantages for credit unions and their members: it generates service fee and late charge income, provides cross-selling opportunities and allows credit unions to provide better, more personalized customer service. Because many consumers choose their credit union based on the service capabilities and positive experience associated with them, credit unions must provide a seamless and convenient member experience. When servicing is done in-house, credit unions can deliver the exceptional customer service that borrowers expect—whether it's via face-to-face, phone or digital interactions. When servicing is outsourced, the credit union has no control over the quality of the customer service provided by the third party.
According to the Mortgage Bankers' Association1, only 17 percent of borrowers plan to return to their same servicer for another loan. Servicers need to improve customer service to promote borrower loyalty. Servicers can utilize web applications and other touch points (websites and live member outreach) to assist and educate members and even cross-sell products, which will hopefully help increase retention.
Successful in-house servicing requires the right technology. Here's what credit union servicing departments need to facilitate mortgage servicing operations and provide members the same high standard of service they receive for all credit union products and services:
1. Leading-edge mortgage servicing software.
Leading-edge mortgage servicing software provides credit union lenders the ability to retain servicing by selling loans to the Government Sponsored Enterprises (GSEs) and other investors. Credit unions need mortgage servicing software that integrates with the loan origination system (LOS) and core system, providing seamless dataflow.
Consumer-facing web applications that allow borrowers to make online mortgage payments and access real time loan information and statements are essential to meet members' expectations in this digital age. Offering mortgage single sign-on capability from within the credit union's home banking system allows transparency between systems, providing the convenience and instant access today's consumers expect.
2. Full data access.
Access to mortgage loan data is essential for full functionality and flexibility in these and other loan servicing processes.
3. Integration with other systems.
Seamless data flow, into and out of a credit union's mortgage loan department, is critical to creating a high-efficiency enterprise. Without full data access, integration options with the LOS and other vendors—such as collections, coupon/statements and tax services—may be limited or nonexistent.
4. Ad hoc reporting.
Generating custom reports requires the ability to retrieve and format data. Credit unions may have specific requirements across business units not readily available on canned reports. Without direct data access, servicers must depend on their servicing software vendor to generate custom reports.
5. Data portability.
Data access makes it easier to migrate data to another vendor, allowing servicers to change software vendors. Without full data access, both within the software and directly from the database external to the software application, credit unions may get locked into staying with one vendor because it's difficult, or in some cases impossible, to retrieve their data for conversion purposes. More importantly, your business could stop if a vendor unexpectedly restricts access to your loan data.
Mortgage servicers have several options for housing their mortgage loan data, including an on-premises server, self-managed cloud hosting and multi-tenant cloud hosting (web application). When choosing a mortgage software vendor, servicers must consider whether the vendor allows them to choose where to house the software and data. A key consideration in these decisions is who owns the data and the extent to which that solution allows control over and access to the data.
Storing software and data in an in-house, on premises server/self-managed hosted environment allows servicers to maintain full control of their data and security. Software that runs on in-house servers typically uses open relational databases that provide full access to data from within the software as well as the ability to connect with a multitude of software applications to extract the data externally directly from the database.
If a lender chooses not to house their mortgage software and data on an in-house server, cloud hosting can be an effective alternative. If a lender's software solution has an open database that provides full access to the data, lenders should choose a cloud-hosting provider that supports that access. With some cloud hosting providers, servicers' access to their data may be severely restricted, or in some cases prohibited entirely. This is also the case when a vendor's software architecture is a multi-tenant environment.
In a multi-tenant public cloud, a company's websites or applications are hosted right alongside those of other consumers—on the very same servers. In such cases, it's critical to understand how the provider ensures security and performance. Multi-tenant applications typically restrict access to data externally, so servicers are at the mercy of their vendor and what data they decide customers may access from within the application/software. If mortgage professionals need specific data not already available in a canned report, or the report is limited to a specific format that isn't readily usable, servicers must rely on their vendor enhancing the software to allow access to the desired data. Mortgage vendors may not share a servicer's sense of urgency regarding requests for data extraction, so servicers may find themselves waiting weeks, months, or even longer to receive their data. Furthermore, obtaining that data may be expensive if the vendor charges extra to accommodate the custom request of data extraction.
6. An API to automate recurring servicing tasks.
An Application Programming Interface (API) is a software-to-software interface that enables applications to easily communicate back and forth without the need for user awareness or intervention. Used in conjunction with an automation or scheduling tool, an API can automate the execution of mortgage servicing software programs—such as end-of-day and end-of-month reports, investor close out, monthly loan statements and custom programs such as bank/credit union core interfaces. The API should have the ability to notify your IT staff of the successful execution of the task after it's completed.
APIs can save time and resources, eliminate after-hours and weekend work, and reduce mistakes caused by human error.
By utilizing mortgage servicing software that provides full access to their data and includes API automation capabilities, mortgage servicers can streamline their servicing operations, giving them more time to deliver personalized member service.
Reference:
1 https://www.nationalmortgagenews.com/list/7-ways-borrowers-are-changing-mortgage-servicing
---
Published in CUNA on 12/16/19.
Susan Graham is president and chief operating officer of FICS (Financial Industry Computer Systems Inc.), a mortgage software company specializing in cost-effective, in-house mortgage loan origination, residential mortgage-servicing and commercial mortgage-servicing software for financial institutions.