To Expand Servicing Opportunities, Narrow Your Focus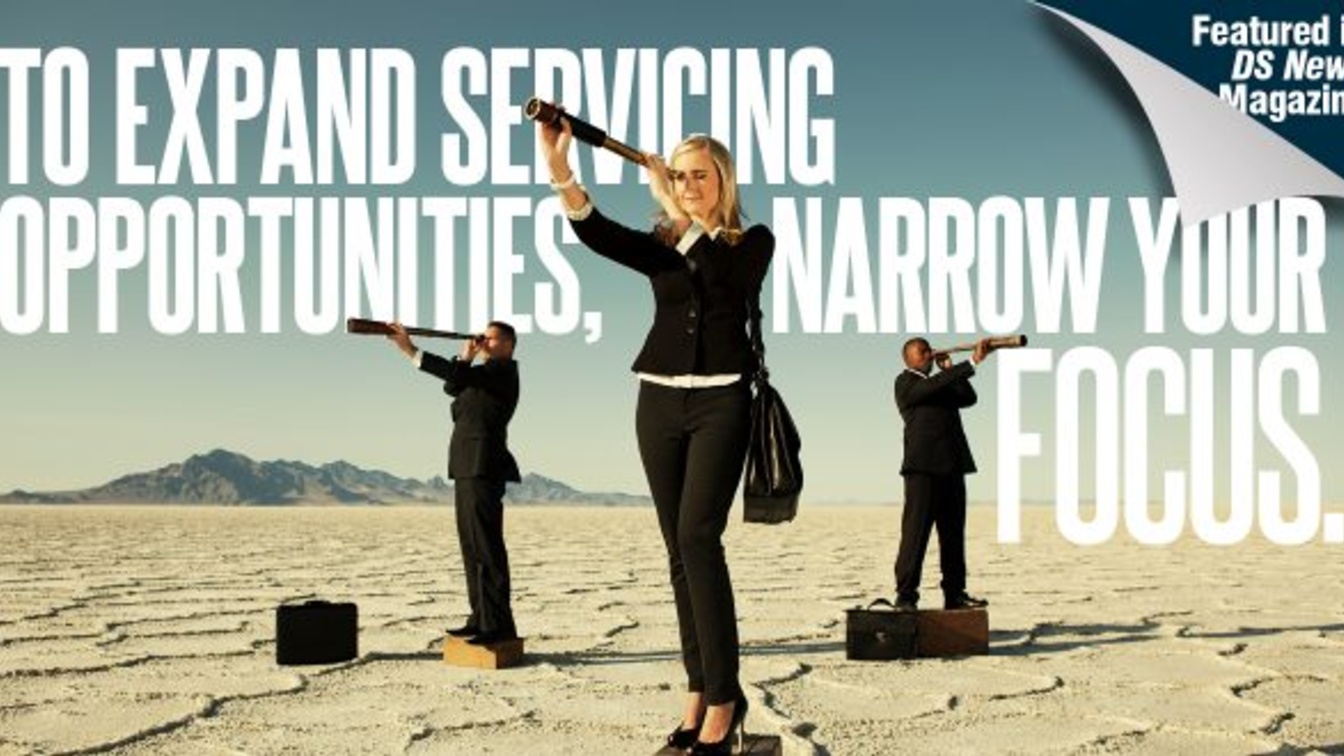 As the new year gains steam, many mortgage servicers may be looking to fulfill their resolution to find new servicing opportunities to generate more income and grow their business. Expanding the scope of the servicer's business by increasing the types of loans serviced or types of borrower markets served might seem to be the best approach. But in fact, it may actually be more lucrative for servicers to narrow the scope of their business by finding a niche. Identifying a niche in the mortgage industry that's a natural fit enables the servicer to focus on and excel in a particular area of business, better catering to particular needs than if they were spreading their resources across multiple verticals.
Read the DSNews article.