The Calm After the Storm: Regulatory Relief in the Wake of HMDA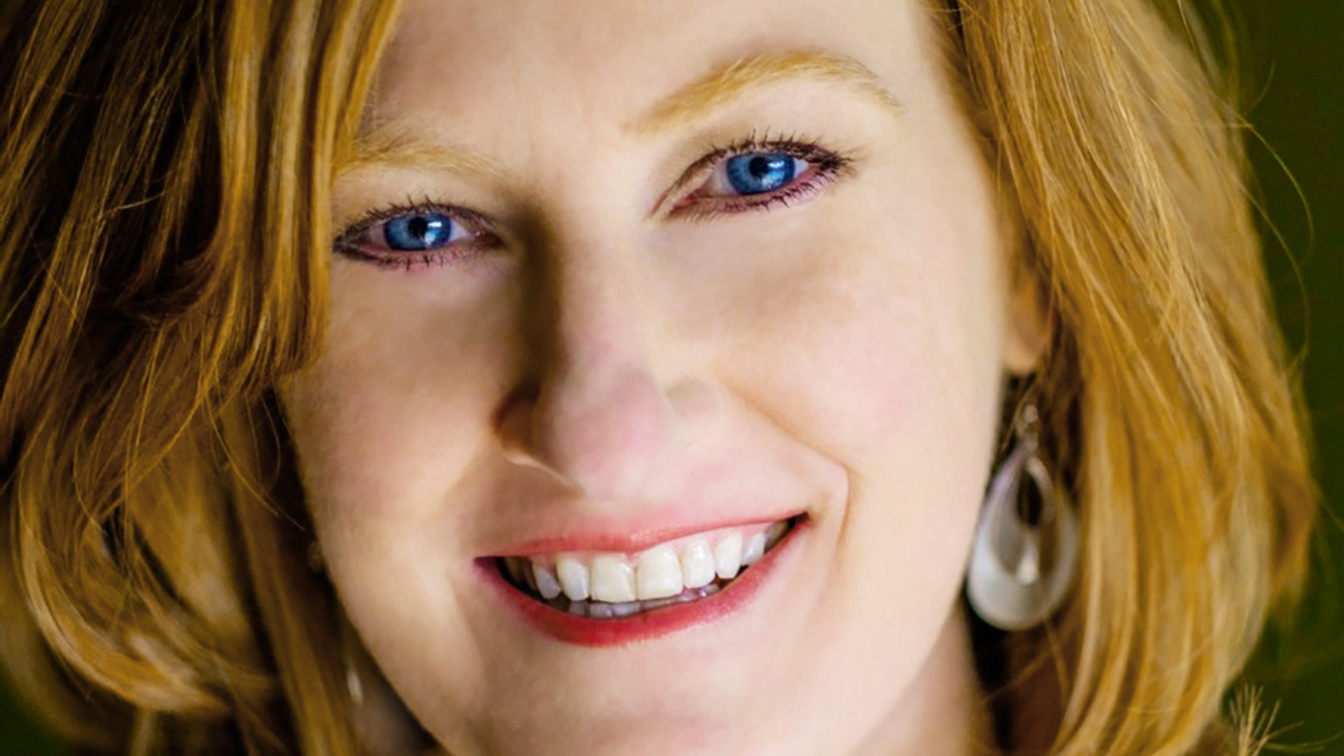 It's no secret that mortgage loan regulatory reporting and compliance impact small financial institutions to a greater degree than larger lenders. The time and expense of collecting, analyzing and submitting Home Mortgage Disclosure Act (HMDA) data for fewer than 500 loans can negatively impact the lender's profitability and efficiency.
In recognition of the specific needs of small lenders, Congress passed the Economic Growth, Regulatory Relief, and Consumer Protection Act, which was signed May 24th, 2018. Section 104(a) of the law addresses HMDA compliance, granting institutions originating fewer than 500 closed-end mortgage loans in each of the two preceding calendar years with a partial exemption to reduce the regulatory burden.