Offering Forbearance Under the CARES Act - A New Reality for Mortgage Servicers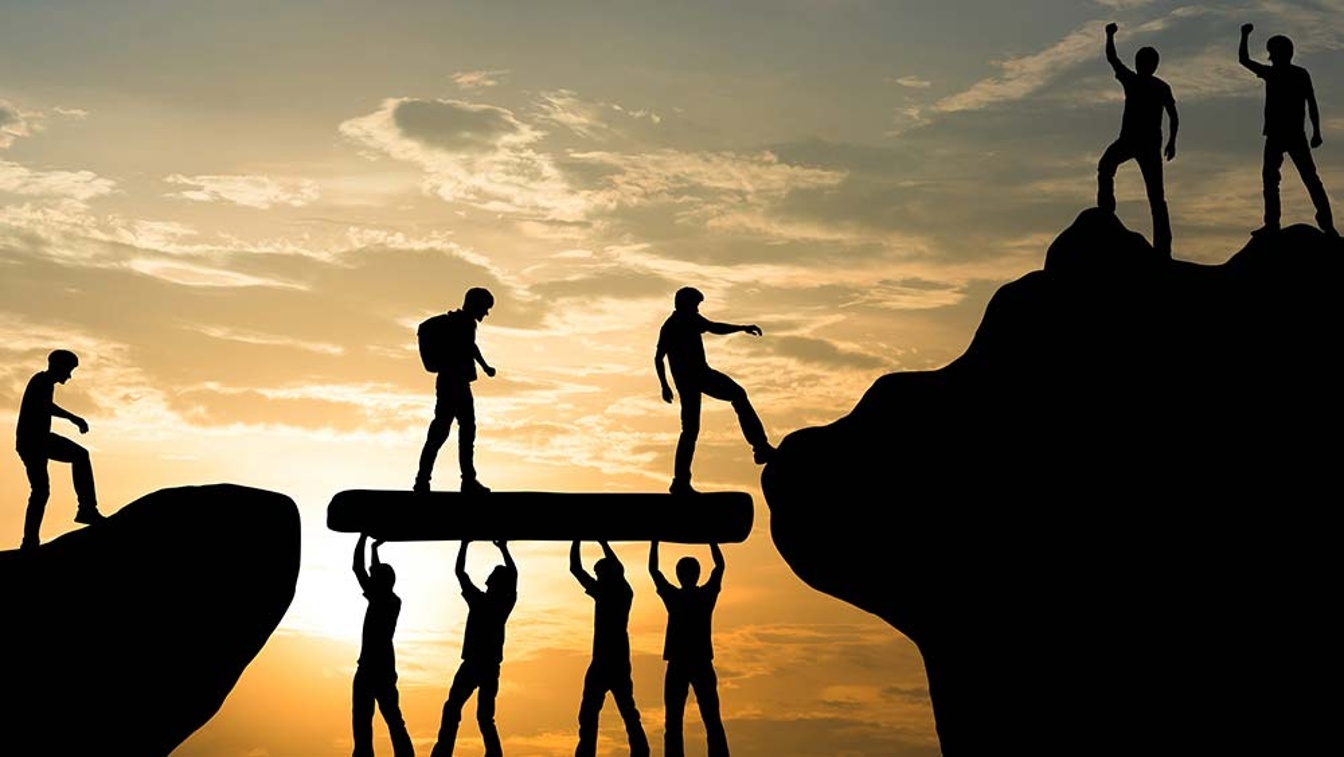 Many mortgage servicers are scrambling to accommodate borrowers' requests for forbearance. According to the Mortgage Bankers Association (MBA), 4.2 million homeowners are now in forbearance plans. Under the Coronavirus Aid, Relief and Economic Security Act (CARES Act), mortgage servicers must offer up to 12 months of forbearance, in up to 180-day increments, to COVID-19-affected homeowners who have federally backed mortgage loans for one to four-unit family properties (about two thirds of residential mortgages). Multifamily (five or more units) borrowers with a federally backed multifamily mortgage loan who are experiencing a COVID-19-related financial hardship may request up to 90 days of forbearance, in 30-day increments.
During a period of forbearance, no fees, penalties, or interest shall accrue on the borrower's account beyond the amounts scheduled or calculated as if the borrower made all contractual payments on time and in full under the terms of the mortgage contract. The forbearance provision applies during the COVID-19 Emergency or until December 31, 2020, whichever is earlier. According to Freddie Mac, the borrower must have been current or less than 31 days delinquent on their loan as of March 1, 2020 to be eligible for forbearance.
According to the latest Mortgage Bankers Association (MBA) Forbearance and Call Volume Survey, the total loans in forbearance stands at 8.47%. While the number of new forbearance requests is declining, many servicers may still be working with forbearance borrowers for the rest of this year and into 2021. By helping borrowers establish effective forbearance and post-forbearance plans and using mortgage servicing software to track those plans and handle loan modifications, servicers can ease the process for borrowers and themselves on the path to bringing the loan to a current state.
Read the MBA Newslink article.