Keep the Conversation Going: An Effort is Underway to Help People with Limited English Skills Better Understand the Mortgage Process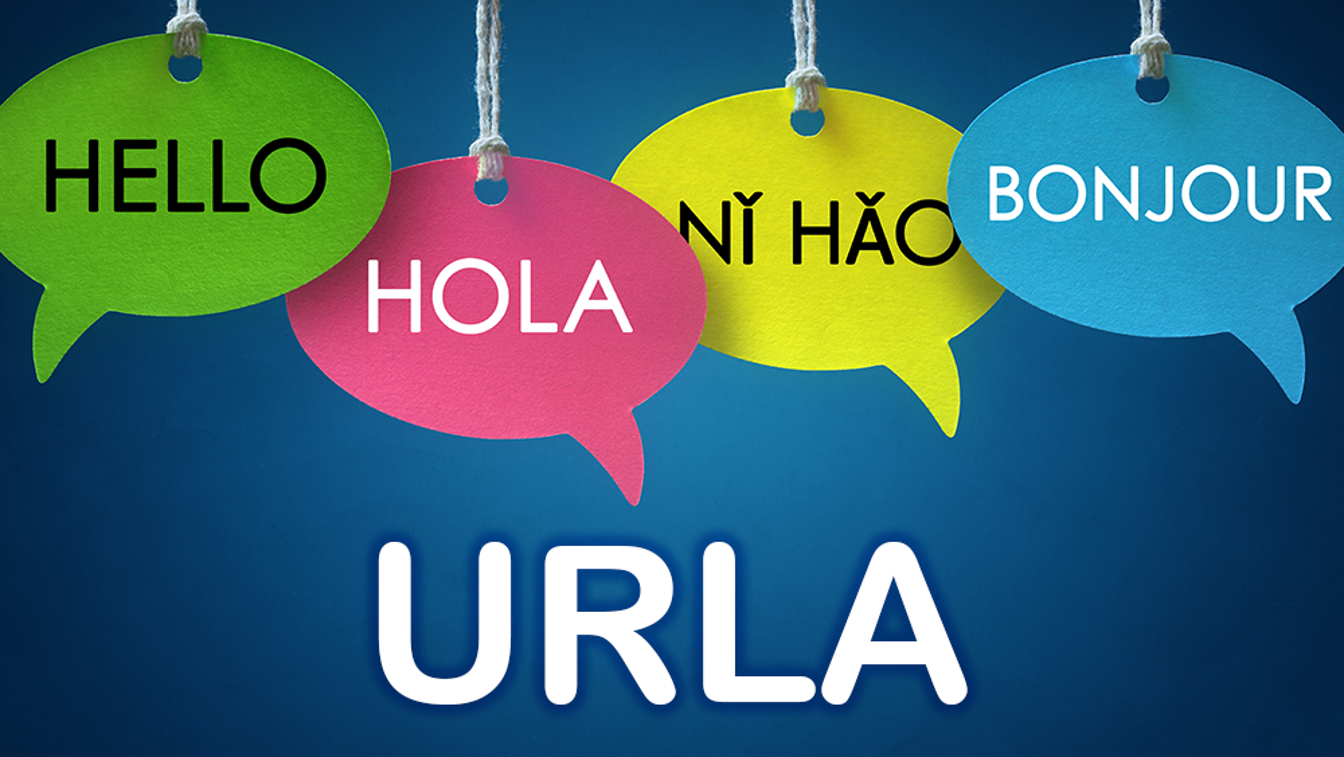 Mortgage industry professionals will soon gain the option of using Fannie Mae's and Freddie Mac's new Uniform Residential Loan Application (URLA). Although lenders and originators are not required to use the updated URLA until February 2020, the application was redesigned to more easily and accurately capture relevant and useful information throughout the loan origination process, and to assist in making underwriting decisions.
An overhaul of Fannie Mae and Freddie Mac's URLA also aims to make the document accessible to a growing number of borrowers who speak English on a limited basis. Here's what mortgage originators need to know to best serve their clients. Read the Scotsman Guide article.