Take Charge of Your Data: Functionality and Security are Keys to Choosing the Right Mortgage Software Vendor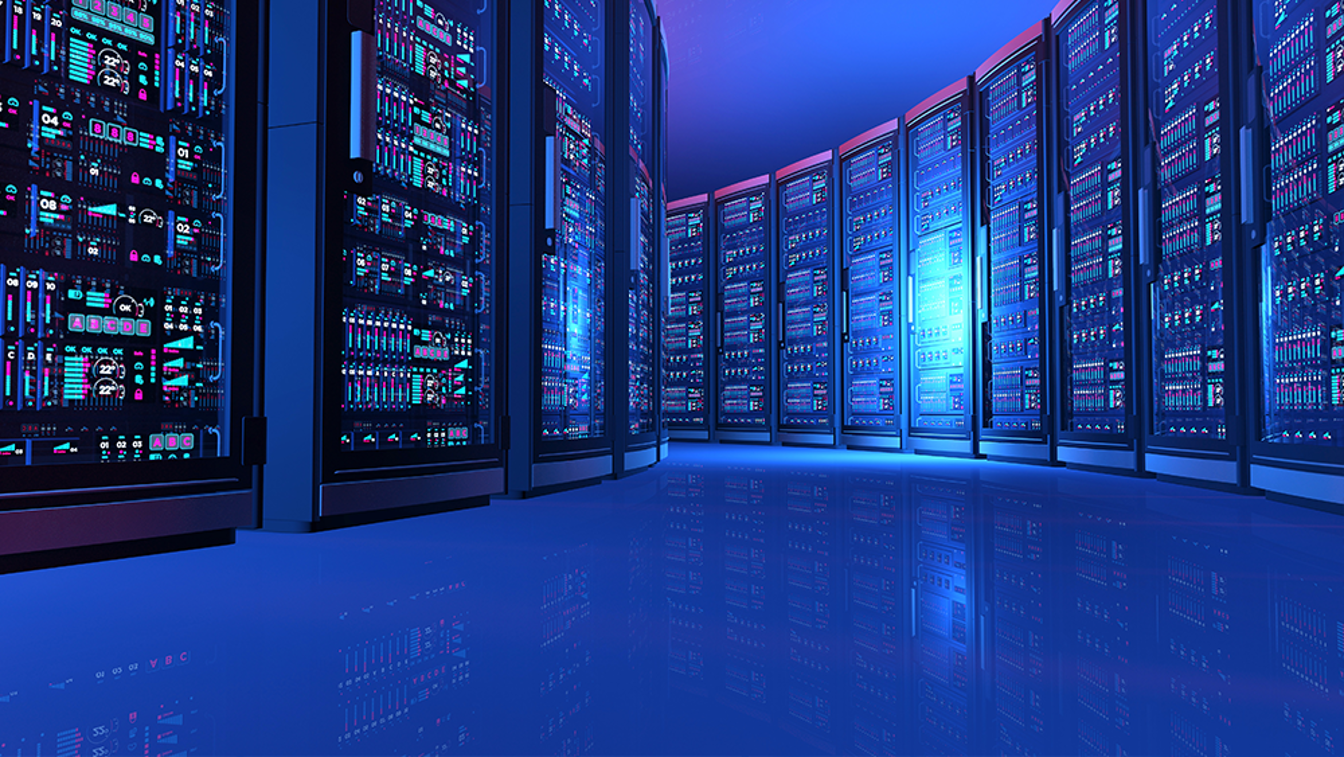 Mortgage lenders and originators have several options for housing their loan data — including an on-premises server, self-managed cloud hosting and multitenant cloud hosting. When choosing a vendor, mortgage professionals must consider whether the vendor allows them to decide where to house the software and data.
Mortgage professionals should pay attention to how data is stored and shared, as it may impact their ability to access it, and it also may create security concerns. A key consideration in choosing a vendor is who owns the data and the extent to which the software solution allows them to control or access it. Having access to mortgage data is essential for full functionality and flexibility in the loan origination process.