Aaron Lynch: Single-Vendor Approach to Mortgage Software Has its Advantages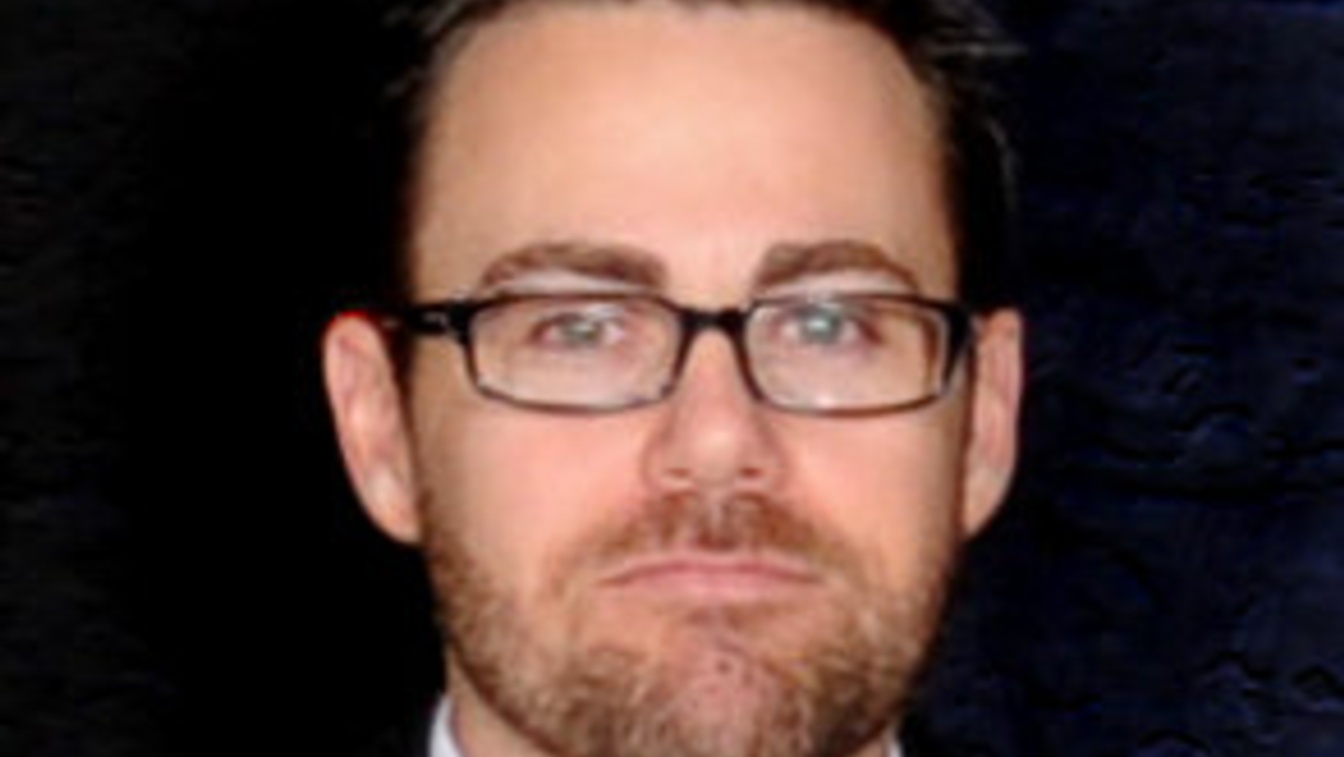 PERSON OF THE WEEK: It's a question that constantly nags mortgage executives and their IT teams: Is it better to go with a "single-vendor" approach when it comes to mortgage software and systems? Or is it better to integrate "best of breed" solutions, on an a la carte basis?
Further, when going the "single vendor" route, does that mean using a single vendor that, in fact, works closely with an ecosystem of other software partners? Or does that mean a provider offering just its own proprietary software?
Either way, ease of integration with other systems is imperative.
To once again explore this complex yet necessary question that all mortgage execs face, MortgageOrb interviewed Aaron Lynch, senior vice president and chief technology officer for Financial Industry Computer Systems, Inc. (FICS), which has been providing software to the mortgage origination and mortgage servicing industries since 1983.
Read the MortgageOrb article.