APIs Streamline Mortgage Operations and Improve the Member Experience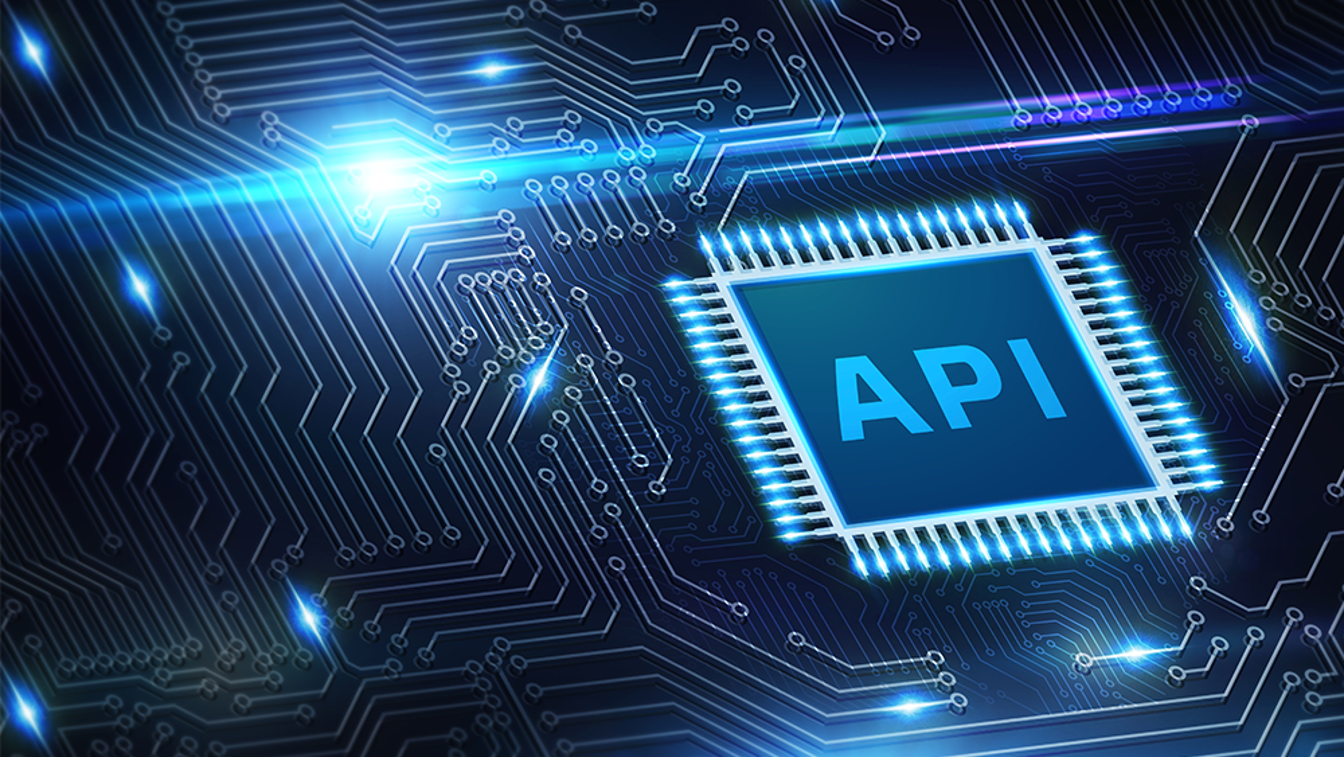 Despite concerns from some economists that the overall economy could slow down in 2020, Freddie Mac's latest housing market forecast is projecting a strong start to the new decade. According to the Mortgage Lender Sentiment Survey report by Fannie Mae's Economic & Strategic Research group, lender's net profit margin outlook continues to trend upward and is the most positive reading in the survey's history. With a strong market and lower interest rates, credit unions will need to continue to maximize their efficiency and enhance the member experience to effectively compete against the largest lenders.
Credit unions have access to a wealth of mortgage software to increase efficiency. Lenders need to integrate the software to create the best mix of automation and customer service. Application Programming Interfaces (APIs) meet those needs. APIs are software-to-software interfaces that enable applications to easily communicate back and forth without the need for user awareness or intervention. By utilizing available APIs, credit unions can leverage multiple solutions to achieve the specific functionality desired and create a centralized database.
APIs let mortgage professionals seamlessly order fulfillment services from various service providers or share data across platforms, allowing users to remain in one system to provide support to their members. APIs also offer several important benefits to mortgage professionals and borrowers, including improved efficiency, data quality, and user experience.
Read the ACUMA Pipeline article.