APIs are the Software Titans of the Mortgage Industry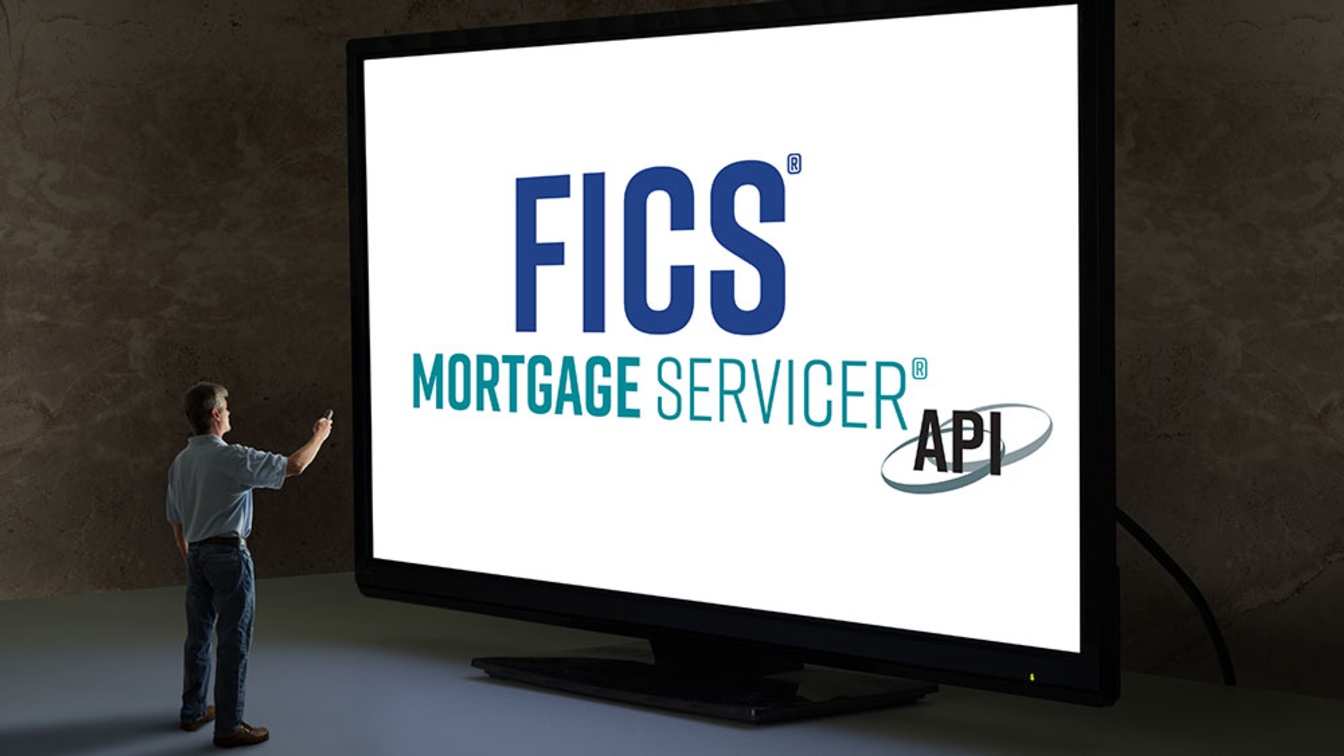 Although it's been more than a decade since the U.S. mortgage crisis first began, new rules and regulations continue to emerge within the mortgage industry. As a direct result, navigating the lending and servicing space has become trickier. Growing investor and borrower demands and heightened regulatory pressure require more staff time and attention.
Now, more than ever, financial institutions face a common challenge in terms of lack of time and resources. Hiring additional employees isn't always an option because of budget constraints. By taking full advantage of mortgage software, however, lenders, servicers and mortgage originators can increase efficiency and successfully navigate the latest industry changes without adding staff.
One of the best ways to increase efficiency, thereby saving time and money, is to implement mortgage software equipped with application programming interfaces, or APIs. An API is a software-to-software interface that enables applications to easily communicate back and forth without the need for user awareness or intervention.
Read the Scotsman Guide article to discover the benefits of APIs for mortgage professionals.