Why APIs are the Next Step for Credit Unions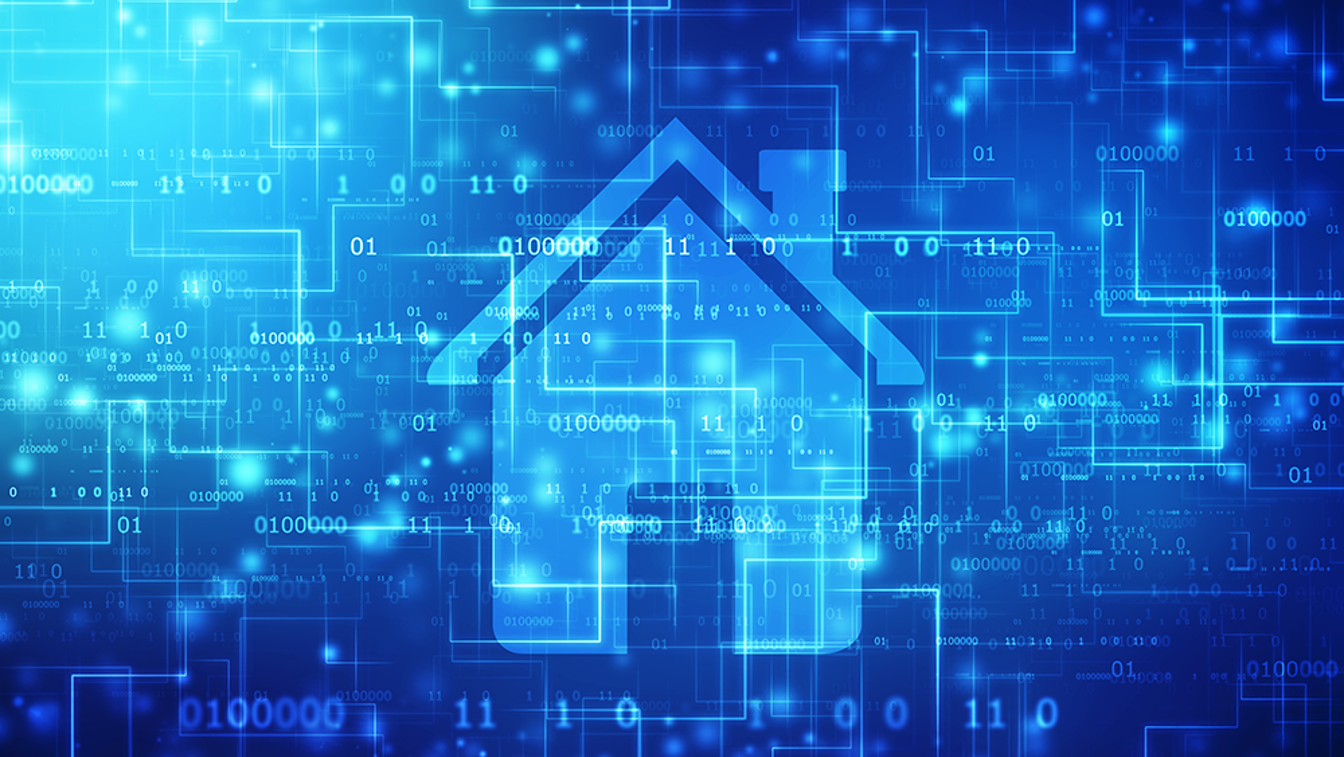 To thrive in the highly competitive mortgage industry, credit union mortgage lenders need to reduce costs and improve the member experience. Digital technologies can help credit union lenders reduce errors, costs, and processing times, thereby delivering better member service. Mortgage lenders view Application Programming Interfaces (APIs) as the top technology with the greatest potential to help improve or streamline processes, according to a recent Fannie Mae® survey. An API is a software-to-software interface that enables applications to easily communicate back and forth without the need for user awareness or intervention.
APIs can be used internally specifically for a given company or organization, or externally and made available to any and all parties interested in developing an interface or connection to their product or service. APIs can also differ in functionality, which increases their usefulness across a broad range of areas. In the Fannie Mae® survey, mortgage lenders were most interested in an API to verify borrower qualification and another API to obtain appraisers' property appraisal value and comparables.
Sometimes it's easier to use an API than to develop new functionality from the ground up. By utilizing available APIs, credit unions can leverage multiple solutions to achieve the specific functionality desired and create a centralized database.
APIs let mortgage professionals seamlessly order fulfillment services from various service providers or share data across platforms, allowing users to remain in one system to provide support to their members. APIs also offer several important benefits to mortgage professionals and borrowers, including improved efficiency, data quality, and user experience.