Jeff Williams: APIs Key to Workflow Automation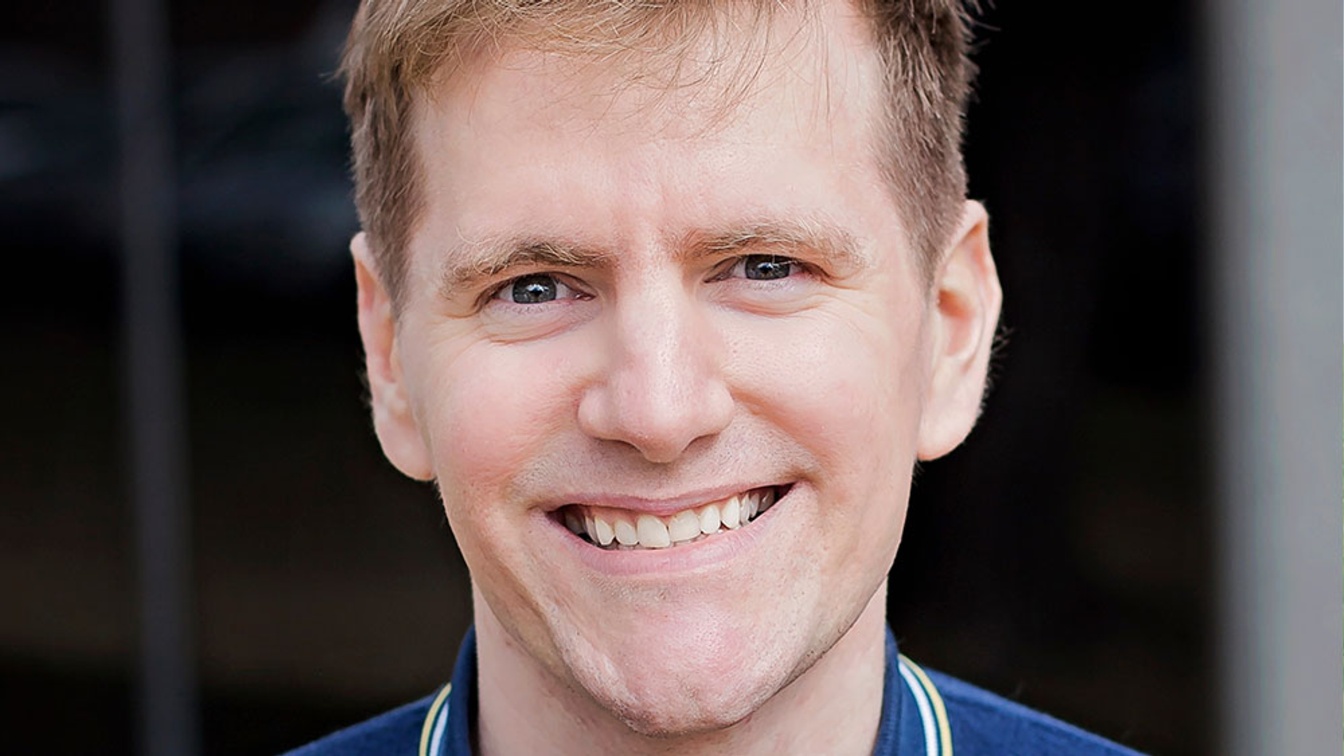 PERSON OF THE WEEK: Jeff Williams is programmer/API team lead for Financial Industry Computer Systems Inc. (FICS), a provider of in-house mortgage loan origination, residential mortgage loan servicing and commercial loan servicing software. MortgageOrb recently interviewed Williams to learn more about the role APIs play in mortgage process automation and what the benefits are for lenders, servicers and borrowers.
Read the MortgageOrb article.