How to Improve Customer Service to Stand Out from the Competition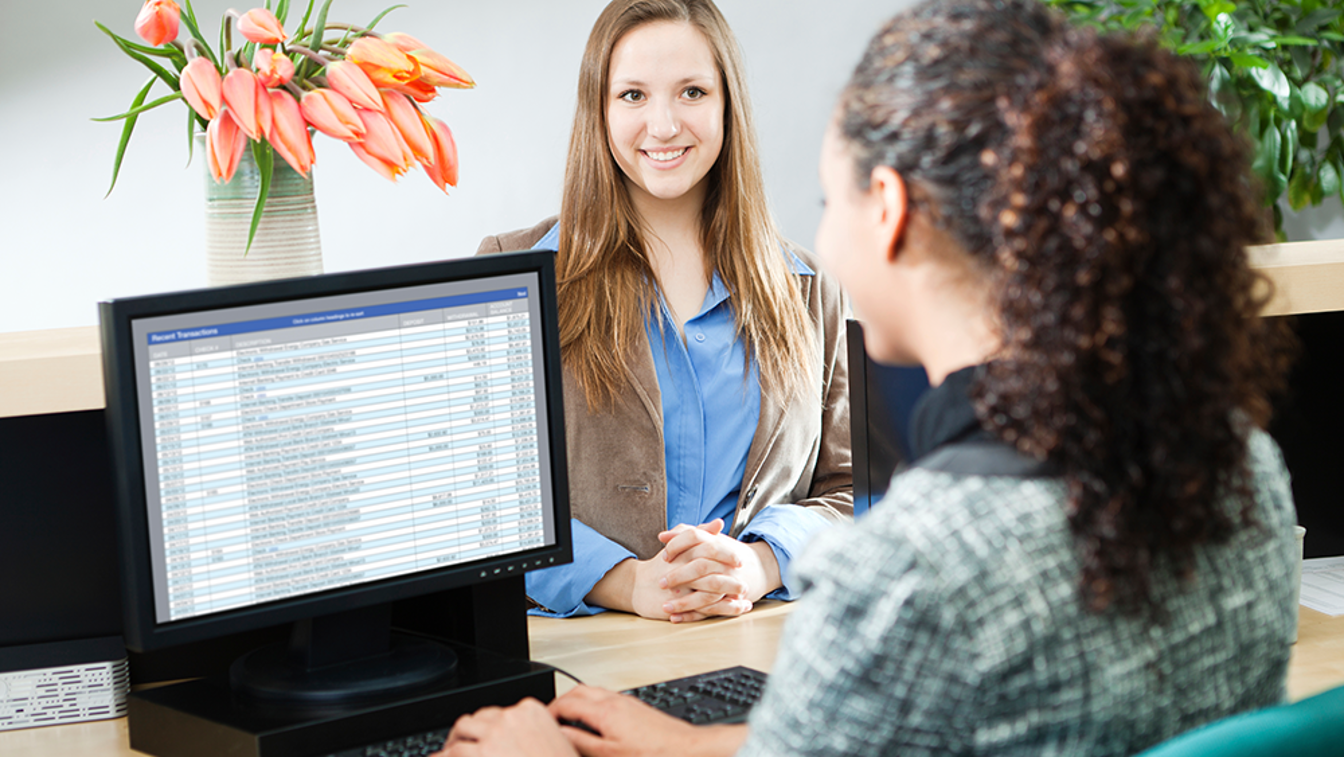 Today's credit union mortgage lenders encounter stiff competition. When asked to identify industry challenges they face, many credit union leaders mentioned competition from other credit unions, banks and non-banks such as Quicken Loans. Indeed, in 2017, non-bank financial institutions originated 51 percent of all new U.S. mortgages.
How can credit unions set themselves apart from the bank and non-bank behemoth lenders? Credit union staff can focus on one of the things they do best—provide personalized member service. According to John Cabell, Financial Services Practice Lead at J.D. Power, "The mortgage marketplace is changing rapidly as traditional players and new digital-native entrants ramp up their digital and mobile offerings. While improved digital offerings are helping mortgage originators build customer satisfaction, it is important to find the right balance between digital, self-service offerings and personal interaction with a representative. Technology alone is not a magic bullet in this market; the key is knowing where to leverage it and where to layer in more traditional forms of one-on-one support."
To discover a few strategies to help credit unions improve member service, read the ACUMA Pipeline article.