Benefits of Digital Mortgage Servicing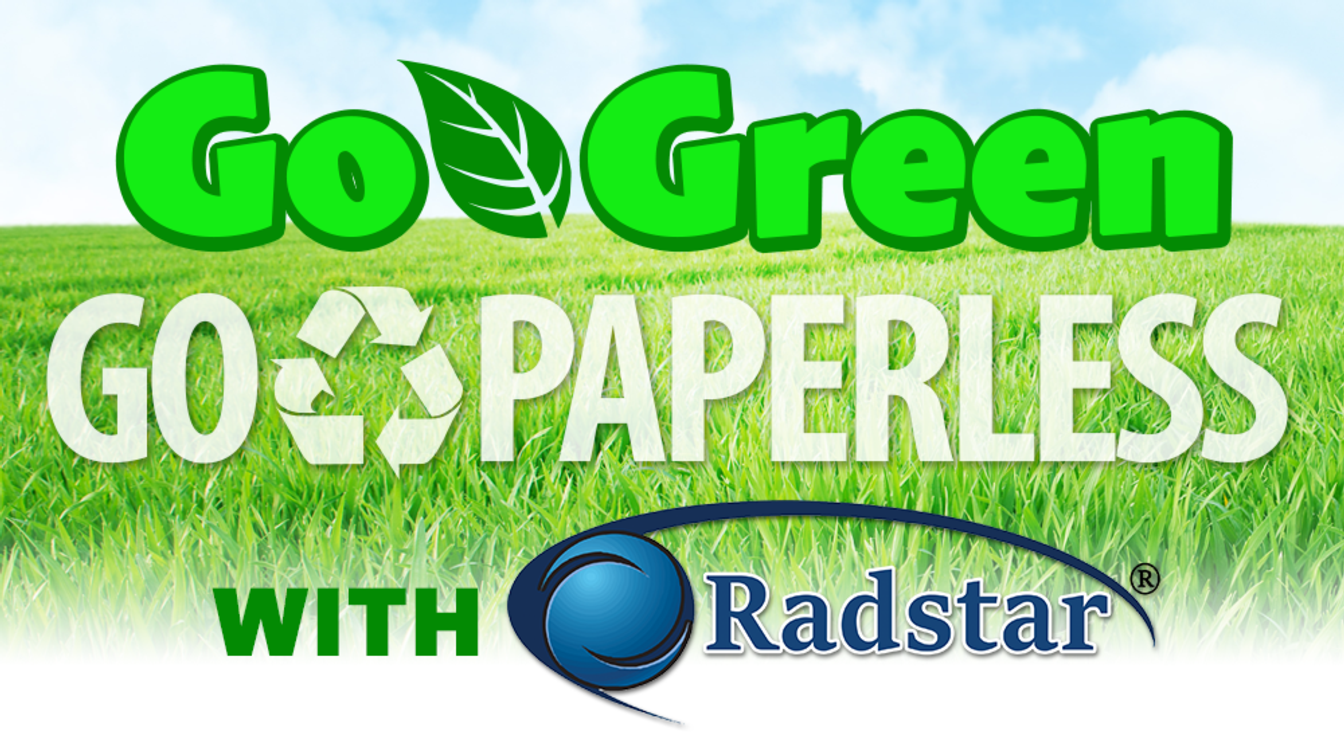 According to an ABA Banking Journal survey, 61 percent of American consumers consider mobile or online services very important for obtaining a mortgage or making payments. To meet consumer expectations for quick, convenient access to their mortgage loan information, the mortgage industry is taking advantage of digital technology.
Mortgage servicing software that includes a digital imaging system makes it easy to automatically generate electronic versions of documents and reports and display them electronically, eliminating the need for paper statements. Statements can be stored electronically and then viewed via borrower-facing web applications. As statements are generated, borrowers can be notified via email that their statements are available to be viewed. This can be helpful in reducing phone calls by borrowers eager to obtain their 1098 and other information.
Digital mortgage servicing benefits mortgage servicers as well as borrowers. By using the right mortgage servicing software and web applications, servicers can streamline operations while containing costs and satisfying credit union members. Here are several advantages of digital mortgage servicing.