Barry Malone: Customers Appreciate Having Their Loans Serviced By Their Original Lender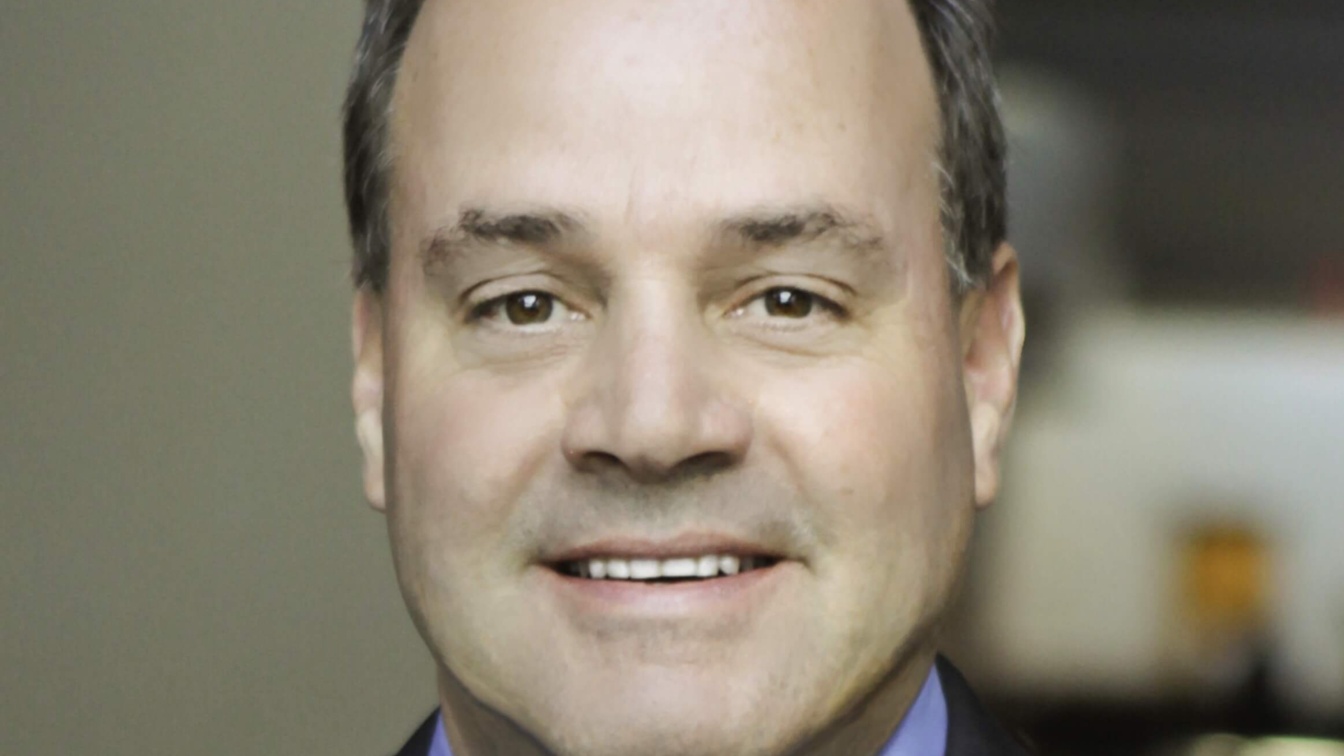 PERSON OF THE WEEK: Barry Malone is senior vice president of sales for Financial Industry Computer Systems Inc., a provider of mortgage loan origination and mortgage servicing software.
MortgageOrb recently interviewed Malone to learn more about the challenges of in-house servicing and what makes for a successful in-house servicing program.
Q: What are some of the key challenges in-house servicing presents within the mortgage industry today?
Malone: In-house servicing requires a comprehensive set of technologies for servicers to be efficient and compliant. Servicers need robust technologies that are interfaced to provide seamless dataflow for every facet of mortgage servicing from loading borrower and loan information, automated payment processing, escrow administration, investor reporting to IRS year-end reporting. These integrations can be complicated depending on the systems and vendors that servicers are using. Furthermore, servicers need to have real-time online mobile access for borrowers to accommodate the expectations of today's consumers.
Q: Beyond comprehensive technology, what characteristics make for a successful in-house servicing environment?
Malone: Comprehensive, innovative technology is really the key. To optimize technology, servicing companies must couple mortgage servicing software with an experienced team that can handle the ever-changing compliance demands. As compliance becomes more complex, servicing companies are constantly working to keep ahead of new reporting requirements. Knowledgeable, well-trained staff are essential for success.
Visit Mortgage Orb for the full interview.