Servicing Loans Sold to Secondary Market Requires the Right Mortgage Servicing Software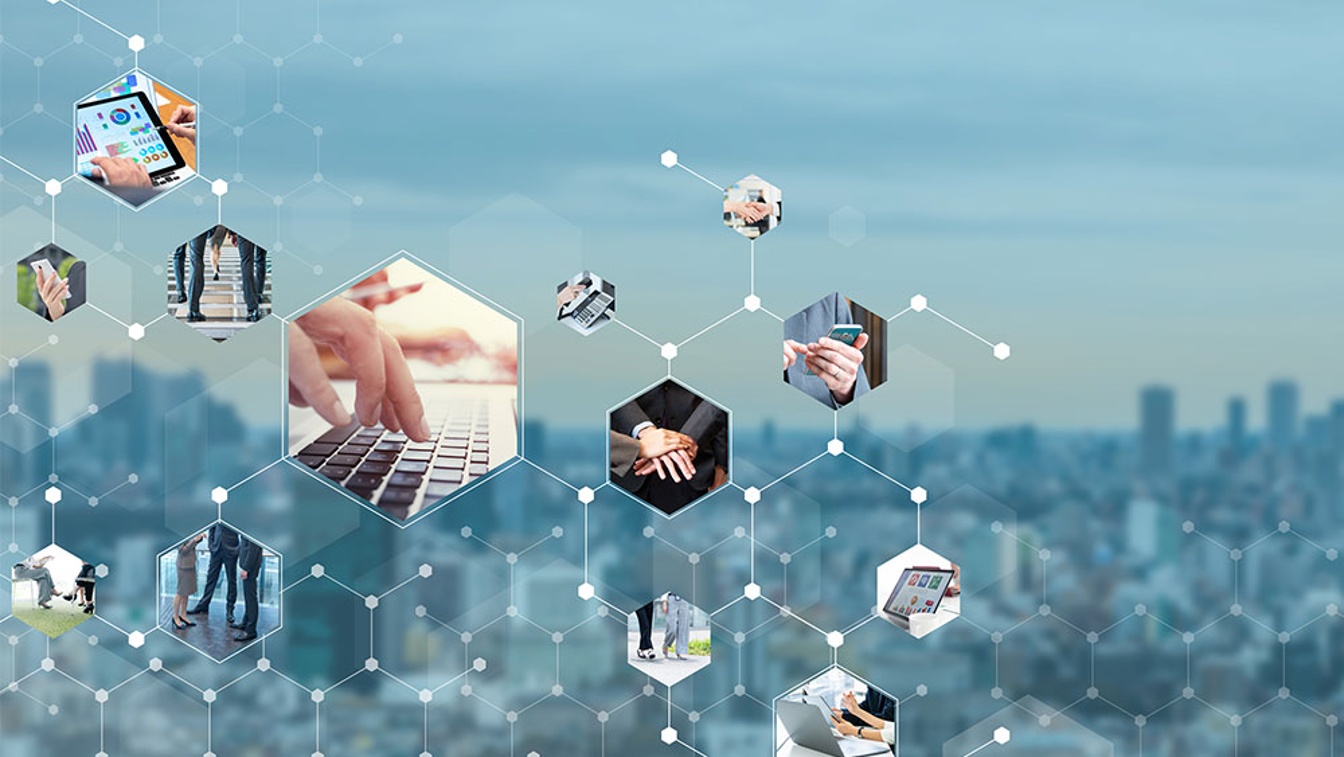 When it comes to servicing credit union loans, much of servicers' attention is rightly focused on the member experience. While mortgage servicers strive to keep their members happy, servicing loans sold on the secondary market also requires paying attention to the needs of another important audience –investors and regulators.
Credit union servicers must be able to effectively manage investor reporting and regulatory compliance. By investing in the right mortgage servicing software, credit unions can efficiently service their loans in-house, creating value for their own organization and their members.
Retaining Servicing Benefits the Credit Union
In their Servicing and Subservicing Overview webinar presented by MBA Education and Mortgage Banking Solutions, representatives recommend retaining servicing. Retaining servicing rights for loans sold on the secondary market benefits both the credit union and its members. Selling loans to investors enables lenders to free up funds for additional lending.
Loan servicing can be a major source of income. In addition to the contractual servicing fee paid by each investor, credit unions are compensated for their servicing activities through ancillary income from late fees, commissions on optional insurance (credit life, accidental death, disability, and PMI), and miscellaneous fees and benefits of compensating balances from custodial funds.
Perhaps more importantly, selling the loans with servicing retained allows credit union members to maintain their relationship with the lender that originated the loan. Historically, credit unions have been known for their commitment to customer service and putting their members first. By focusing on customer engagement, credit union staff build lifetime relationships and customer loyalty. Retaining a servicing relationship with borrowers also offers opportunities for cross selling of additional products.