Putting the 'Service' Back in Mortgage Servicing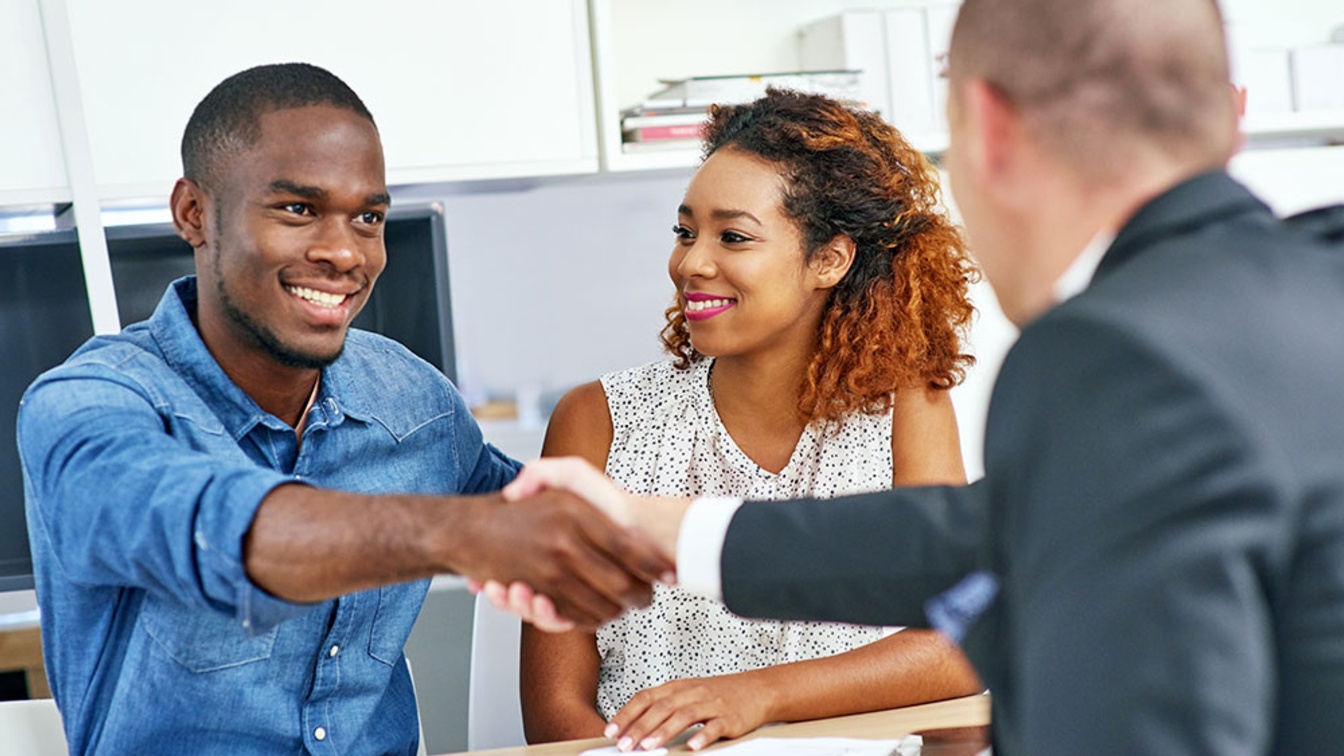 Providing exceptional customer service is essential for prolonged success in the competitive mortgage industry. Given the pressure to comply with frequently-changing regulatory requirements, focusing on borrower satisfaction can be challenging.
Today's borrowers expect immediate, convenient access to their mortgage information. E-mortgage technology – mortgage servicing software and Web applications – that expedites the mortgage servicing process is only part of the solution. Human interaction is also an essential part of the "service" equation.
Read the MortgageOrb article to discover a few strategies to help mortgage servicers improve customer service.