Optimizing Mortgage Payment Processing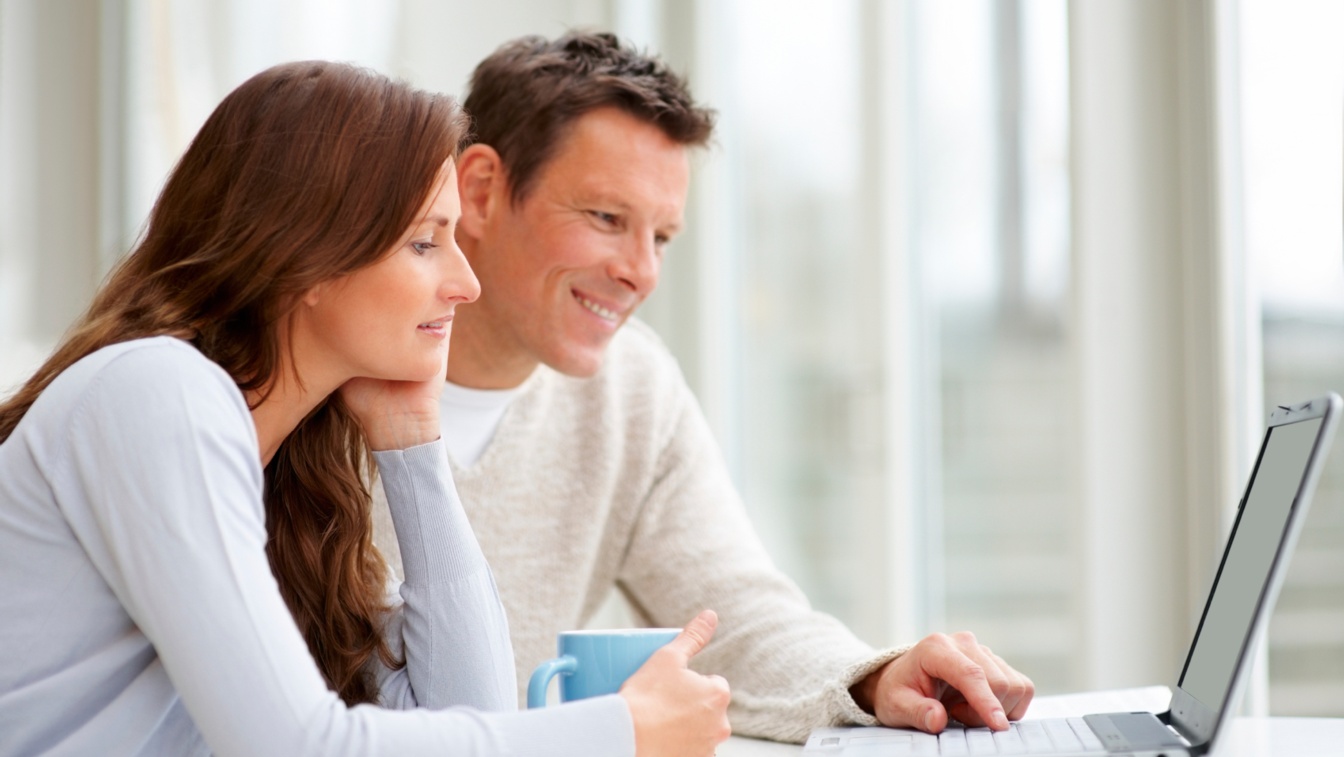 Borrowers can now make mortgage payments online, over the phone, in person or by mailing a check. With so many payment options available, the question becomes, what's the best payment option for servicers to extend to their borrowers?
This is a trick question, of course: The best option is for your borrowers to have several ways to pay.
Read more in Servicing Management (page 28).