Make Way for Freddie Mac Changes to Investor Reporting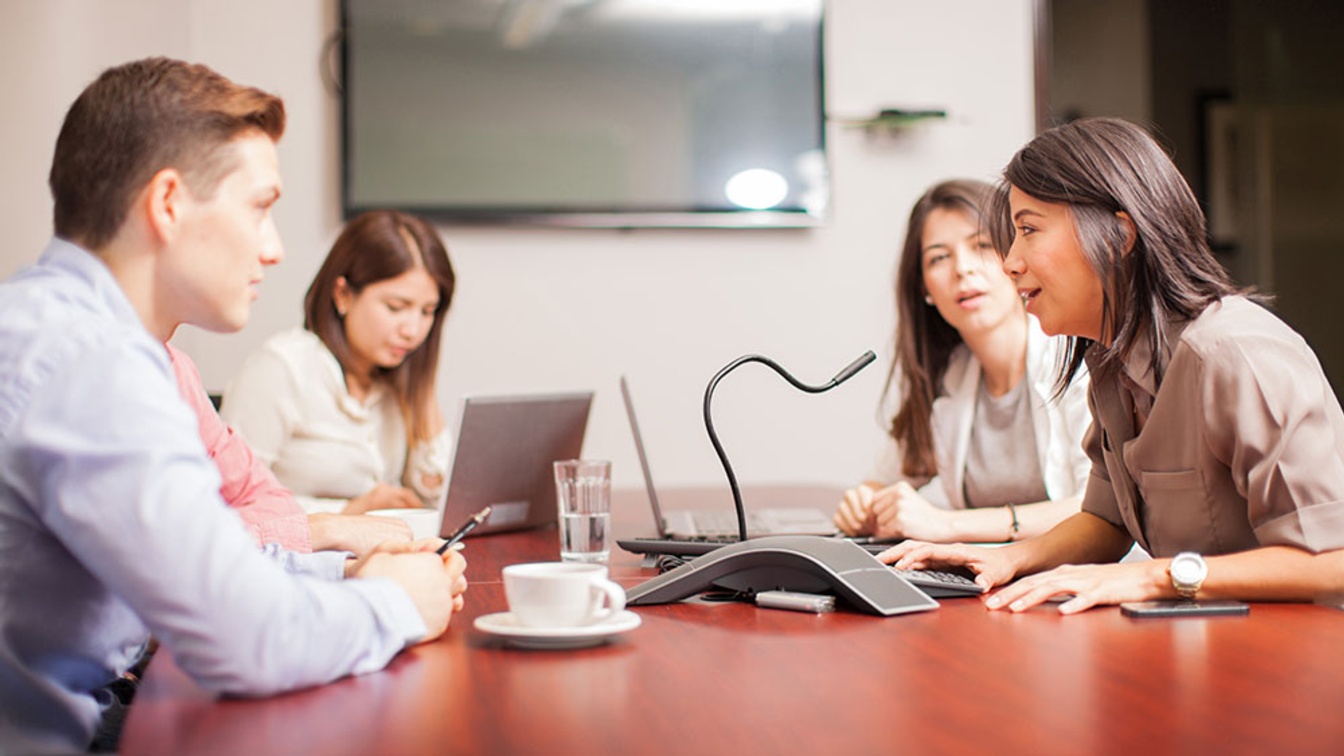 In February 2017, Fannie Mae implemented a set of changes to investor reporting to satisfy new regulations set out by the Federal Housing Finance Agency (FHFA). The goal was to increase servicers' efficiency and streamline the reporting process for investors as well as prepare for the Single Security Initiative (SSI) which is a joint initiative of Fannie Mae and Freddie Mac under the direction of FHFA. The initiative is to develop a common mortgage-backed security that will be issued by Fannie Mae and Freddie Mac.
Now that servicers have had time to acclimate to Fannie Mae's reporting changes, it's Freddie Mac's turn. The GSE has been working on its own Investor Reporting Change Initiative (IRCI), setting the official implementation date for May 1, 2019. While the changes are still a way off, the initiative has been long in the making, with Freddie Mac beginning work on Phase 1 before Fannie Mae's changes became effective last year.
Of course, any adjustment to regulatory standards will impact servicers' operations, requiring them to modify their processes and technologies. So, what exactly do servicers need to know to ensure they're maintaining compliance with the new Freddie Mac IRCI?
Read the MortgageOrb blog.