Gena Roach: Push Borrowers to the Web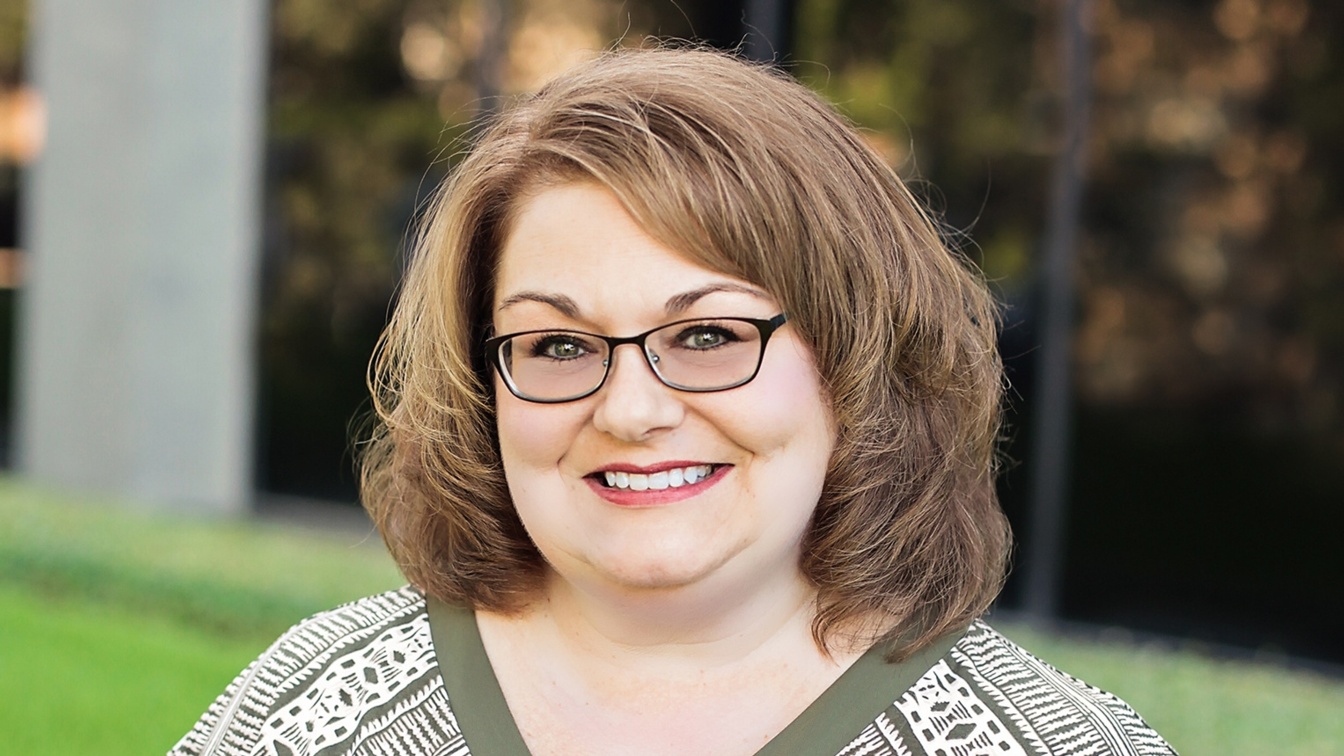 Online services are critical to a successful mortgage operation. According to a 2016 survey by Zillow, more than 50% of home buyers already apply for their mortgage online. Today's borrowers already expect online capabilities from their lenders and servicers, because these capabilities provide greater convenience, 24/7 access to loan information and more control over their lending needs.
Lenders and servicers must offer their borrowers access to web applications to provide a positive borrower experience and ensure their businesses are competitive.
Read the Mortgage Orb article.