Gena Roach: Mobile Optimized Websites Versus Mobile Apps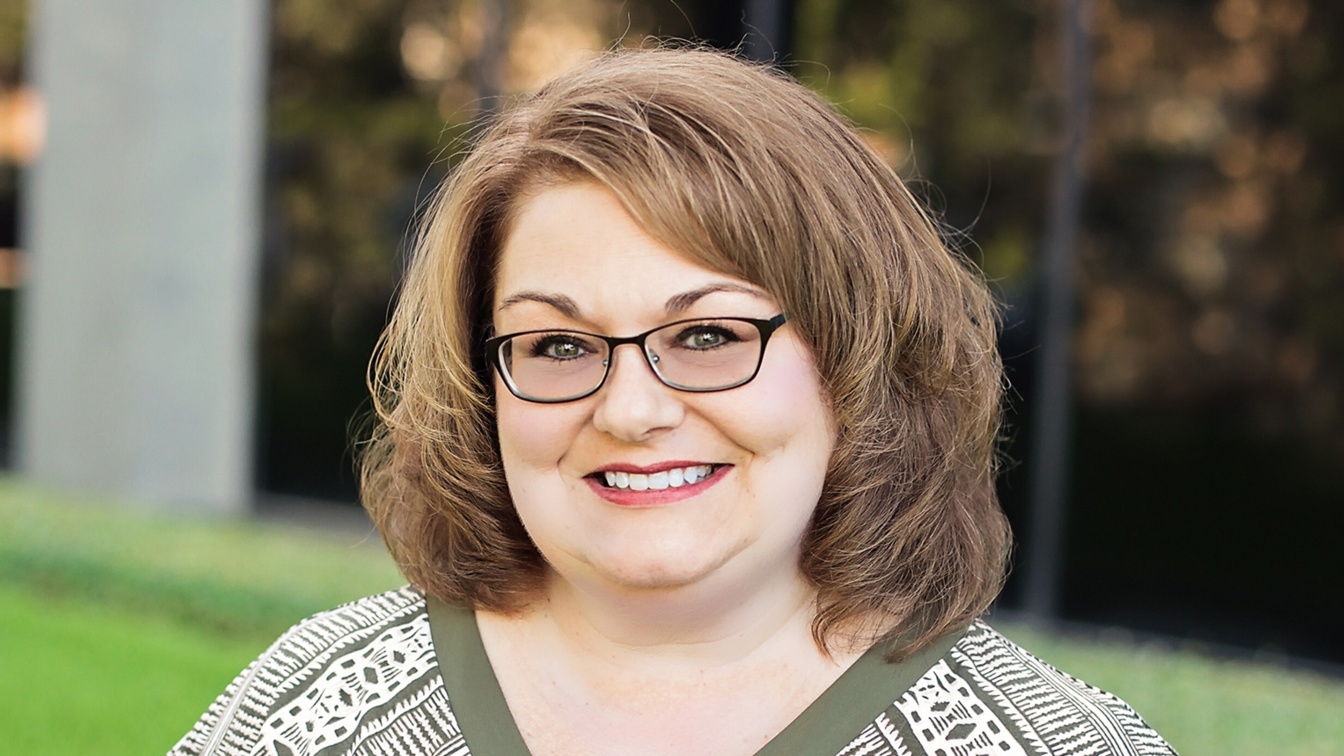 To cut operating costs, stay competitive and deliver an outstanding borrower experience, it has become imperative for mortgage lenders to deliver a smooth, simple and intuitive online mortgage process – and for that reason, practically all lenders are now investing in e-mortgage technology. Many Loan Origination System providers are now bundling mobile capabilities natively with their systems.
Importantly, once a mortgage lender decides to deploy a mobile experience for borrowers, it must then determine whether it wants to deploy a mobile application or "mobile optimized site."
To learn more about the differences between these two approaches to mobile, MortgageOrb recently interviewed Gena Roach, Web applications system support manager at Financial Industry Computer Systems (FICS), which offers technology for both mortgage originators and servicers. There, Roach spearheads FICS' LPOnline, Xcluso, LoanStat and eStatus Connect Web applications.
Read the Mortgage Orb article.