Borrowers Are on Their Phones and You Should Be, Too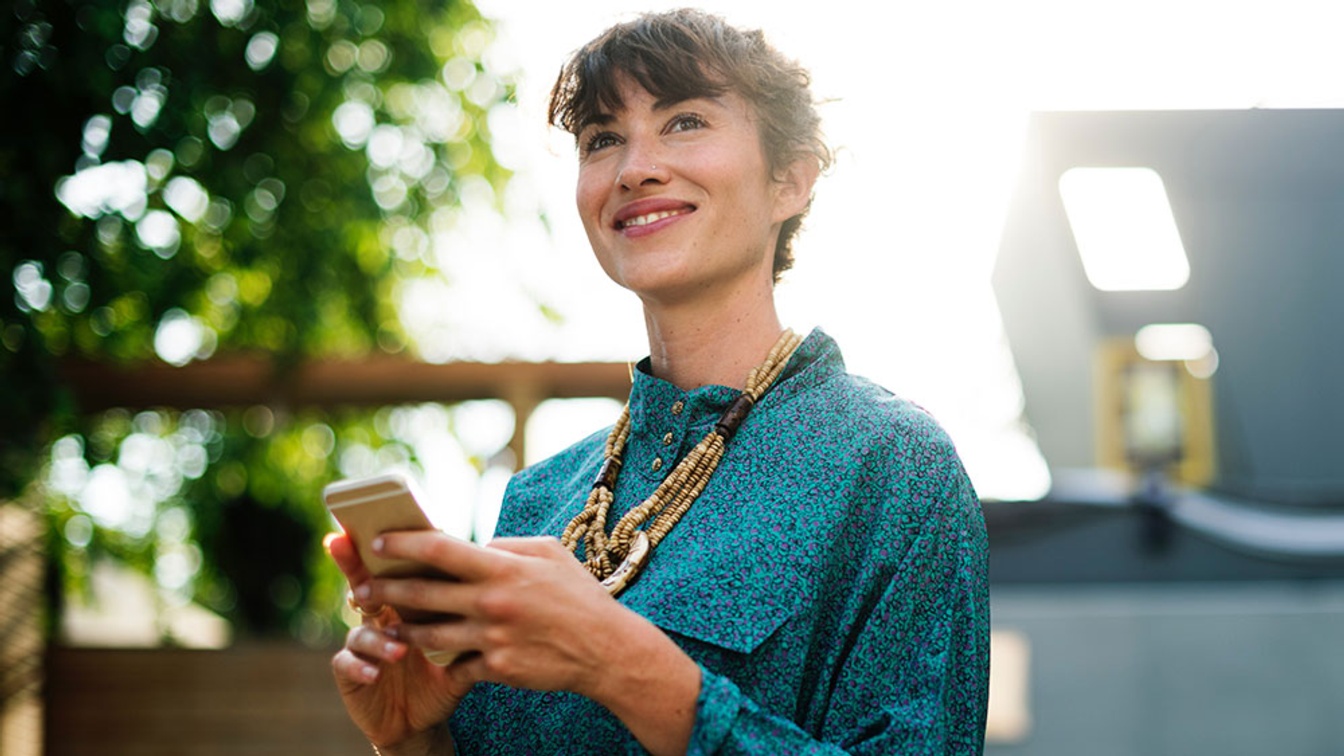 In today's competitive mortgage industry, creating an exceptional client experience is essential. Borrowers in this digital, "I want it now age" expect the mortgage process to be quick, easy and transparent.
Many mortgage originators have invested in new e-mortgage technology, including web applications, to satisfy borrowers while containing costs. There's strong evidence that people prefer to do many parts of the borrowing experience online.
At the same time, more and more people are using their mobile phones to conduct business online. This poses a question for originators: How should they reach a digital borrower on their phones?
Or more specifically, should originators build mobile-optimized websites? Or should they use mobile apps popular with so many other businesses?