Jennifer Cagle: Mortgage Lenders Must Prepare For Upcoming URLA Changes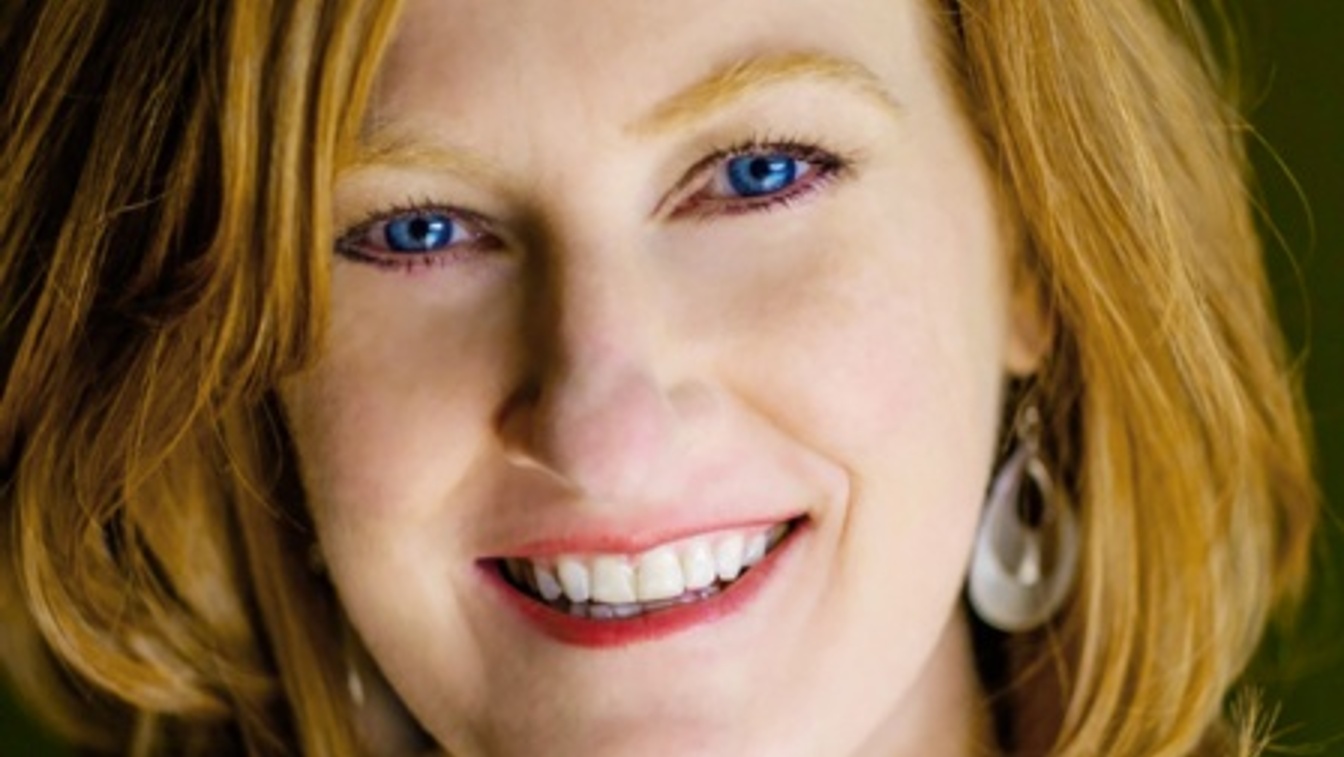 PERSON OF THE WEEK: Although government-sponsored enterprises (GSEs) Fannie Mae and Freddie Mac have postponed the deadline for mandatory use of the redesigned Uniform Residential Loan Application (URLA) to an unspecified date, mortgage lenders must nonetheless be prepared for the rollout of the new form.
The GSEs announced nearly three years ago that they were developing a new application form to replace the current standard 1003 form – the first change for the form in more than 20 years.
The companies claim the redesigned form – which was originally slated to go into use on Feb. 1, 2020 – is better organized and thus improves navigation for users. This improved organization will support accurate data collection and better efficiency for a more consumer-friendly experience.
To learn more about how mortgage lenders are preparing for the official rollout of the new URLA form – and what the implications are for business operations – MortgageOrb recently interviewed Jennifer Cagle, vice president – loan producer product development, at Financial Industry Computer Systems (FICS).