Jeff Weinstock: MISMO Standards Pave the Way for Interoperability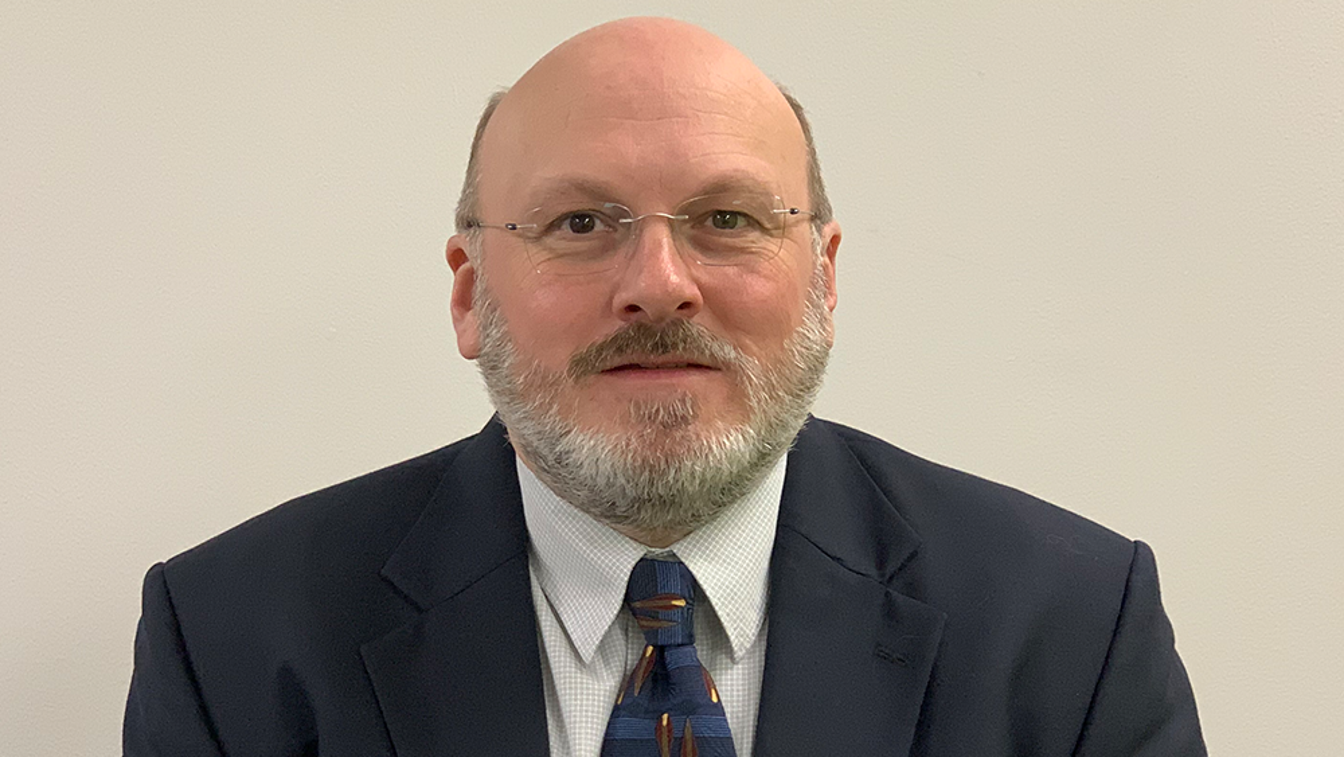 To improve communication between software vendors in the loan origination process, the Mortgage Industry Standards Maintenance Organization (MISMO) began establishing industry-wide standards in 1999, in response to the rapid growth of computerized LOS and underwriting engines.
Over the years, MISMO has implemented a series of standards designed to more securely, economically and efficiently exchange loan information between different parties. More recently, this has included helping lenders establish data standards for the vast number of regulatory changes introduced by the Dodd-Frank Act and adoption of e-mortgages.
The most recent update, MISMO 3.4, laid the groundwork for the Consumer Financial Protection Bureau and Home Mortgage Disclosure Act reforms of 2018, as well as Fannie Mae and Freddie Mac's Uniform Loan Application Dataset (ULAD).
To learn more about MISMO's recent work in the area of mortgage data standards, MortgageOrb recently interviewed Jeff Weinstock, integrated products manager for Dallas-based Financial Industry Computer Systems Inc. (FICS).
Q: What is the purpose/primary benefit of the MISMO standards?