Be Prepared for the GSE Road Ahead: Fannie and Freddie are evolving, and your business plans should reflect that reality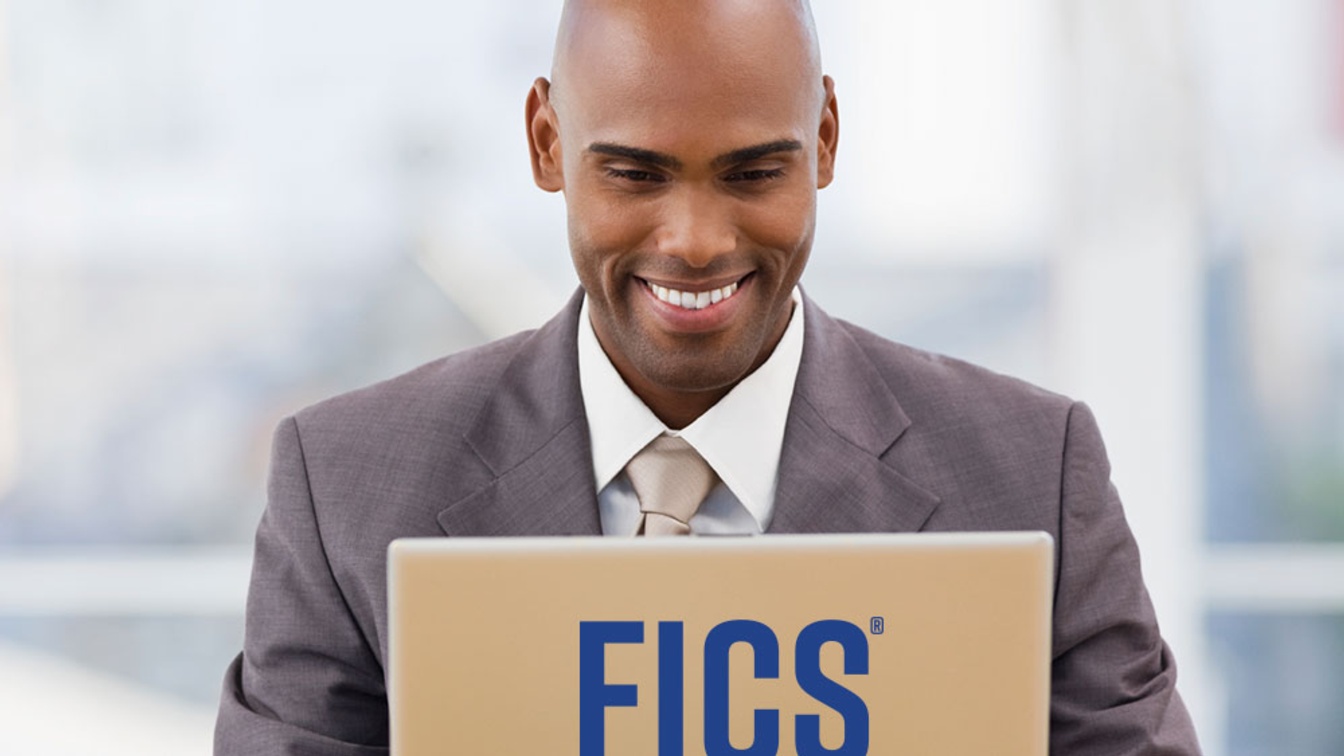 The federal tax overhaul passed late last year lowered the value of some tax-deferred assets on the books of government-sponsored enterprises (GSEs) Fannie Mae and Freddie Mac. That, along with other factors affecting the mortgage industry, prompted the two GSEs — which have been in a government-supervised conservatorship since 2008 — to draw money from the U.S. Treasury in the final quarter of 2017, the first such draw in years.
The GSEs experienced a combined comprehensive loss of some $10 billion in fourth-quarter 2017, far exceeding the $3 billion capital buffer set up for each of the GSEs. As such, Fannie Mae and Freddie Mac had to draw a total of $4 billion from the Treasury to offset the losses. The GSEs rebounded in the first quarter of this year, but the prospect of potential future losses and Treasury draws is a constant refrain and reminder of the precarious position of the GSEs, which are a major engine of the housing industry.
Consequently, GSE reform continues to be a topic of hot debate within the mortgage industry. A number of proposals for reform have been advanced by a variety of interests, although none have yet gained enough traction among policymakers to result in any definitive action. It seems GSE reform may still be a ways off as more pressing industry issues take precedence — for example, regulatory relief.
Still, the GSE reform push is a debate that mortgage professionals should follow closely. In addition, as part of that process, they also must work to ensure their loan origination systems and other software are updated and on the cutting edge, and able to quickly incorporate any major changes or reforms affecting the GSEs, given the impact the GSEs have on daily business operations and the mortgage industry overall.
Read the Scotsman Guide article.