Loan Origination Software Key to Handling Mortgage Application Surge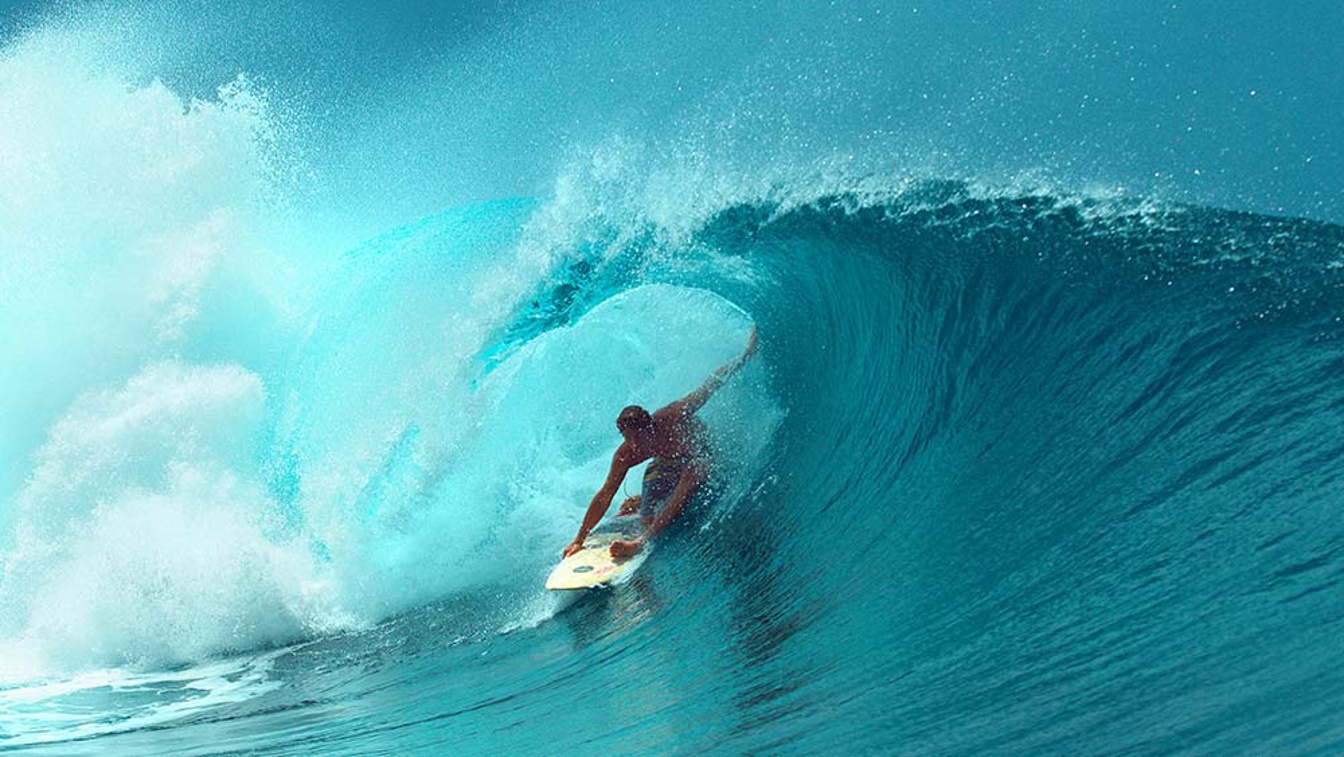 Despite an economy still weakened by COVID-19, mortgage applications have increased dramatically due to record low interest rates. In early September, Freddie Mac reported that the average 30-year interest rate fell to a record low of 2.91% with the 15-year rate clocking in at an even lower 2.46%. Fannie Mae estimates that this will drive the mortgage market to $3.14 trillion this year, the highest since 2003. 2021 could potentially see even higher volumes as rates are expected to drop as low as 2.8%.
Lenders are trying to accommodate the application surge by hiring more staff. However, adding staff is only part of the solution. To increase efficiency and the number of loans originated per employee, lenders also need user-friendly loan origination software that new hires can quickly learn to use. Even an increase in the average of loans per production employee per month from the current 2.7 to 3.0 would increase capacity 10% without adding staff.
The right loan origination software (LOS) enables lenders to efficiently handle the mortgage application surge. By taking full advantage of functionality in a LOS and automating origination processes, lenders can save staff time, allowing staff to process more loans per month. Lenders should choose loan origination software that increases efficiency through seamless integrations with other mortgage software.
Read the Today's Lending Insight article.