Reduce Origination Expenses by Using Loan Origination Software to Maximize Efficiencies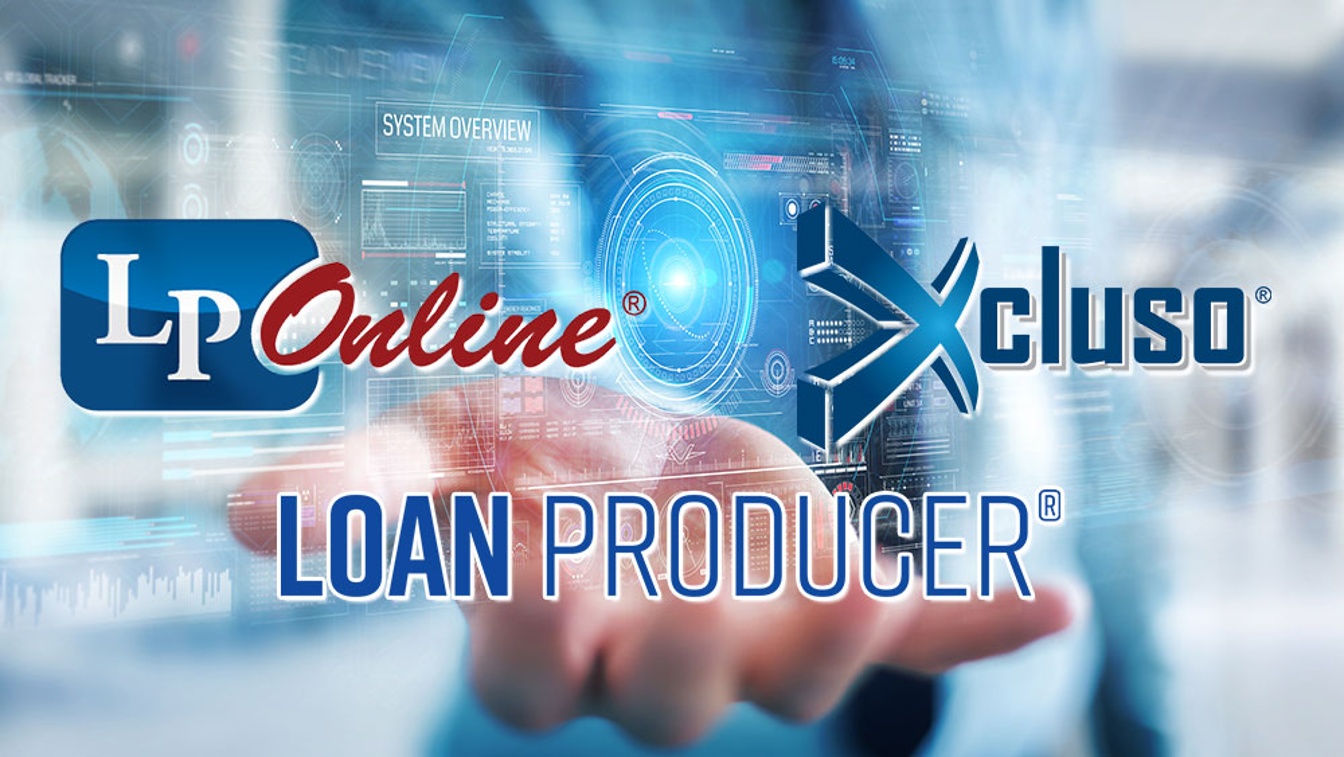 The mortgage industry has enjoyed nearly a decade of growth fueled by low interest rates and rising home prices. There were $752 billion in new mortgages originated in Q4 2019, the biggest quarter since Q4 2005. This lending boom was due to a large increase in mortgage refinances. However, as a new decade starts, the Mortgage Bankers Association expects revenue to drop in 2020 as lenders chase fewer loans. MBA projects purchase originations will be up 1.6 percent, but refinances will drop 24.5%.
When loan origination volumes begin to drop, lenders must find ways to be more efficient to maintain profitability. Even with the growth of the past decade and the advances in technology tools, origination costs continue to rise, cutting into lenders' bottom line. According to the Q1 2018 MBA Quarterly Mortgage Bankers Performance Report, total loan origination expenses were $8,957 per loan. Most of those costs–66 percent–are personnel costs.
Loan origination software is the key to increasing efficiency. As lenders add more apps to automate the mortgage workflow or provide a digital customer experience, they must also ensure they have the best loan origination software in place to maximize those efficiencies. By taking full advantage of functionality in a LOS and automating origination processes, lenders can save staff time, reducing the most significant and variable cost.
Lenders should choose loan origination software that includes these efficiency-maximizing components.