Try on a Mortgage Niche: Narrowing Your Focus Can Open Doors to New Opportunities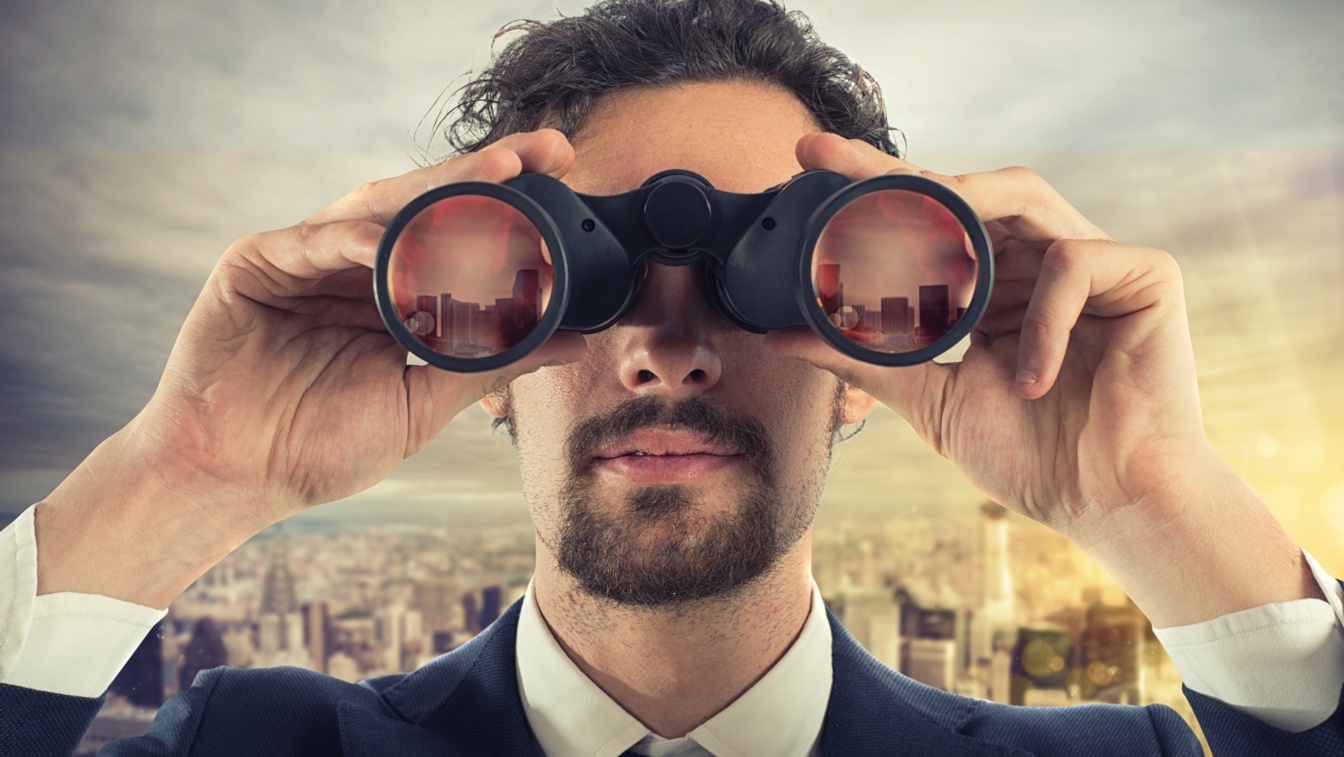 "If you try to market to everyone, you'll market to no one."
This modern adage has become the foundation of successful marketing strategies for many of today's financial institutions. Specializing in a certain niche can provide mortgage loan originators with a competitive edge in a one-size-fits-all world.
Identifying an ideal niche, whether it is audience-specific or product-specific, can help originators improve their experiences with borrowers and increase their company's profitability. Production staff who are experienced in offering the unique products or interactions that borrowers seek can deliver a more seamless, informed and all-around positive borrower experience.
Originators who find a niche also help their companies reduce costs as well as generate more income, because specializing allows for more focused allocation of resources. This optimization leads to quicker processes and more efficient loan origination, saving the company time and money.
There are many niches originators can fill—whether they're geographical, catered to certain types of borrowers, philosophical or product-specific. To find a niche that best serves their business, originators should consider both their specific market and their personal business expertise.
Read the Scotsman Guide article.