How to Streamline Mortgage Servicing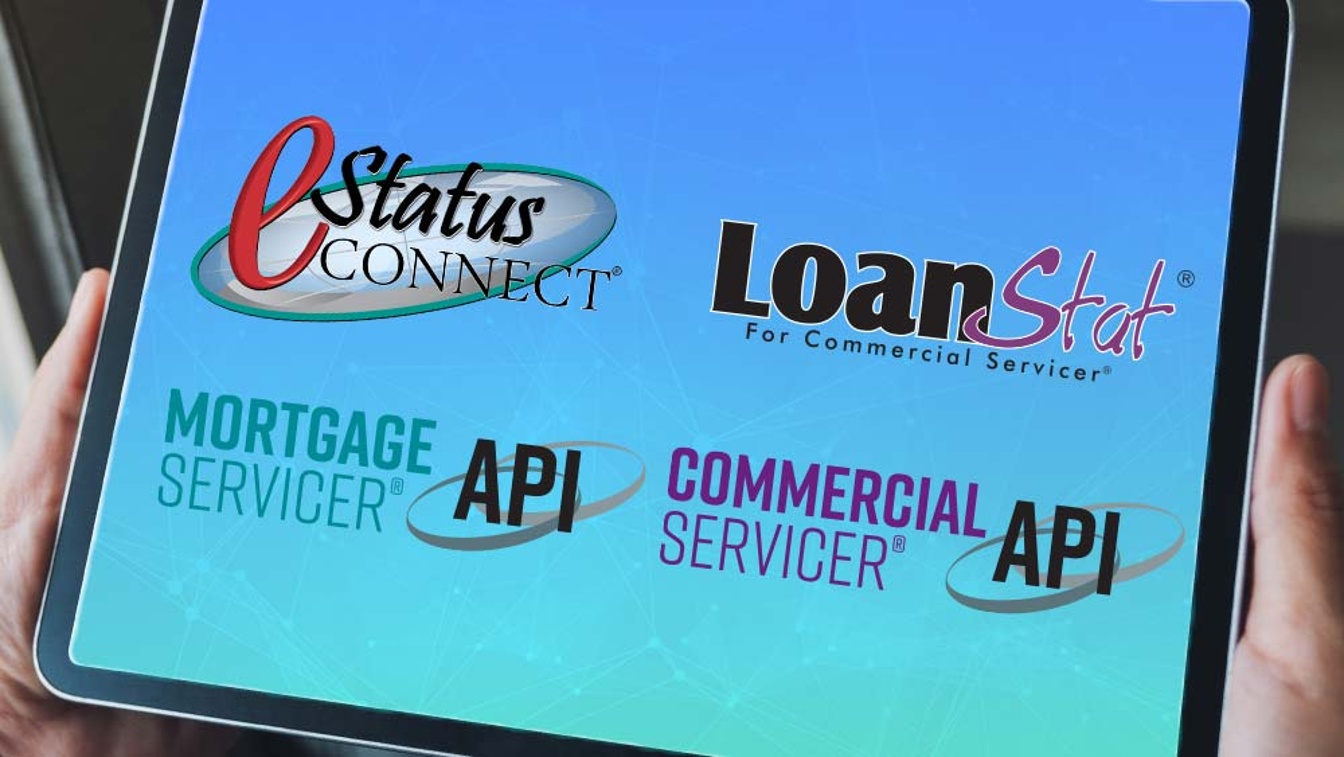 Mortgage servicers must improve customer service to promote borrower loyalty and stand out from the competition. According to the Mortgage Bankers' Association, only 17% of borrowers plan to return to their same mortgage servicer for another loan.
Additionally, J.D. Power's 2019 U.S. Primary Mortgage Servicer Satisfaction Study, stated mortgage servicers were at the bottom of the industries studied with a score of 777 out of 1,000. The only other industry with a lower satisfaction score was health plans at 712.
Many borrowers don't choose their mortgage servicer but wind up with them when the servicer purchases their loan in the secondary market. Unfortunately, borrowers transferred to a third-party servicer have significantly lower satisfaction scores and more payment and escrow account issues than borrowers who chose their mortgage servicer. Borrowers selected their lender and desire to continue doing business with that lender, not an unselected third party. According to the JD Power survey, 54% of first-time homebuyers say they are confused, angry, or irritated when they're transferred.
Mortgage servicers can improve the borrower experience by offering more personalized customer service through direct communication, providing easy outlets to make payments, and efficiently administering escrow. By automating routine functions, servicers have more time to respond to borrowers' unique needs. Mortgage software Application Programming Interfaces (APIs) and web applications improve efficiency, helping servicers deliver a better customer experience. COVID-19 has heightened the need for personalized service to navigate through forbearance and repayment options.