Going Green in the Mortgage Industry: Paperless Processes and Energy-efficiency Save Money and Resources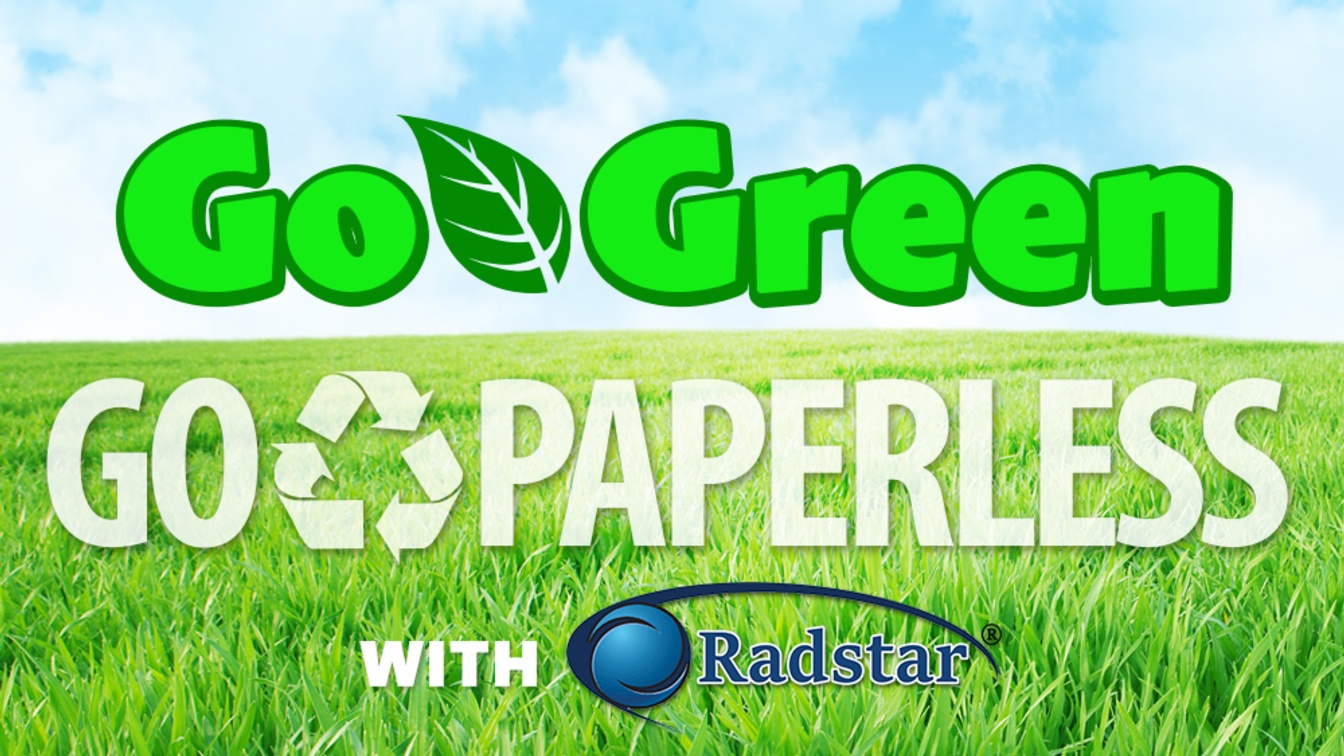 Reduce, reuse and recycle. These are the key objectives for going green and making more environmentally friendly decisions. Reducing the use of paper may be the first thing most people think of in a business setting. This is never more accurate than in the mortgage industry, which produces reams of paper for every loan.
Moving toward a paperless — or digital — loan process is, therefore, an important step when mortgage companies decide to go green. Radstar®, FICS' digital imaging tool, helps mortgage companies go paperless by electronically storing system-generated and external documents and reports. These electronically archived documents can be easily viewed online by borrowers via LPOnline® and eStatus Connect®. Reducing the environmental impact of technology is another crucial step for mortgage professionals, because computers and servers use a lot of energy. Let's take a look at both of these methods for making mortgages greener.
Read the Scotsman Guide article.