From Forbearance to Post-Forbearance: How to Make the Process More Effective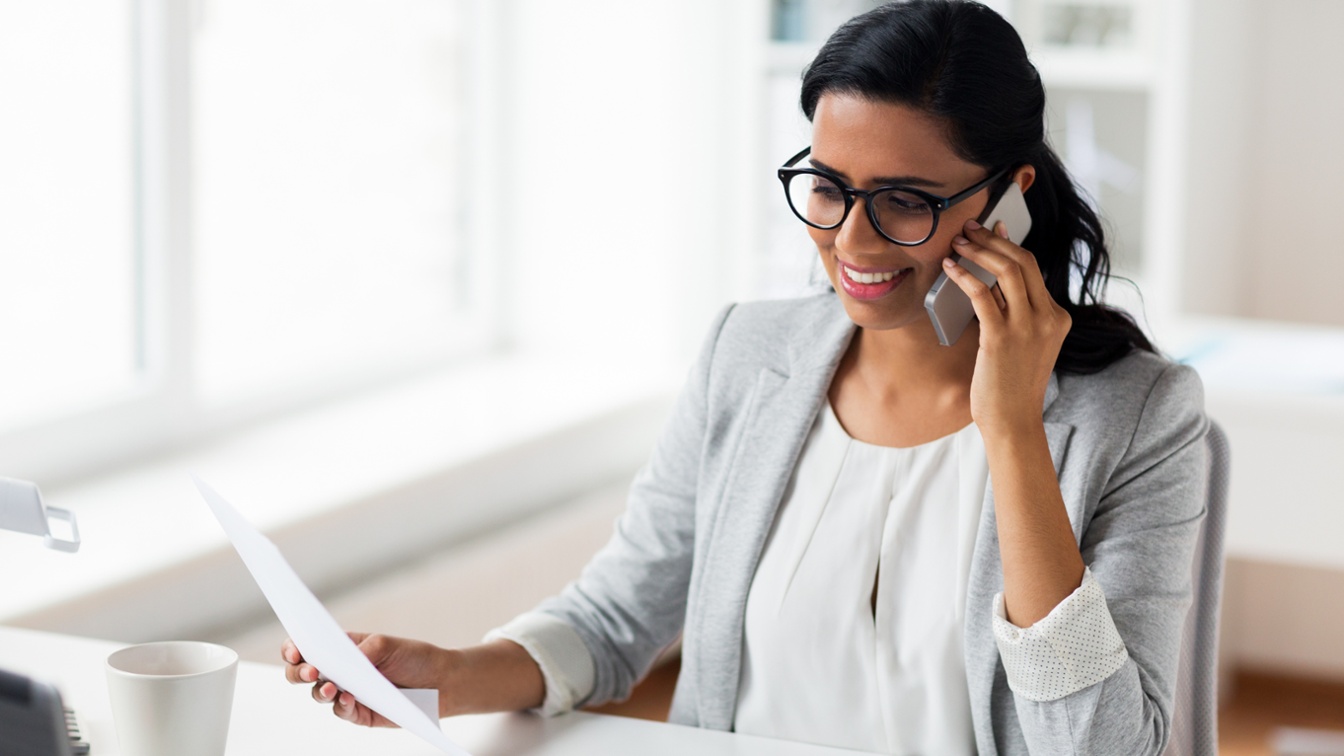 Under the CARES Act, mortgage servicers must offer up to 12 months of forbearance, in up to 180-day increments, to COVID-19-affected homeowners who have federally backed mortgage loans for one to four-unit family properties. According to the latest Mortgage Bankers Association (MBA) Forbearance and Call Volume Survey, the total loans in forbearance grew from 0.25% on March 2nd to 8.46% on May 24th, 2020.
To accommodate the large volume of forbearance requests, lenders must have forbearance processes in place that are functional, flexible and effective. Creating a clear and concise roadmap of what the forbearance process entails should improve the borrower's understanding of forbearance and speed up the overall process. The roadmap should ultimately take the homeowner from forbearance to post forbearance and allow both lenders and borrowers to emerge with a forbearance plan that can preserve revenue while avoiding costly foreclosures.
With so many loans in forbearance, mortgage servicers need an efficient way to track the specific terms/details of each borrower's forbearance and post-forbearance plans. Mortgage servicing software must be able to accommodate payment deferment and other loan modifications.