For Mortgage Servicers, COVID-19 Crisis Has Made Investor Reporting Even More Complex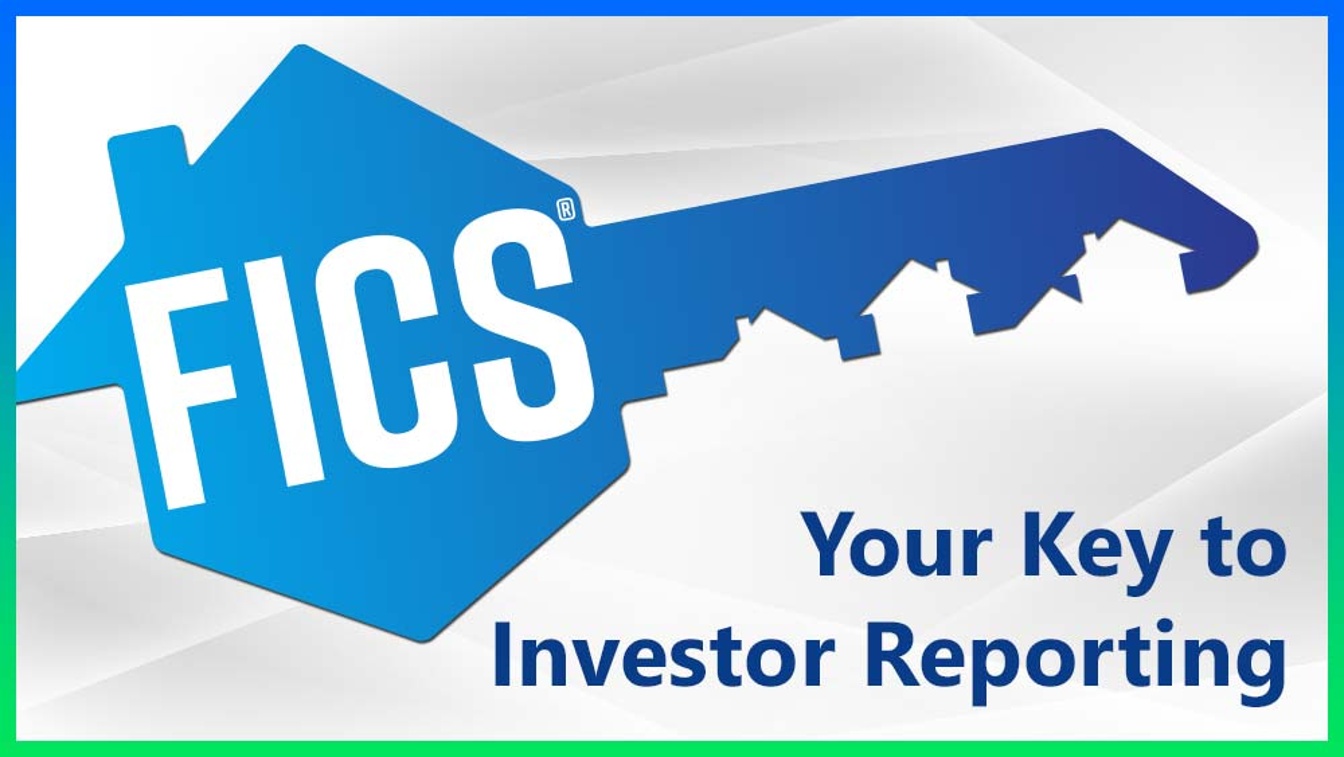 2020 was a year of profound changes for everyone, mortgage professionals included. Many borrowers and mortgage servicers have felt the impact of COVID-19 and natural disasters. Federal programs that protect homeowners from foreclosure have complicated mortgage servicing, including investor reporting. Since COVID-19 hit, servicers have had to adjust their processes to account for millions of loans entering forbearance and holds on foreclosure proceedings because of the CARES Act.
While the number of loans in forbearance has declined, approximately 2.7 million homeowners are still in forbearance plans as of December 6. During the first week in December, new forbearance requests reached their highest level since early August. Compared to the previous two months, more homeowners exiting forbearance are using a loan modification. Government sponsored enterprises (GSEs) Fannie Mae and Freddie Mac have established guidelines on how servicers should report on the new loss mitigation programs. These adjustments have created additional complexities for servicers reporting to the GSEs.
To efficiently service loans sold on the secondary market, servicers need robust mortgage servicing software that automates investor reporting, facilitates compliance, and accommodates reporting and regulatory changes. Mortgage servicing software must be able to generate the necessary reporting for the investors a lender works with. The institution should select software that supports the GSE systems and financial institution core systems.