Daniel Crooke: APIs Play Vital Role in Mortgage Software Ecosystem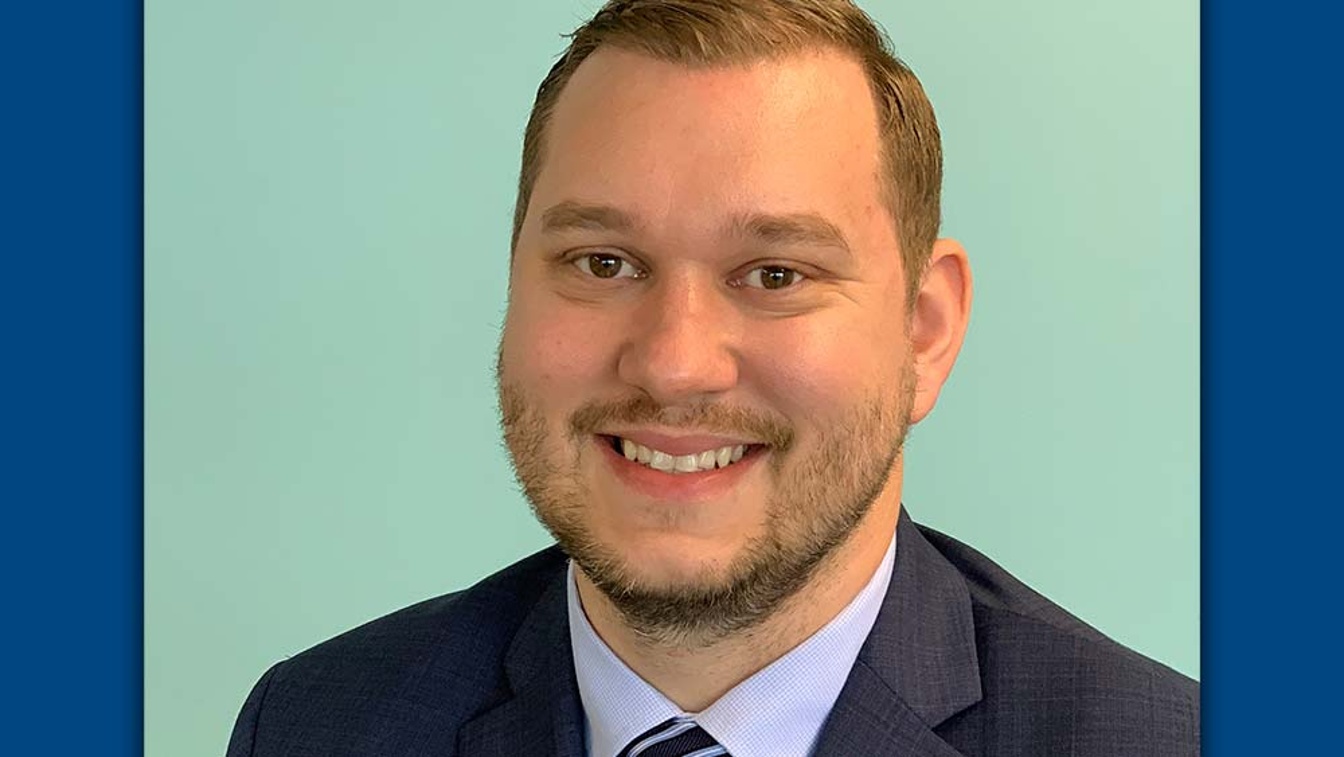 Person of the Week: Application programming interfaces (APIs) are software-to-software interfaces that enable applications to easily communicate back and forth without the need for direct user intervention.
APIs have been in use since the late 1960s, but the power and design behind them increased in complexity beginning with the tech boom of the early 2000s. Around that time, companies such as Salesforce, eBay and Amazon launched API capabilities to interface with other tools needed to expand their reach. APIs have become so ubiquitous that many users have no idea that many popular apps, such as Google Maps, are API-driven to combine several important functions into one useable interface.
APIs are quickly becoming a vital tool for mortgage lenders. According to a recent Fannie Mae survey, mortgage lenders view APIs as one of the top two technologies with the greatest potential to help improve or streamline processes. To learn more about how APIs are playing a critical role in their mortgage origination software ecosystem, MortgageOrb recently interviewed Daniel Crooke, API specialist with mortgage software firm FICS.