Commercial Servicing Software Must be Flexible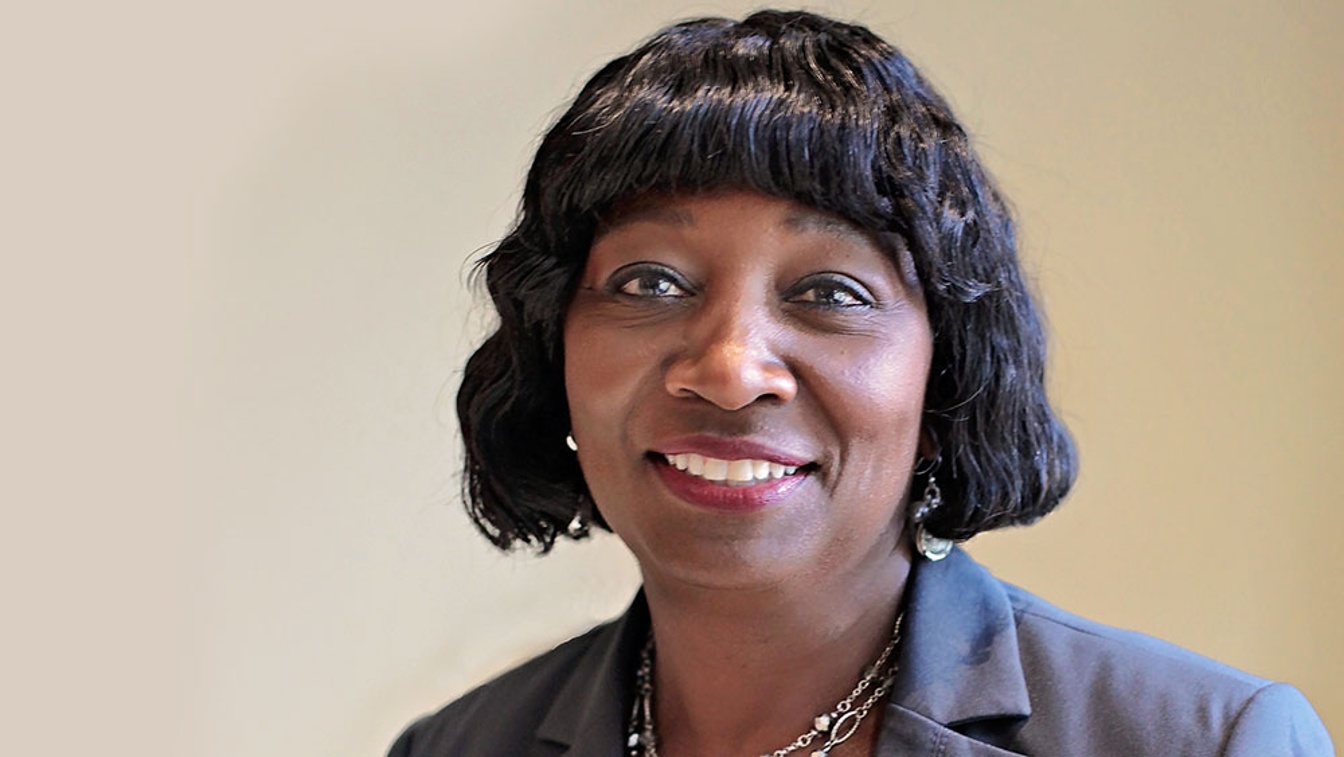 Commercial mortgage servicing can be particularly challenging. Like residential mortgage servicers, commercial servicers communicate with customers, take payments, manage escrow accounts, and meet strict investor reporting requirements. Unlike residential servicers, commercial lenders often service a wide variety of loan types and provide more complex payment options.
Therefore, residential mortgage servicing software usually cannot handle the unique needs of commercial mortgage lenders. Commercial servicing software needs to be flexible and scalable. It must accommodate a variety of loan products; include commercial-specific reporting, payment and escrow administration functionality; and provide support for asset managers.
Read the MBA Newslink article.