Prepare for GSE Reform: The Evolution of Fannie Mae and Freddie Mac will Impact the Multifamily Mortgage Market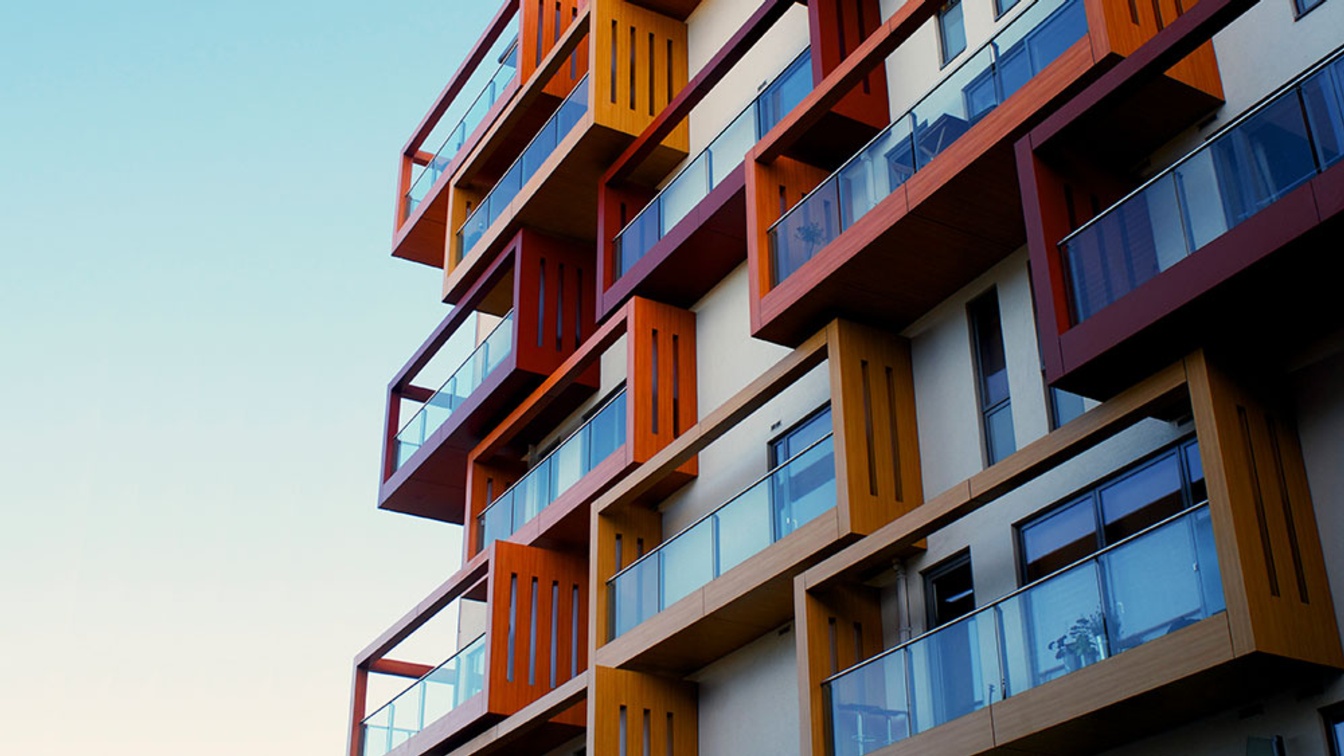 The future direction of government-sponsored enterprises (GSEs) Fannie Mae and Freddie Mac has been a hot-button topic for debate across the multifamily and commercial mortgage industry. Commercial real estate professionals should be closely following the conversation around proposed GSE reforms.
Commercial mortgage brokers and lenders need to be sure their loan-servicing software is updated regularly to incorporate any changes affecting the GSEs and to satisfy investor requirements. Given the impact the GSEs have on daily business operations and the mortgage industry as a whole, mortgage brokers should prepare themselves now to avoid potential future headaches.
Read the Scotsman Guide article.