Streamlining Mortgage Servicing with APIs and Digital Technology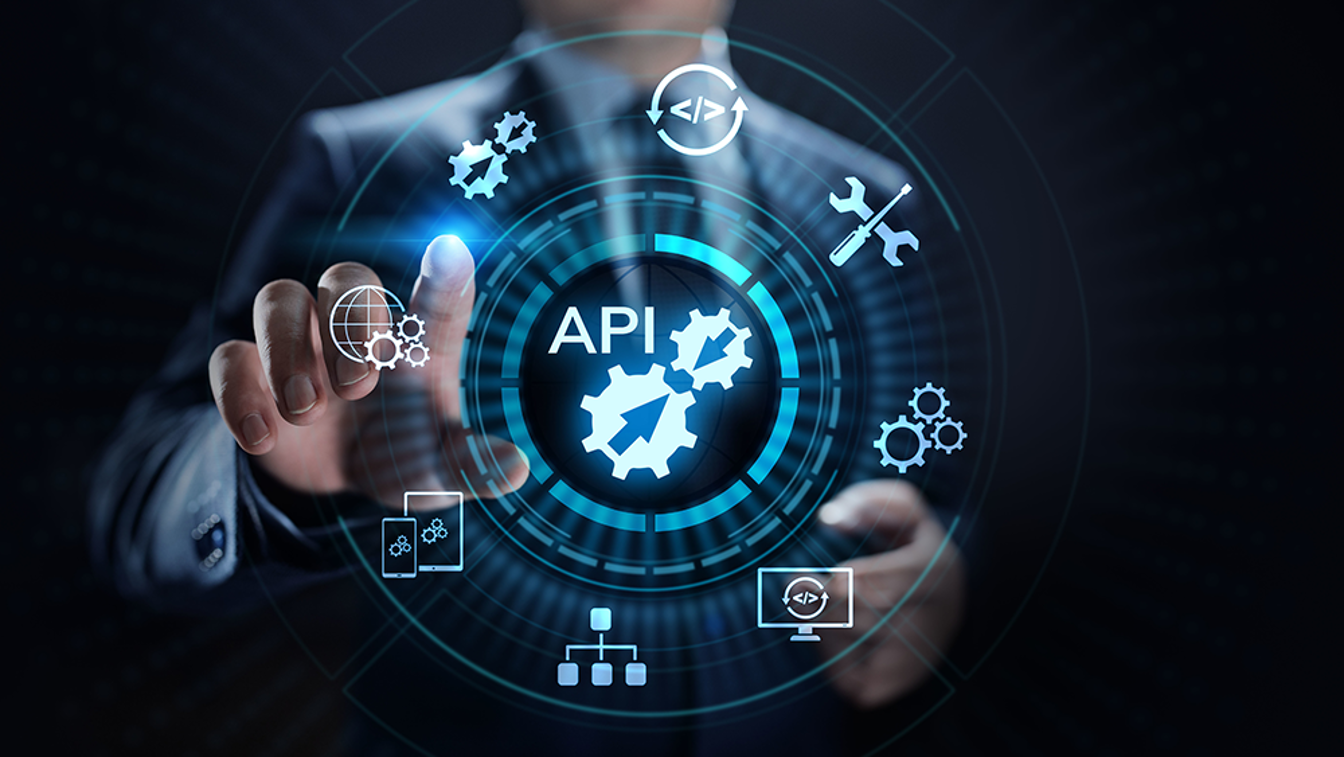 To thrive in the highly competitive mortgage industry, mortgage servicers need to improve the borrower experience. Many borrowers don't choose their mortgage servicer but wind up with them when the servicer purchases their loan in the secondary market. Transferred customers have significantly lower satisfaction scores, and more problems with payment and escrow accounts, than borrowers who chose their mortgage servicer. Fifty four percent of first-time home buyers say they are confused, angry or irritated when they're transferred. Servicers need to improve communication and the payment and escrow processes, particularly for transferred customers.
By using mortgage servicing software that provides multiple payment options and efficiently administers escrow, and by offering more personable customer service when the need arises for direct communications, servicers can improve their borrowers' experience. Automating routine tasks gives servicers more time to respond to borrowers' unique needs. Digital technologies such as Application Programming Interfaces (APIs) and web applications help servicers streamline servicing operations and improve communication, thereby delivering better customer service.