Four Steps To A Successful Servicing Platform Conversion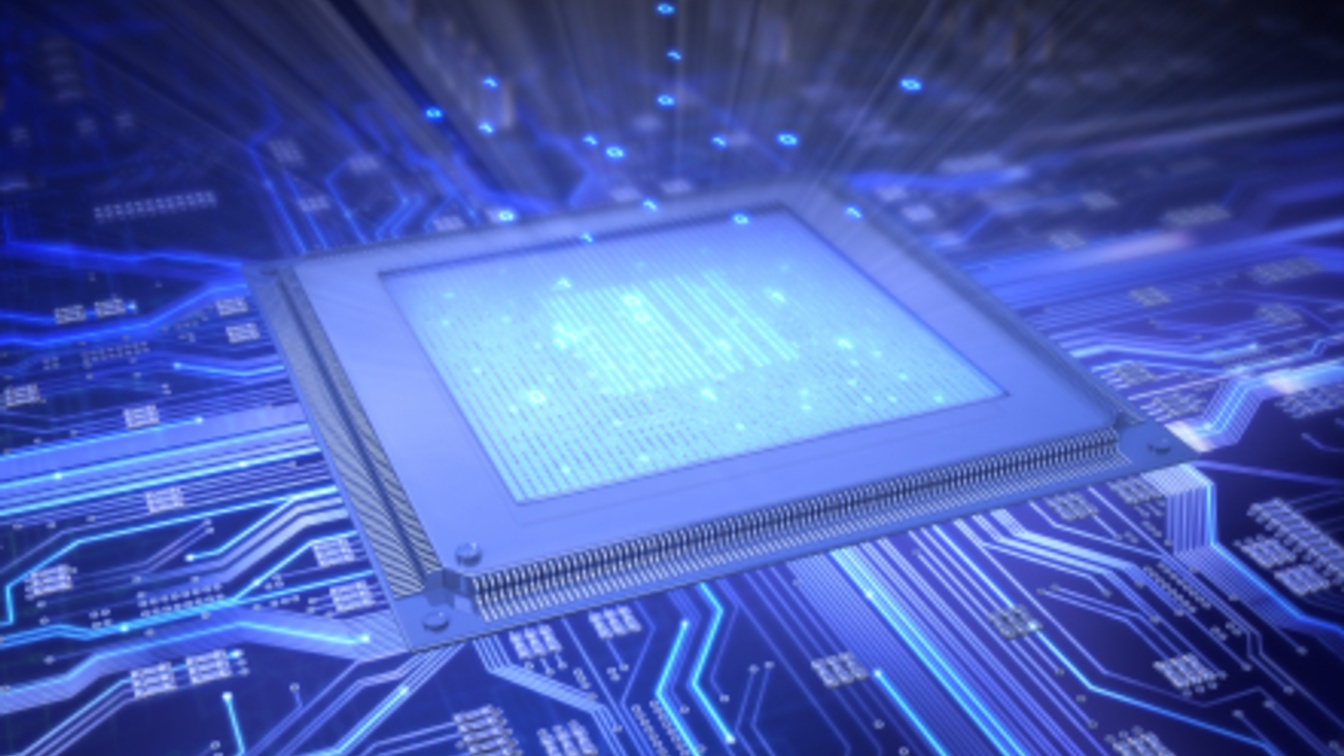 By Susan Graham
In today's evolving mortgage industry, servicers are frequently encountering new challenges impacting their businesses. Over the past few years, servicing has become increasingly difficult due to the changing complexities of the regulatory environment, additional default management responsibilities of servicing departments, and enhanced investor reporting requirements.
In response to these changing demands, servicers need new tools to assist in automating and managing the complex tasks required for effectively maintaining payments, default issues, investor reporting and compliance. Although many servicers see the need for these tools, there is hesitancy to jump into a full servicing platform conversion – what some might refer to as a complete "rip and replace." But why?
The three main reasons mortgage servicers push back on converting to a new platform include the fear of change itself, the preparation and planning for the conversion process, and training staff on a new system. The good news? Taking the following steps can help ensure a conversion goes smoothly.
Read the entire article in Servicing Management