Commercial Servicing Software Must be Flexible to Handle COVID-19's Economic Challenges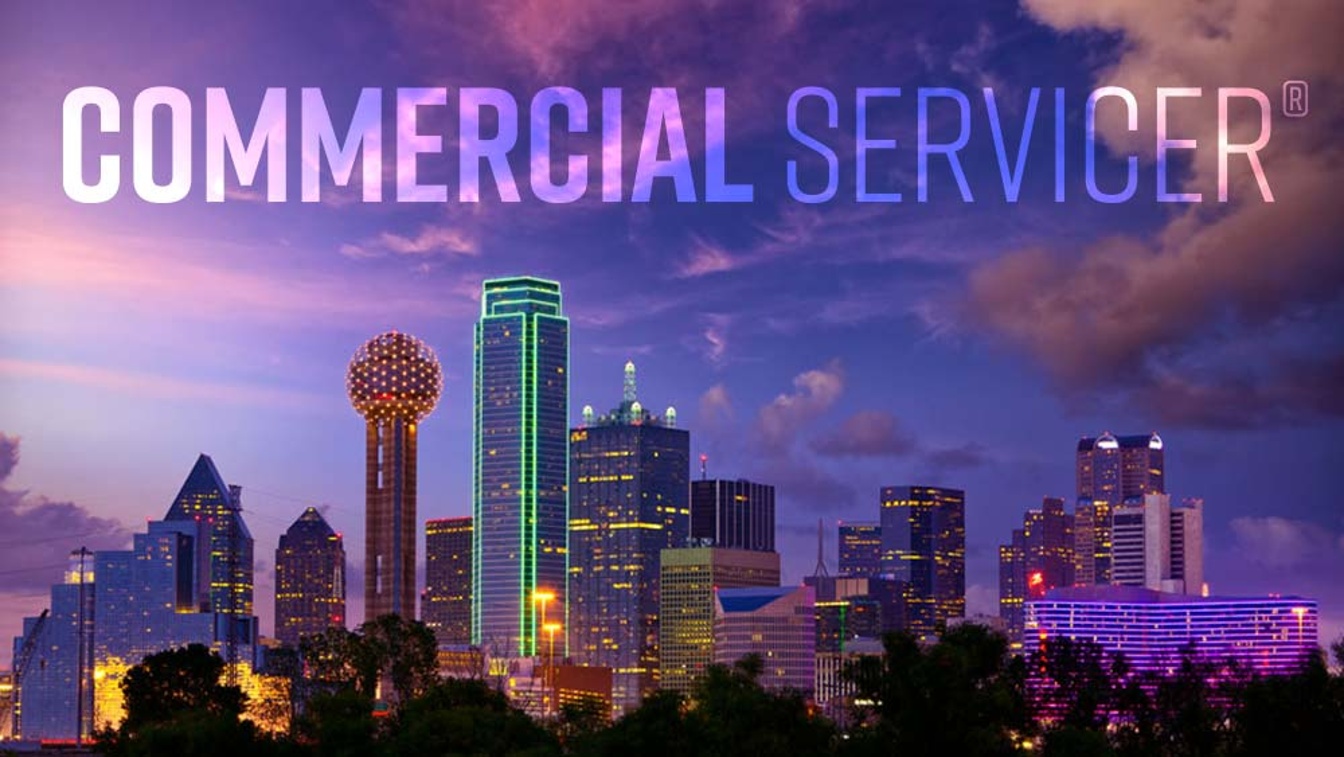 In early 2020, the U.S. economy tanked as COVID-19 spread. The mortgage industry has focused heavily on the impact the pandemic is having on homeowners and the residential mortgage market. But the coronavirus has also affected the commercial mortgage industry via drastically reduced income from residential commercial property, restaurants, and retail businesses.
A common misconception of commercial servicing is that lenders' portfolios only consist of multi-family and commercial loans. However, commercial lenders work with a variety of property types that have been affected by the pandemic. This includes, but is not limited to, small business, taxi medallion, vineyards and more.
Consequently, commercial lenders need mortgage servicing software that is flexible enough to rapidly respond to a changing marketplace. COVID–19 changed our economy quickly and without warning, necessitating an immediate response to implement new short payments, forbearance, and payment deferral programs.
Commercial servicers must remember that there is no 'cookie cutter' approach available to accommodate all of their needs. Servicing requirements differ for each loan product, so servicing software, in addition to handling basic commercial loans, must be flexible enough to meet those unique needs. Servicing software must be able to handle the requirements of each payment plan, property type and service operation, such as producing commercial reports, tracking financial transactions, and providing support for asset managers. Commercial servicing software should have four key features.