Gaining Traction with First-Time Home Buyers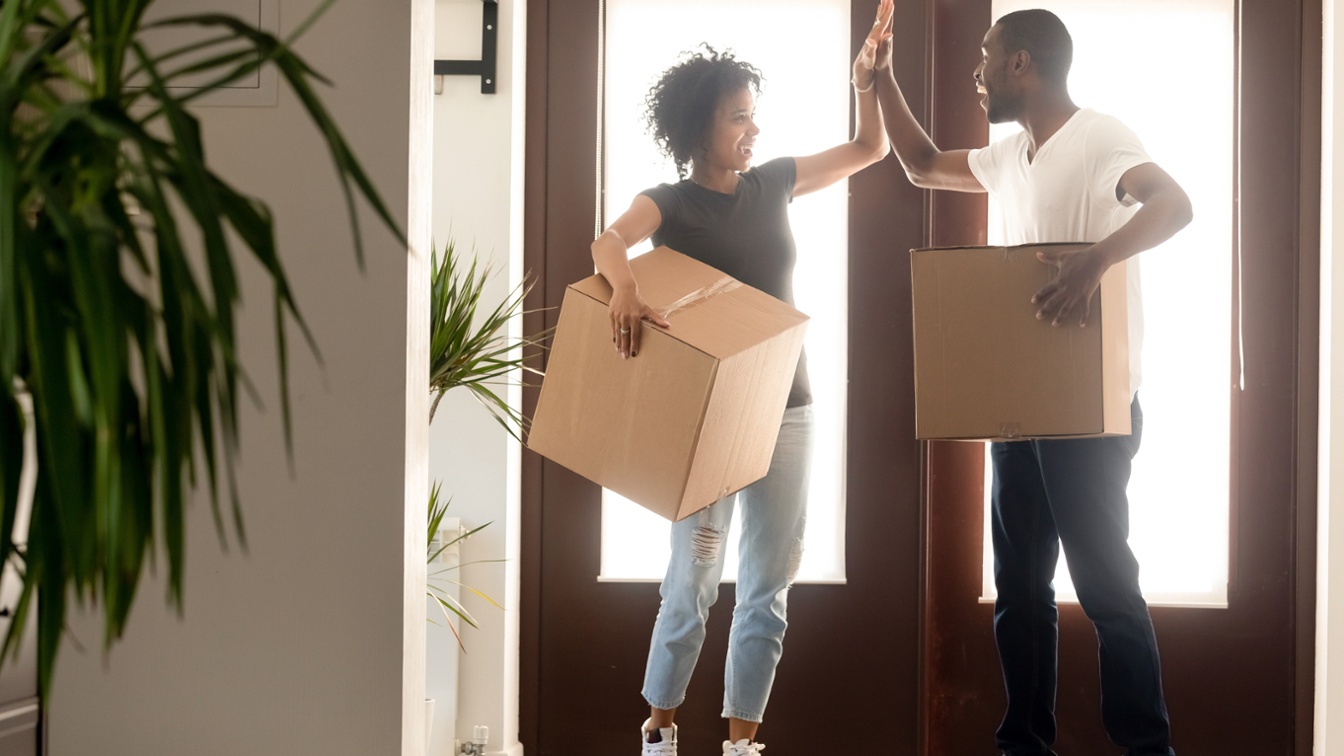 First-time homebuyers are key players in today's housing industry, where they comprise 46 percent of homebuyers. In Q4 2018, first-time buyers took out about 56 percent of purchase mortgages. Sixty six percent of first-time buyers are Gen Z and Millennials. According to Freddie Mac, by 2020 more than 50 percent of first-time homebuyers will be Hispanic.
To better serve first-time homebuyers, mortgage professionals need to consider new buyers' challenges, preferences and specific needs and tailor their customer service accordingly.